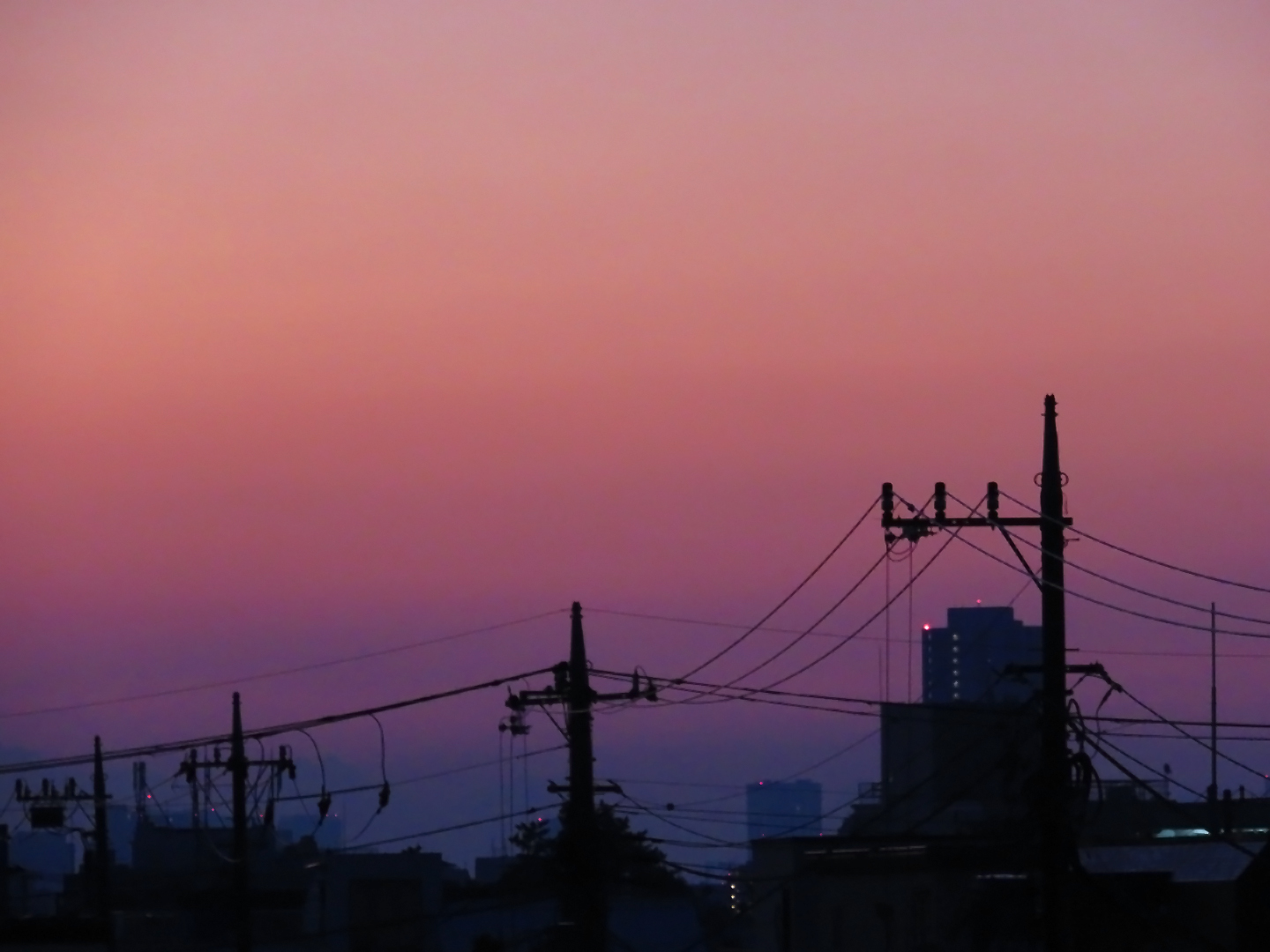 Saturday, 22 & Sunday, 23 August 2020
Good morning from Tokyo.
Now it's the morning of Sunday 23 August.
I'll post photos from yesterday morning, 22 August, in this post.
Until yesterday, the weather was super sunny and extremely hot. Japan was like a heat hell. Many people died because of the heat stroke. Finally, the sun took a break yesterday. A storm came. It was heavy rain in some places. The weather is still bad today. However, it has made the heat lessened. It is still not quite cool. According to the weather forecast, the maximum temperature in Tokyo will be over 30 °C (86 °F) today again. Even so, I feel so much better and free from the heat hell that continued in August.
Have a great Sunday.
Stay safe and healthy 😊😷🖖🖖🖖🖖🖖
22 & 23 August 2020 #tokyo #japan
https://www.instagram.com/p/CENoQZiJBzc/