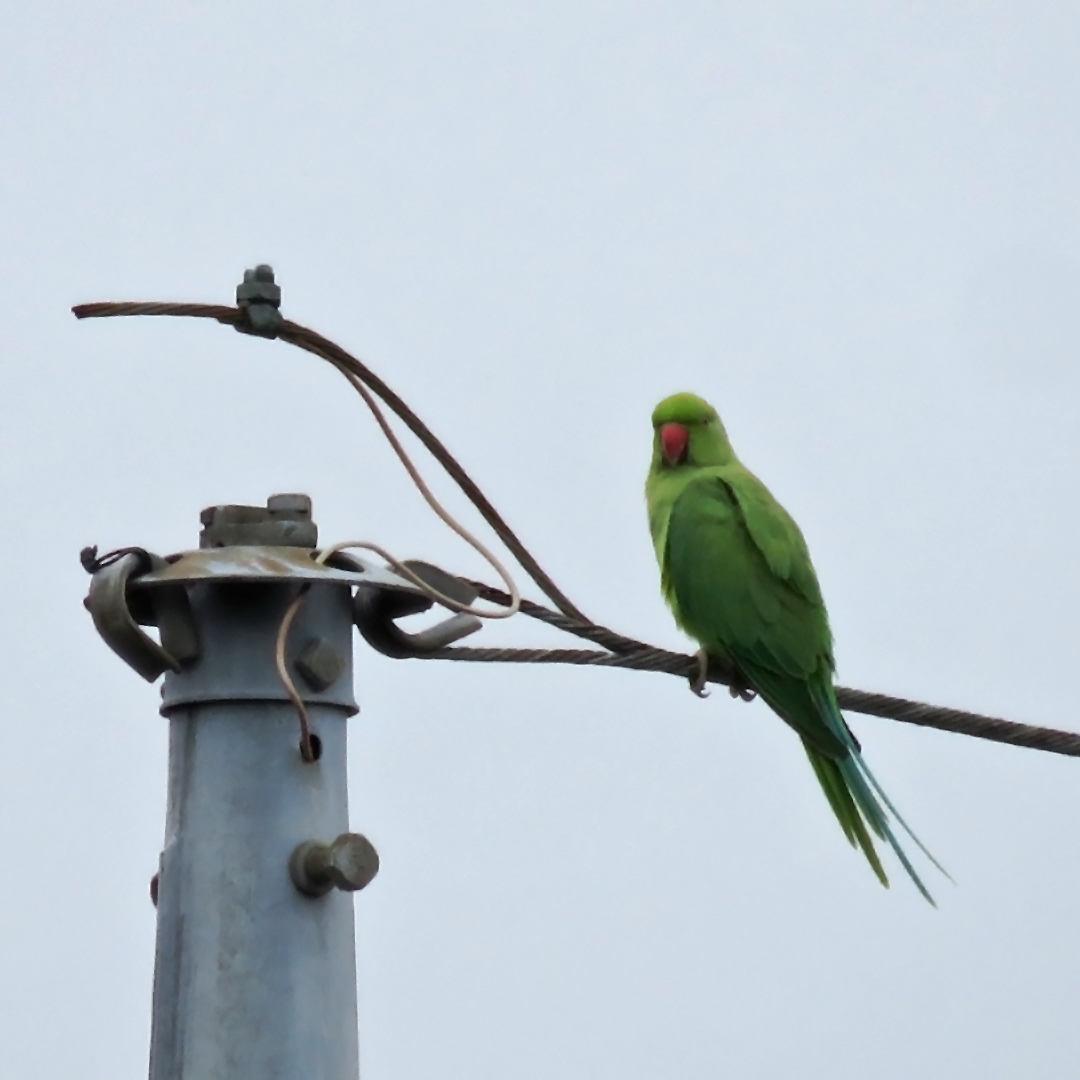 Sunday, 23 & Monday, 24 August 2020
Good morning from Tokyo.
Now it's the morning of Sunday 24 August.
I'll post photos from yesterday morning, 23 August, in this post.
It was the white cloudy sky yesterday morning after a long time. In June and July, I was depressed because of looking at those white skies. Now I'm taking comfort in the white clouds that cover the crazy power of the mid summer sun. Both clouds are same pure white color, but not same.
Yesterday was little cooler than before. However, this summer was unusually hot, so yesterday was a normal hot summer day. To sum it up, it's still extremely hot in Tokyo. Today's forecast is also extremely hot. I want to write about the fireball that fell from the heaven to the Tokyo area again and the secret fireworks that were set off across the country again, but I'm busy this morning. Tomorrow, if I have time, I'll write about those things.
Have a nice Monday.
Stay safe and healthy 😊😷🖖🖖🖖🖖🖖
23 & 24 August 2020 #tokyo #japan
https://www.instagram.com/p/CEQZOLupoac/