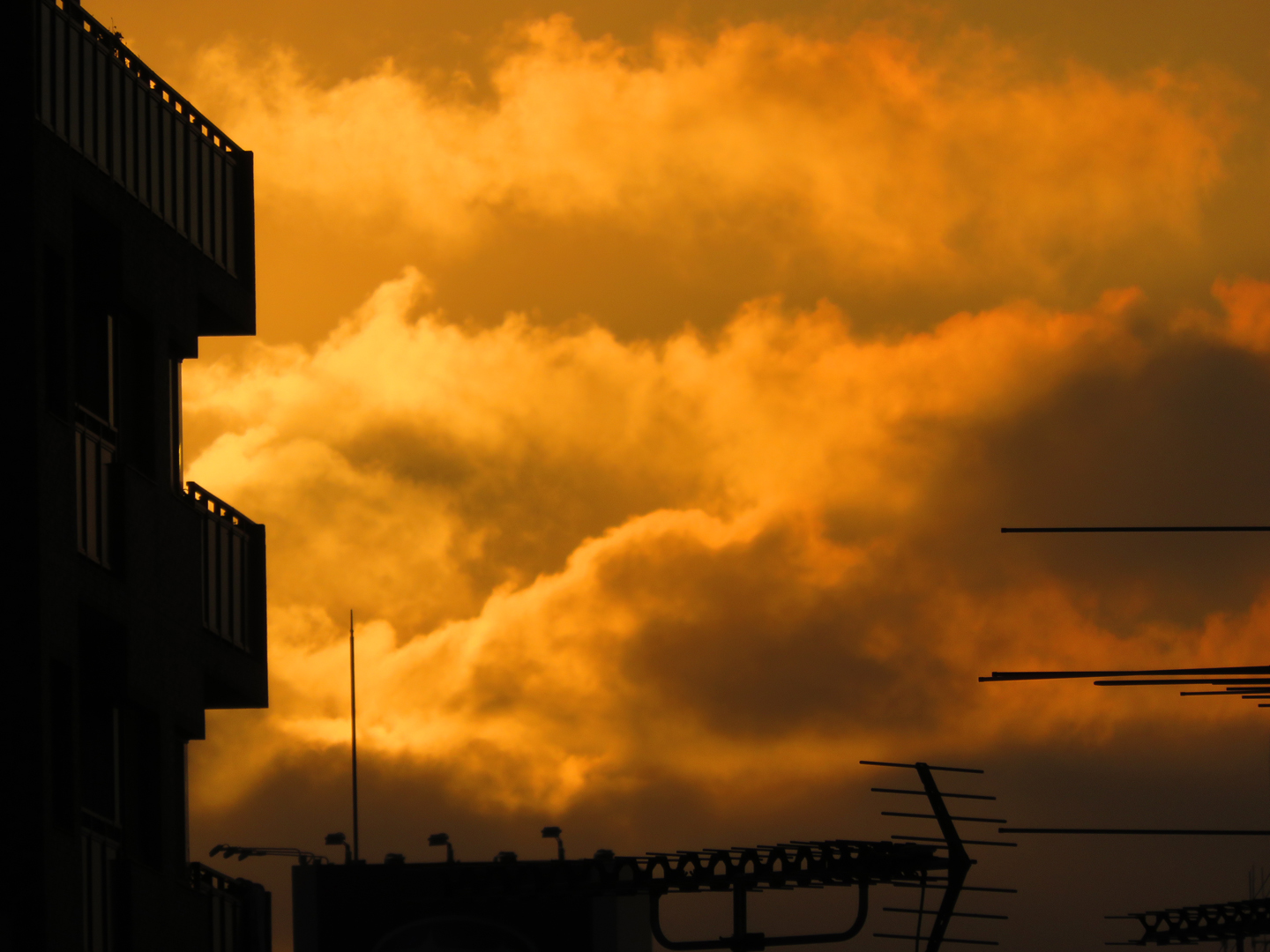 Thursday, 20 & Friday, 21 August 2020
Good morning from Tokyo.
Now it's the morning of 21 August.
I'll post photos from yesterday morning, 20 August, in this post.
Recently, I have seen no parakeets. I can only hear their calls. They are wild birds. Since early this year, suddenly I can see their flock from my study window. It is thought that there are thousands of parakeets living across Tokyo and Kanagawa. I posted about them on Instagram before.
https://www.instagram.com/p/CA88L7aJFc4/
Now it is the mid-summer. Usually, concerts are off-season. However, in Japan, some spring orchestra concerts that were postponed due to Corona took place in this summer. There were also concerts planned as summer fun and special events. The way I see it, most concerts were with audiences. To keep the physical distance, the audience was limited. There were also recitals by soloists, chamber music concerts, etc. However, things still depend on the situation. Some concerts have been cancelled or postponed.
The new professional orchestra in Kanagawa, which was scheduled to be founded in this autumn, has been cancelled due to uncertain future prospects, and the plan for the orchestra was retracted. One orchestra was gone before born.
I don't know what will happen to classical music concerts in Japan in the future. The Japanese Government still restricts the entry into Japan for foreign performers. Concerts scheduled in this autumn have been cancelled if the Japanese performers cannot substitute.
I wrote here before. The London Symphony Orchestra can't come. Orchestre de Paris can't come either. Tickets are still on sale for the Japan tour of the Mahler Chamber Orchestra (with Mitsuko Uchida) and Wiener Philharmoniker.
https://www.suntory.com/culture-sports/suntoryhall/
However, many Japanese fans think they can't come to Japan. I'm very angry at Corona. Since March, I've been angry.
Have a nice summer day.
Stay safe and healthy 😊😷🖖🖖🖖🖖🖖
20 & 21 August 2020 #tokyo #japan
https://www.instagram.com/p/CEIJ0zUpADC/