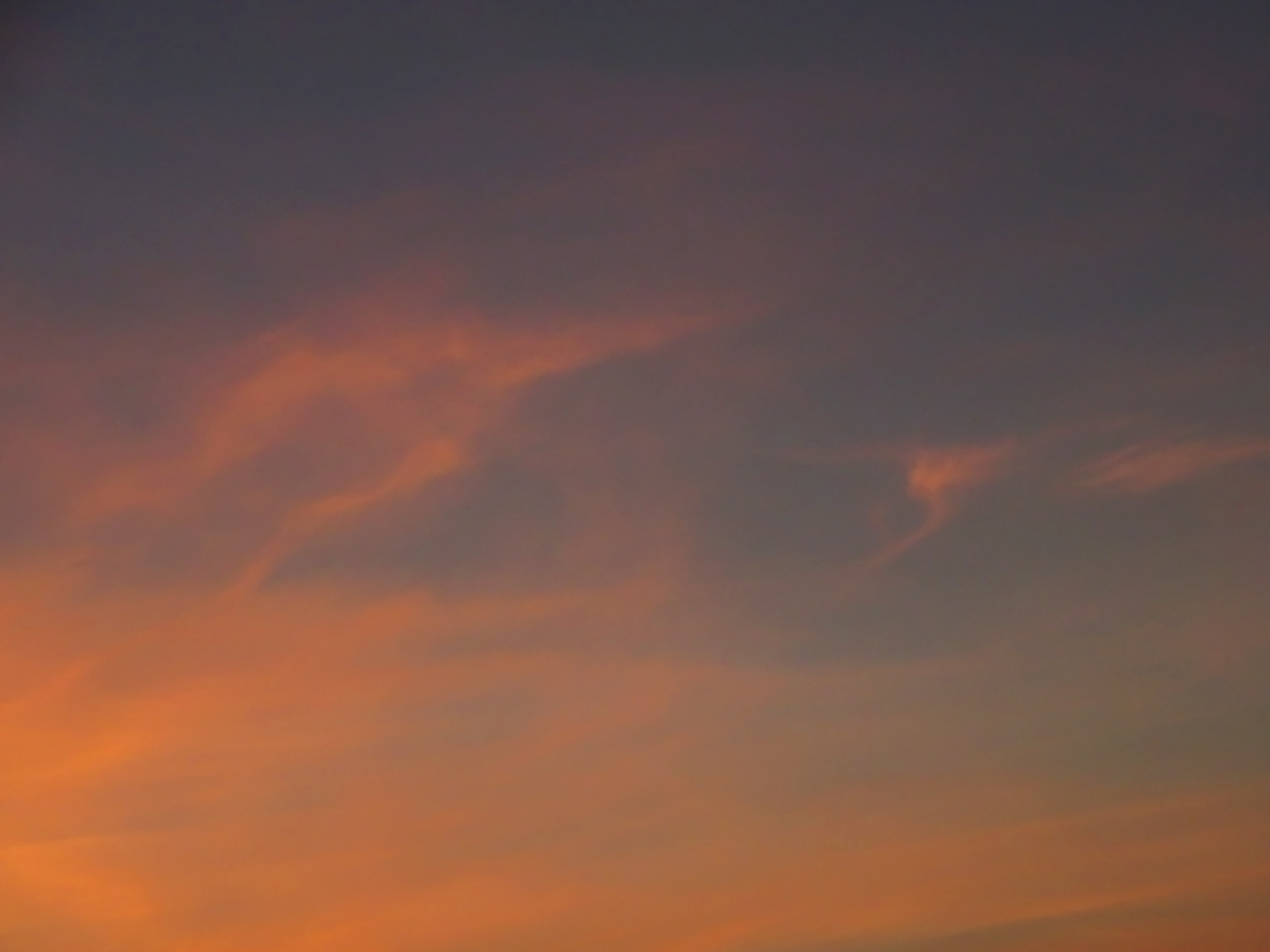 Wednesday, 19 & Thursday, 20 August 2020
Good morning from Tokyo. Now it's the morning of 20 August.
I'll post photos from yesterday morning, 19 August, in this post.
Yesterday's morning glow was spectacular. The Earth worked amazing as an artist. It was still very hot during daytime. However, in the morning and evening hotness was getting let up. I really want autumn to come soon.
According to news reports, over 100 people in Tokyo died because of heat stroke in this August. 80% of the dead were over 70 years old.
Yesterday, The Japanese Association for Infectious Diseases announced that Japan is in the midst of the 2nd wave of Corona. Yes, I knew that. Nevertheless, we have to make a living. If the state of emergency is declared again, many people will not be able to survive due to economic problems. Many companies and restaurants have already gone bankrupt. It's truly a nightmare Corona pandemic days.
Have a nice summer day.
Stay safe and healthy 😊😷🖖🖖🖖🖖🖖
19 & 20 August 2020 #tokyo #japan
https://www.instagram.com/p/CEFc6Inp3H3/