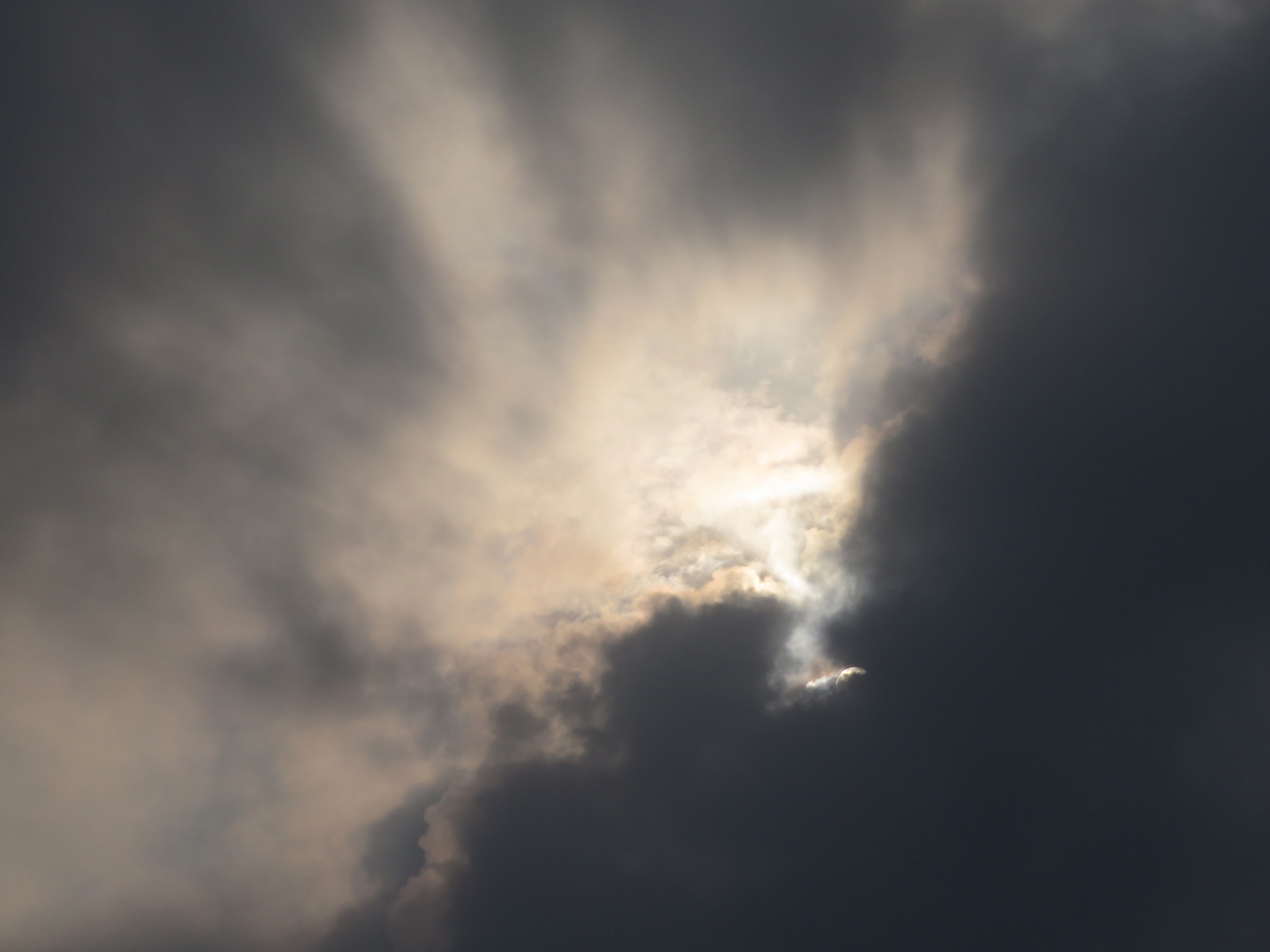 Tuesday, 18 & Wednesday, 19 August 2020
Good morning from Tokyo.
I'll post photos from yesterday morning, 18th August, in this post.
Yesterday morning, the sky was white with clouds. I didn't see the morning glow or the blue sky.
Late in the morning, a parakeet came to a nearby electric pole and sang loudly.
In the daytime it was a sunny and very hot. Yesterday, more than 100 people were brought to the emergency room in Tokyo because of heat stroke. However, in the evening, for the first time in three weeks, a pleasant, crisp breeze blew past my window. It was hot, but cooler than the day before. The wind stopped during the night and it was hot and humid again. Autumn has not come yet.
Have a nice summer day.
Stay safe and healthy 😊😷🖖🖖🖖🖖🖖
18 & 19 August 2020 #tokyo #japan
https://www.instagram.com/p/CEC2my5paAO/