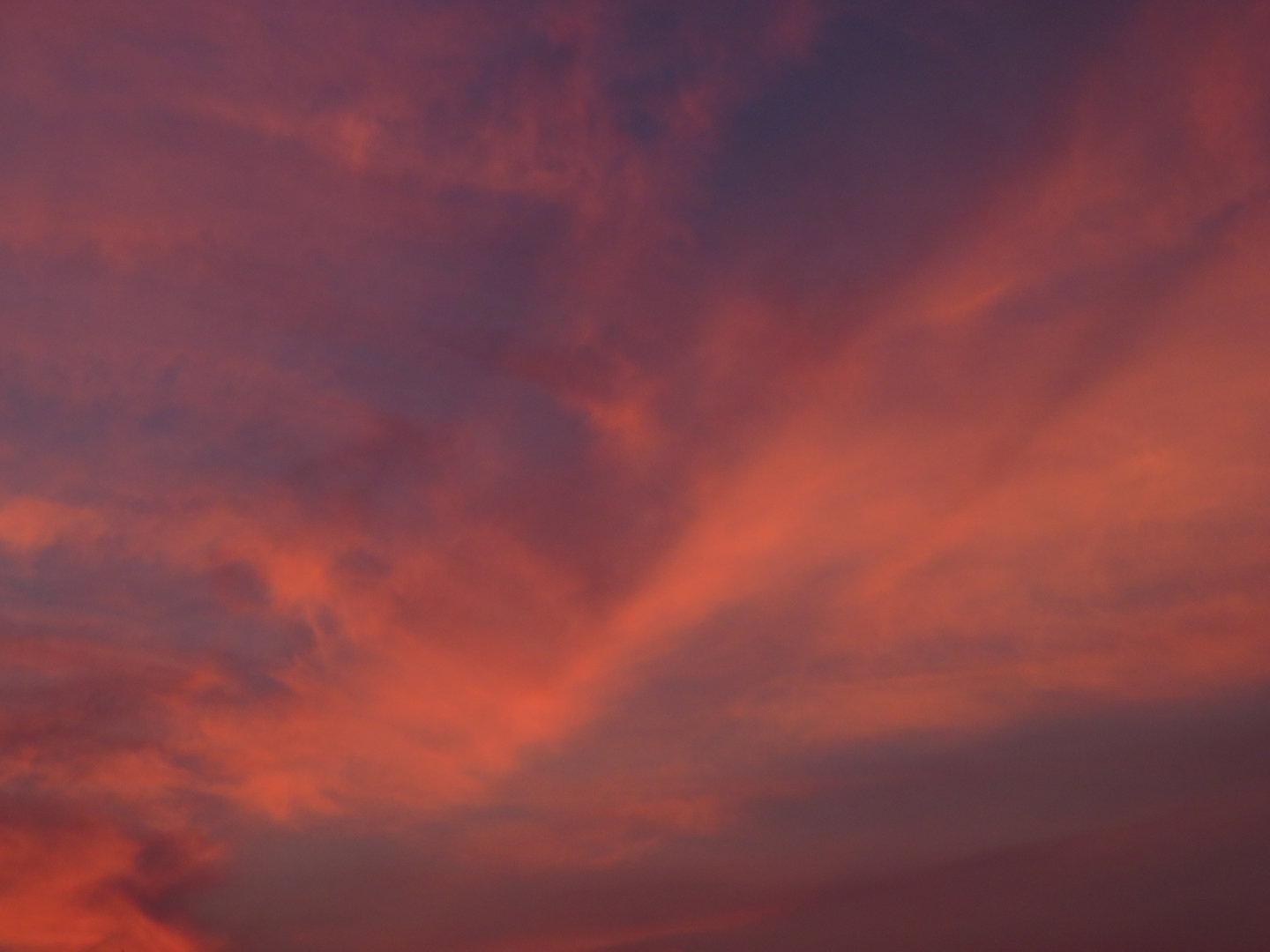 Sunday, 16 & Monday, 17 August 2020
Good evening (or morning) from Tokyo.
My morning post is getting later and later as the temperature in Tokyo gets hotter and hotter. Because it's too hot in the morning and during daytime to sit at my PC, so I can't write my post or edit photos. My morning post turned into the evening post.
The press said that the heat wave in Japan over the past few days was like a disaster. The heat is really unbearable. Finally, today, this post was delayed one round and returned to the morning post. However, the photos to post are from yesterday morning.
In Japan, at the eastern edge of the world map, we are living 9 hours ahead of Greenwich Mean Time. The sun will rise on Monday in Tokyo in about an hour. It's almost morning. It was terribly hot during the night.
Yesterday, Sunday, temperatures were also above body heat in many places in Japan. In Shizuoka, the maximum temperature was recorded at 40.9 °C (105.6 °F). Many people in the country were brought to the emergency room with heat stroke and some of them died. It is truly a heat disaster.
Today, Monday, the forecast is for more heat. It continued to rain until the beginning of August. It was cold every day. I slept every night with a fluffy blanket. Now it's too hot, so I don't want to touch my fluffy blanket. The temperature difference is so dramatic, neither my body nor my brain can't keep up with it.
It was too hot, so I spent Sunday without music. The heat made me feel half sick and I slept for a long time. It is scary, the sun, with its strong power, will rise again this morning.
I can hear the birds chirping in the morning.
Have a nice summer day.
Stay safe and healthy 😊😷🖖🖖🖖🖖🖖
16 & 17 August 2020 #tokyo #japan
https://www.instagram.com/p/CD9nnbmJudD/