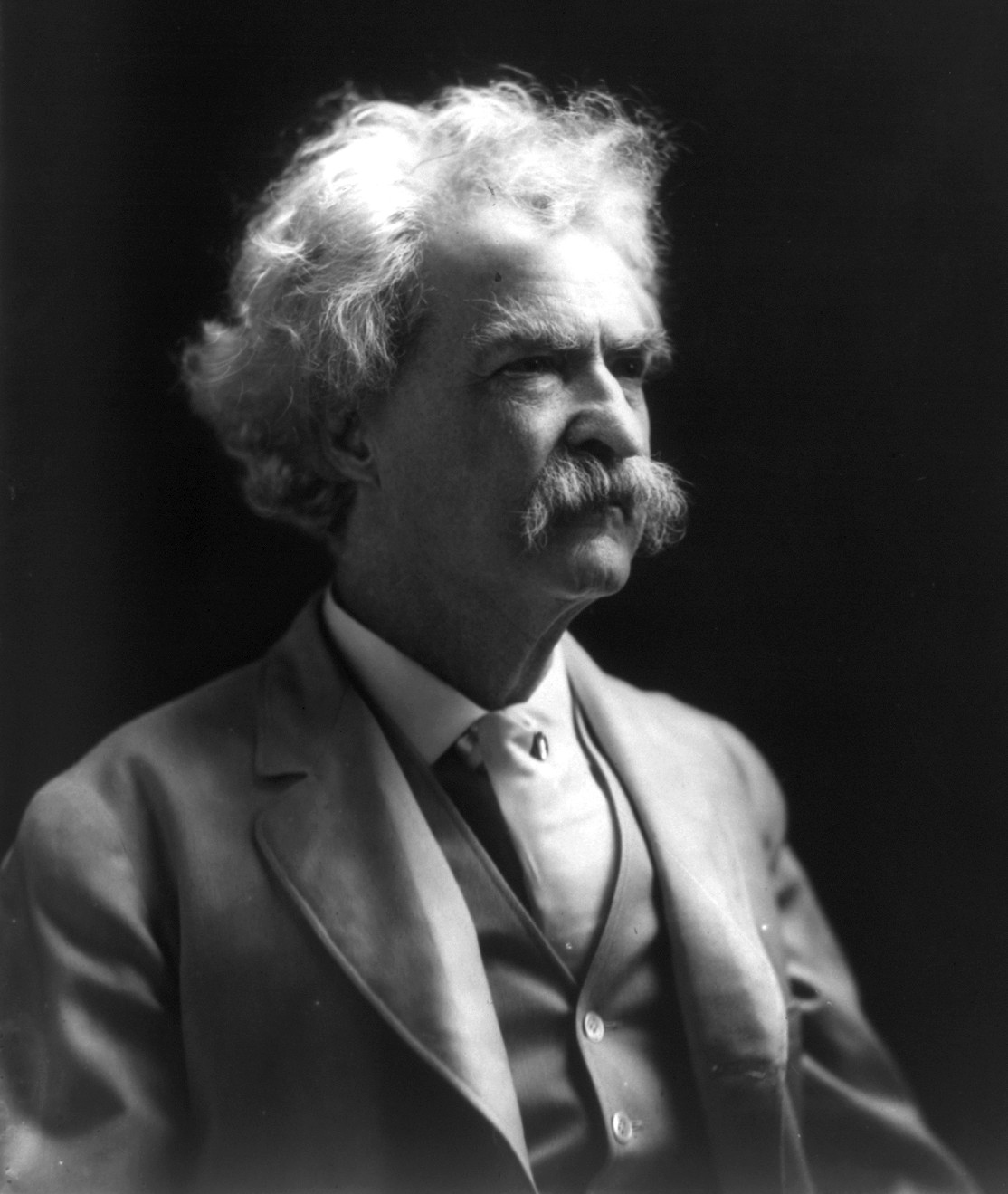 Saturday, 15 & Sunday, 16 August 2020
Good evening from Tokyo.
It was unbelievably hot today, too. And even though it's nationwide holiday season in Japan, and most importantly, today is Saturday, and I'm just working from home, I've giddy because too busy. I felt myself like a slave. (Actually I do work in a very free-form way, and I'm not a slave to anyone.)
In yesterday's post I wrote that I would write about Ossip Gabrilowitsch. So today I will write about him.
Pianist and conductor Ossip Gabrilowitsch (Gabrilovich) (1878 St. Petersburg – 1936 Detroit) was born in Russia and was active in the United States. As a conductor, he was Music Director of the Detroit Symphony Orchestra, a renowned American orchestra, from 1918 to 1936.
When he was in Wien, he was a student of the famous piano teacher Teodor Leszetycki. And there, he met and married , a student of the same teacher, and they moved to Clara's native country, the United States.
Do you know Gabrilowitsch's wife Clara?
Do you know Clara's father, Samuel Langhorne Clemens?
I'm sure that you know him.
Well, do you know Tom Sawyer or Huckleberry Finn? Of course you know them. Clara Gabrilowitsch's father Samuel Langhorne Clemens was also known as the great Mark Twain.
Some years ago, I searched about one pianist, who was performer in my new CD, then suddenly I slammed into Mark Twain. I was very surprised. There was an unexpected connection with my new CD and my old books. I don't know how many times I enjoyed the stories of Tom Sawyer and Huckleberry Finn when I was a kid. To Search something is always fun with this kind of surprise.
The fragrance of Wien in Brahms' days rises from Ossip Gabrilowitsch's performance on the piano. It's nostalgic, sweet, fragile, very graceful and elegant. It's the total opposite type performance by the pianists like athletes who make the huge and powerful sound in the modern jumbo halls. I like Gabrilowitsch's performance on this album.
Have a great weekend and music.
Stay safe and healthy 😊😷🖖🖖🖖🖖🖖
15 & 16 August 2020 #tokyo #japan
https://www.instagram.com/p/CD6vJ_EpIw1/