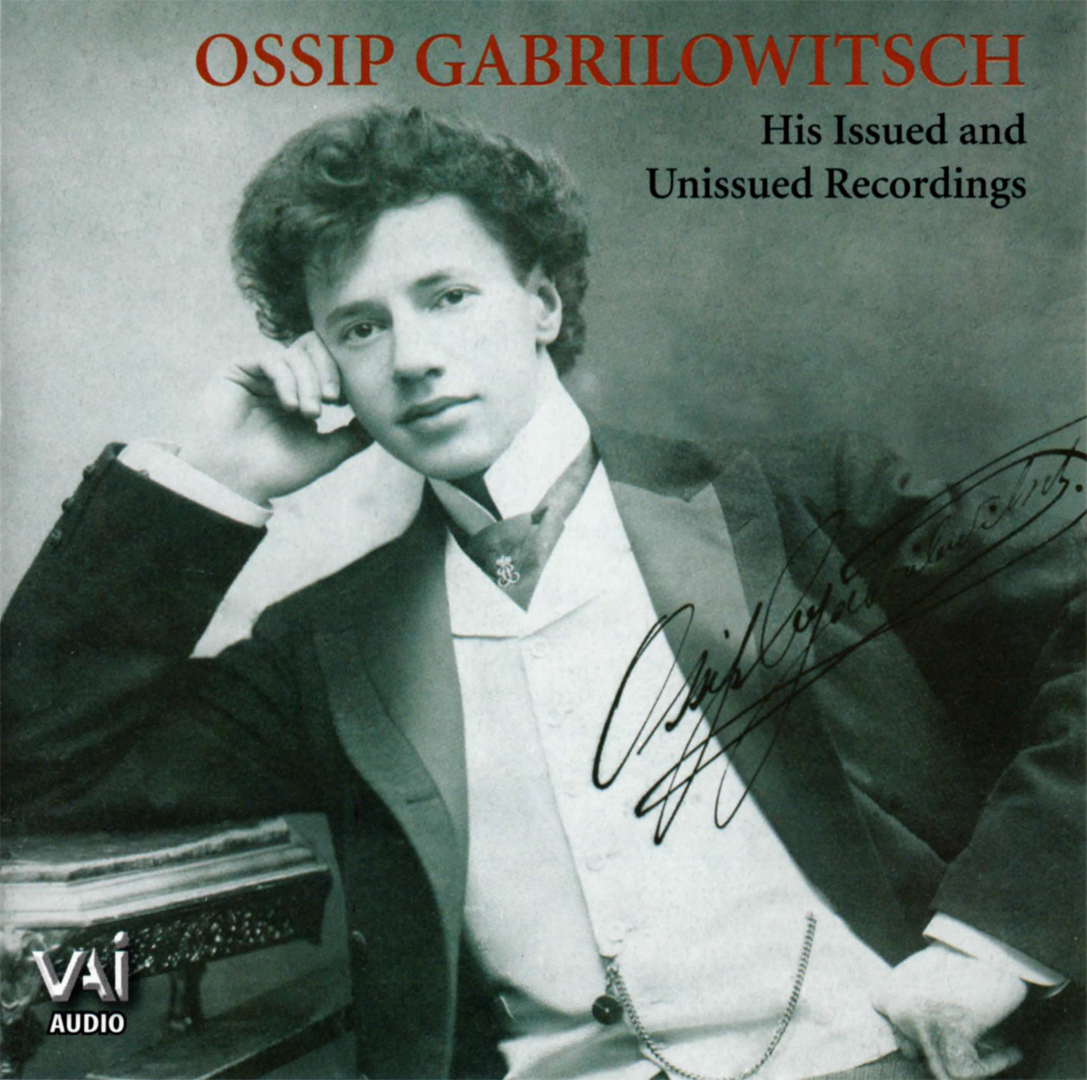 Good morning from Tokyo. Practically, it's evening in Japan.
Japan is in the Obon season now. The Obon (o-bon) is the Festival of the Dead. Usually people take a vacation for a few days to 10 days all at the same time. "Usually" means before Corona. People used to visit family and relatives in their hometowns, travel around Japan and overseas. Even people who don't go anywhere and people who can't take a vacation, lose their motivation to work because it's too hot, and they drink beer and enjoy watching the fireworks displays in summer, in Obon.
Usually. Not this summer.
In this summer with Coronavirus, the fireworks displays have been cancelled. Everyone stay their home, so, no matter what it is the Obon season, tons of business emails are going around. Governors and mayors have announced people who live in metropolitan areas should not return to their hometowns during the summer because there is a risk of the infection spreading.
A lot of nutty watchdogs who pretend to be a private police slander the people who have returned to their hometowns from big cities. The cars with license plates from big cities are hunted. Even people who return from Tokyo and other big cities where the infection is spreading are hunted. Suspicion and craziness are swirling all over the map in this country.
Some people say something like that is happening during the war which ended 75 years ago. It's very eerie. Because that war, foolish leaders led Japan to a terrible defeat. A lot of innocent people, civilians and children, not soldiers who didn't have to die were practically killed by those idiot leaders. Is it the same now?
This morning's music. I chose the lovely album of Ossip Gabrilowitsch (1878-1936). I have no time and space on this post for him, so I'd like to write about him tomorrow.
Have a nice Friday and music.
Stay safe and healthy 😊😷🖖🖖🖖🖖🖖
14 August 2020 #tokyo #japan
https://www.instagram.com/p/CD3fle0p01V/