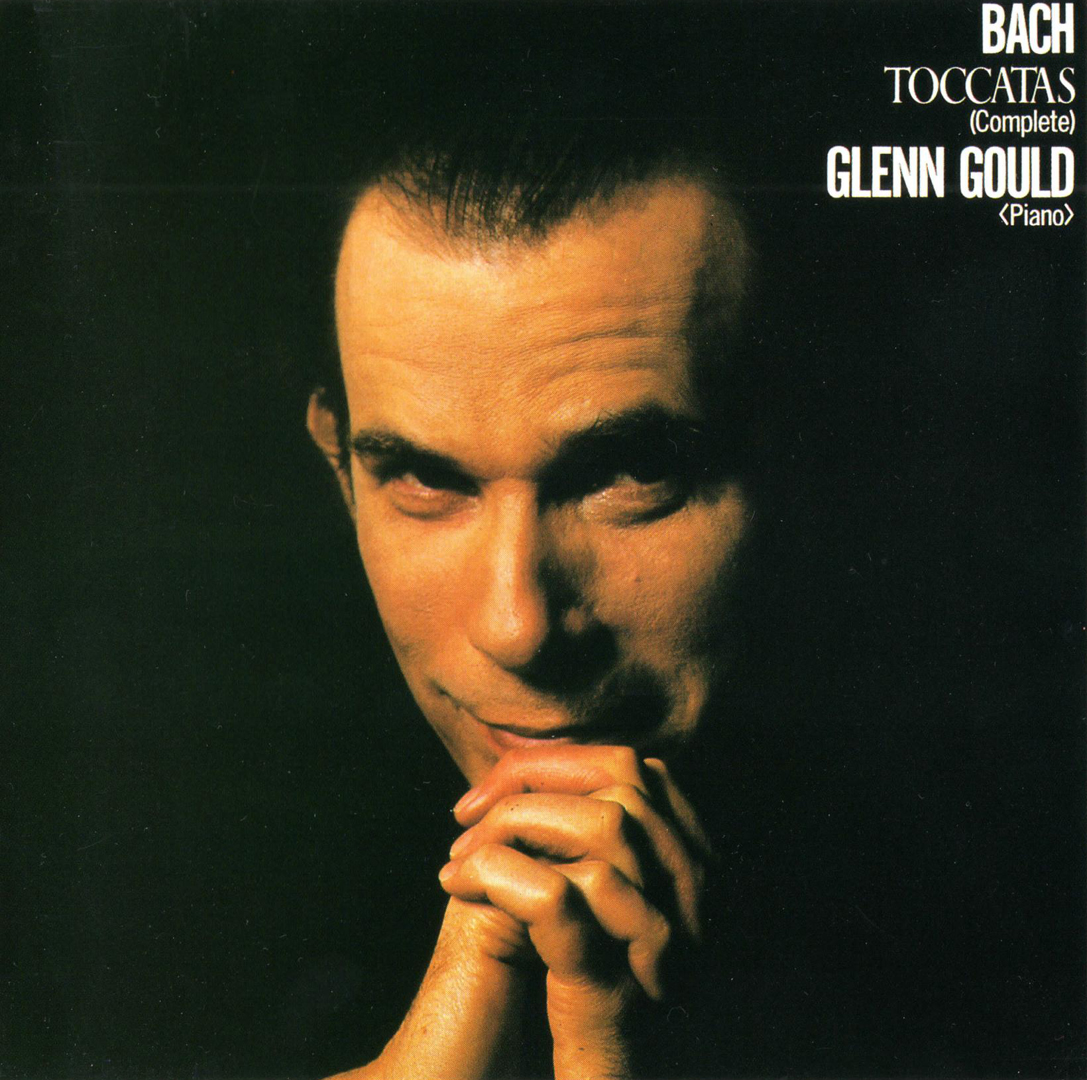 Good morning from Tokyo.
In June and July I couldn't take a walk with my cameras because the weather was too bad. In August I still can't take a walk because it's too hot.
The concerts are getting back into the daily lives of the Japanese audiences step by step. However, in Tokyo and Kanagawa, the infection is spreading. So I can't go to the concerts in Tokyo or Kanagawa (Yokohama or Kawasaki) yet.
I just stay and work at home every day. Even so, I'm lucky because I can work at home. There are many people who lost their jobs because of Corona, and there are many people who have to go to their workplace even though they have many risks for infection.
World leaders compared the Corona Disaster to War. It might be true. I just do what I can do now and wait for the anathematic and cursed Corona pandemic world to blow away.
It'll be three months tomorrow since I started writing my diary about Corona in Japan and my morning's music on Instagram. The pandemic situation in Tokyo and Japan is in the second phase of its hitting. I can no longer find the meaning of recording the number of cases because they are just increasing. So, from tomorrow, I would like to post little things, something different from recording the number of cases, like the situation in Japan and Tokyo.
This morning's music is my regular morning music, the great Bach's music by Glenn Gould. Today I chose his Toccatas album. Since I was a kid, it's my extreme super favorite.
Have a nice Thursday and music.
Stay safe and healthy 😊😷🖖🖖🖖🖖🖖
13 August 2020 #tokyo #japan
https://www.instagram.com/p/CD0zaBaJGok/