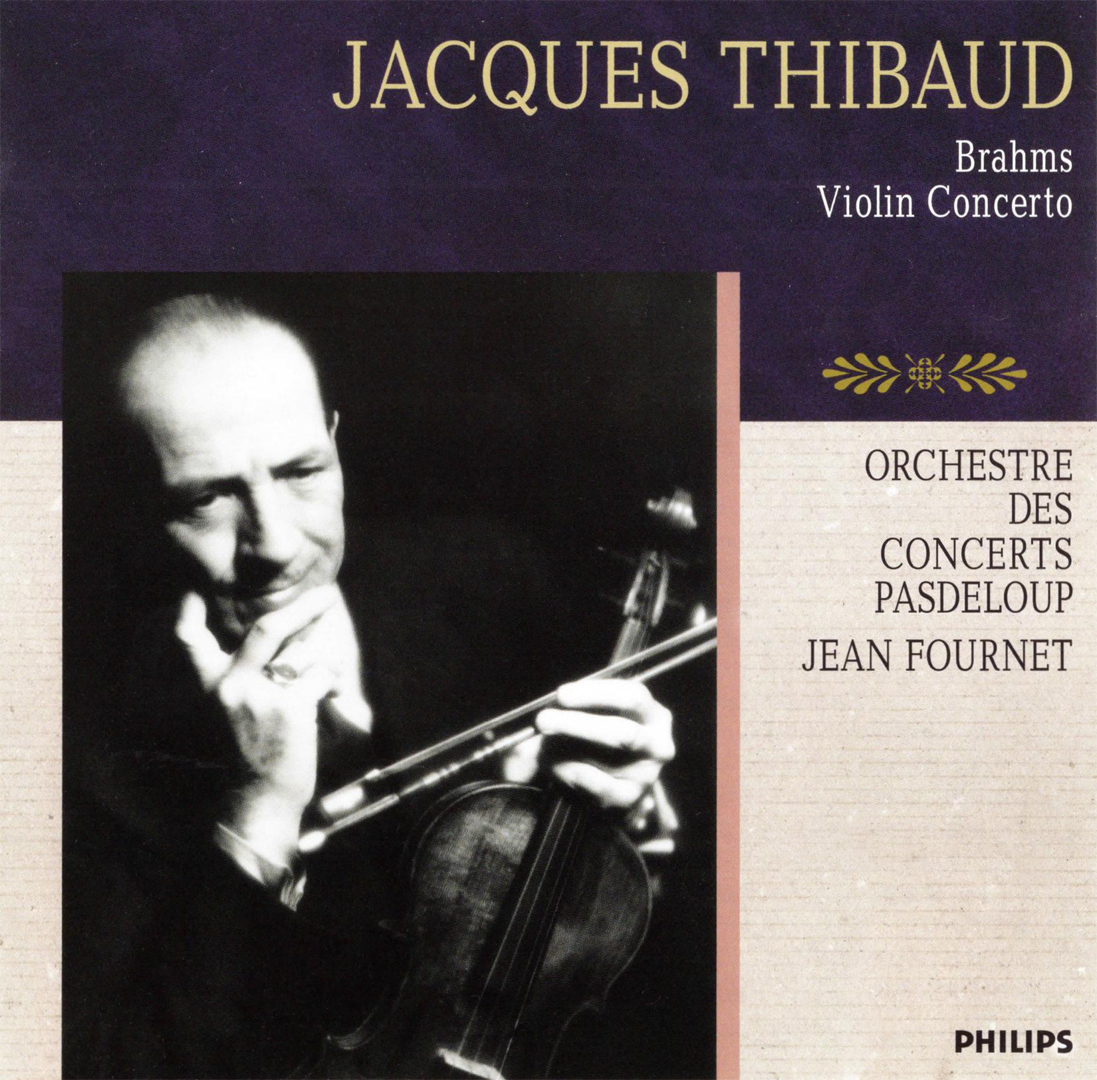 Good morning from Tokyo. It's very hot this morning same as yesterday. The forecast for today is sunny and the maximum temperature will be expected lower than my body heat. It's terribly, but good news. phew.
If it were not Corona's pandemic world, today was the day of the closing ceremony of the Tokyo Olympics 2020.
Corona. According to NHK, yesterday's new cases were 1,568 in Japan. (Asahi Shimbun reported as 1,570.)
The Metropolitan area. Tokyo 429, Kanagawa 128, Saitama 84, Chiba 53.
Chubu area. Aichi 177.
Kansai area. Osaka 178, Kyoto 21, Hyogo 55.
Kyushu and Okinawa area. Fukuoka 150, Okinawa 84.
The spread of infection has not stopped across the country. Especially in Aichi, Fukuoka and Okinawa are still serious pandemic situation. And it seems that the infection cases spread evenly all over the country.
This morning's music. I chose Brahms again. Today I'm listening to Brahms' Violin Concerto performed by Jacques Thibaud (1880-1953) as a soloist. It's very rare! "Our Maestro" young Jean Fournet (1913-2008) conducts Orchestre des Concerts Pasdeloup. It's live recording on January 1953. Thibaud died in September that year, in a plane crash. From PHILIPS label.
Have a beautiful Sunday and music.
Stay safe and healthy 😊😷🖖🖖🖖🖖🖖
9 August 2020 #tokyo #japan
https://www.instagram.com/p/CDpxaLbpxDm/