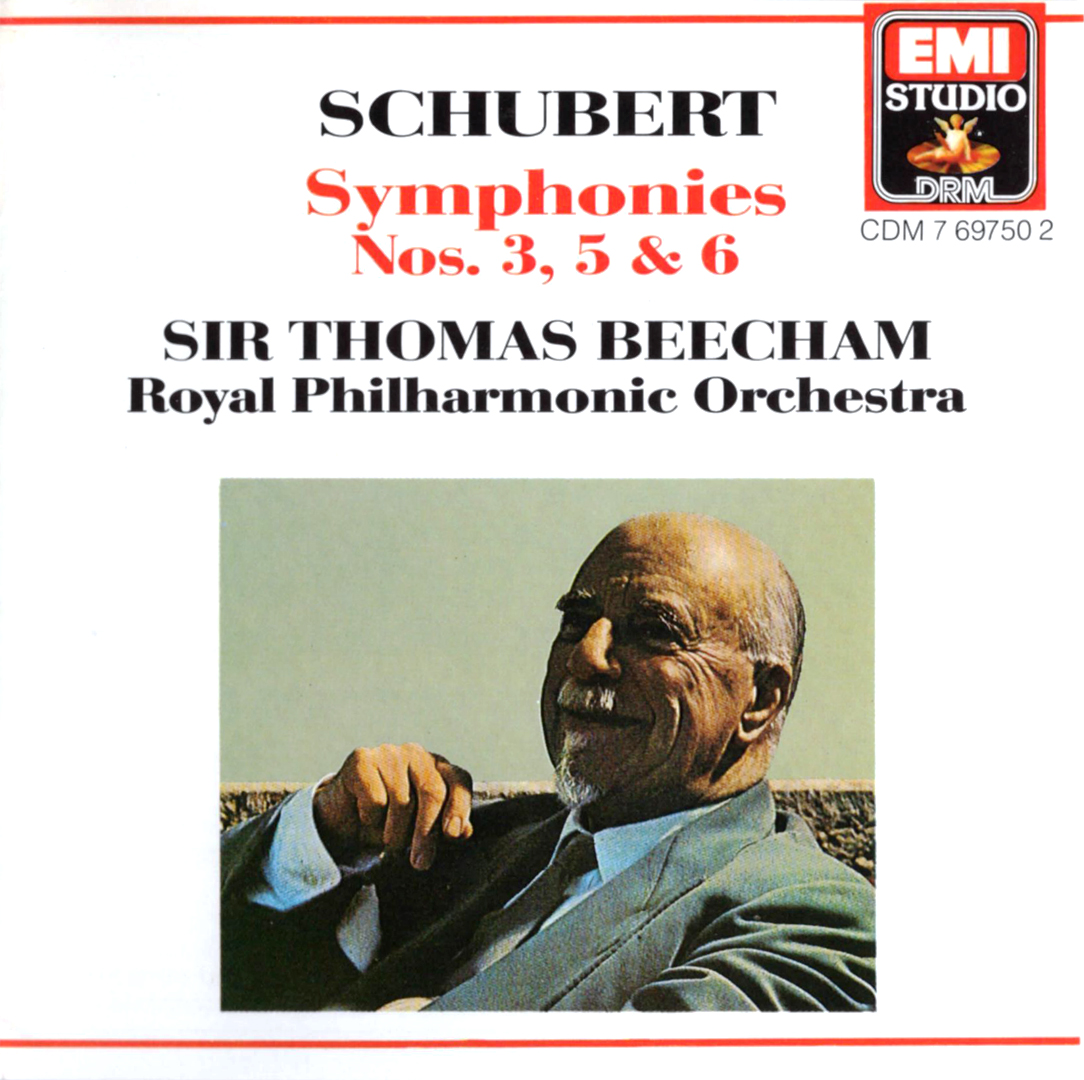 Good morning from Tokyo. Yesterday, the maximum temperature was over the body heat in some cities around Tokyo.
Corona. According to NHK, yesterday's new cases were 1,606 across the country. (Asahi Shimbun reported as 1,608.)
It's the worst as the number of new infections per day. Undoubtedly this situation is the 2nd attack by COVID-19 on Japan.
The Metropolitan area. Tokyo 462, Kanagawa 107, Saitama 50, Chiba 65.
Chubu area. Aichi 158.
Kansai area. Osaka 255, Hyogo 49, Shiga 31, Mie 23.
Kyushu and Okinawa area. Fukuoka 140, Okinawa 100.
It's still serious pandemic situation in Aichi, Fukuoka and Okinawa.
This morning's music. I chose the album, the charming symphonies composed by young Schubert, performed by Royal Philharmonic Orchestra and conductor Sir Thomas Beecham. It's also my treasure.
Have a good Saturday and music.
Stay safe and healthy 😊😷🖖🖖🖖🖖🖖
8 August 2020 #tokyo #japan
https://www.instagram.com/p/CDnnpgaJN7-/