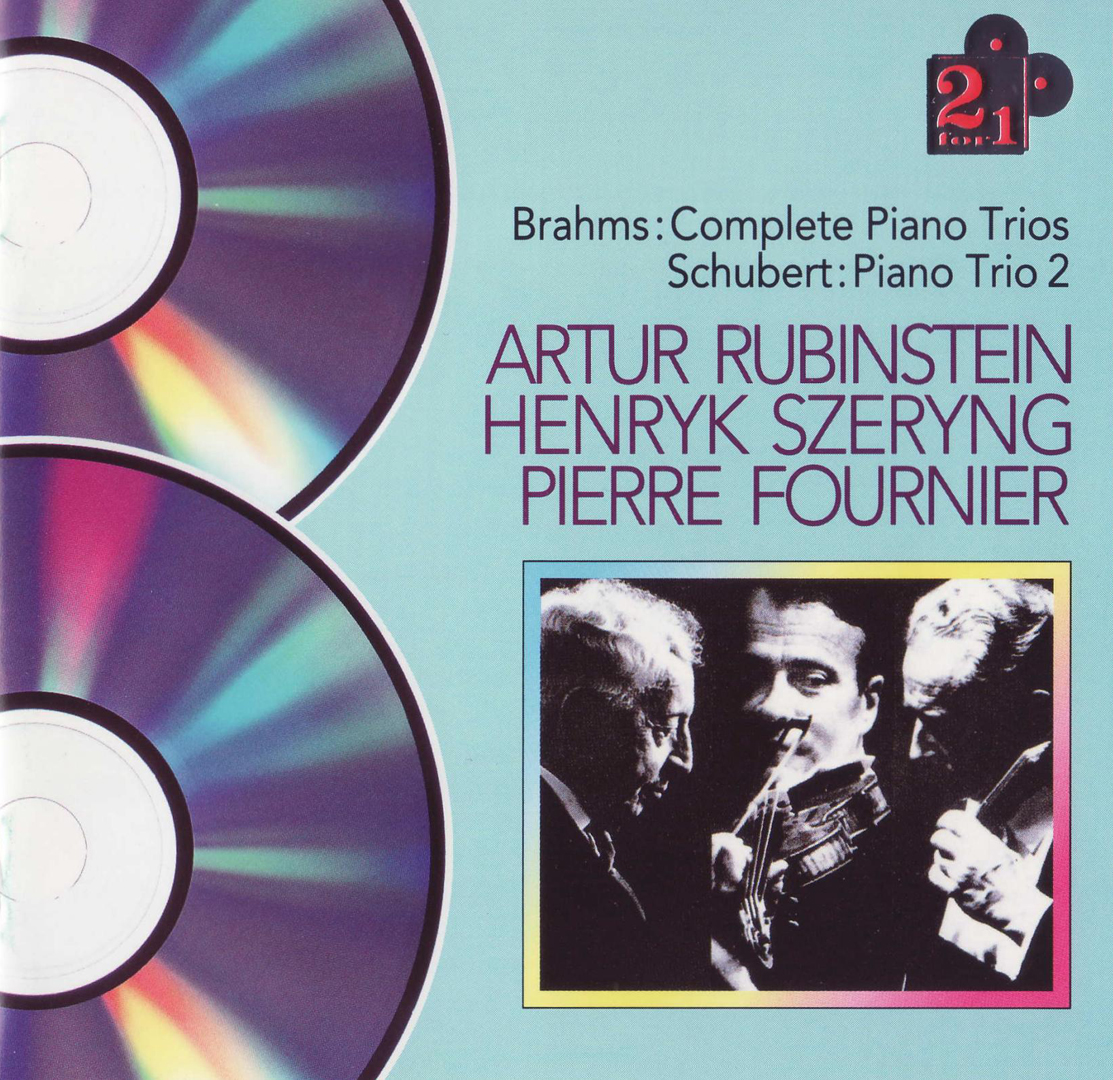 Good morning from Tokyo. The temperature in my study is already 33.5 °C (about 92.3 °F) at 9 a.m.
While the air conditioner is working, it's cool in the room. But I turn off it, the temperature of the room is back immediately over 30 °C (86 °F).
Terribly 30°C is still cool in here. Today's forecast for the Tokyo Metropolitan area is awful. According to the weather forecast, today's the maximum temperature is expected to be above body heat.
It's the season to stay home for saving our lives from the heatstroke, not Corona. Of course, we also have to keep away from Coronavirus.
The situation of Corona in Japan. Yesterday's new cases were 1,485, NHK reported. (Asahi Shimbun reported as 1,484.)
The Metropolitan area. Tokyo 360, Kanagawa 119, Saitama 65, Chiba 76.
Chubu area. Aichi 140, Gifu 20.
Kansai area. Osaka 225, Kyoto 20, Hyogo 61.
Kyushu and Okinawa area. Fukuoka 136, Okinawa 73.
Aichi, Fukuoka and Okinawa are still serious pandemic situation.
This morning's music. Today I chose my favorite Brahms' Piano Trio No. 1.
When I listen to or imagine this Piano Trio, I can feel the good smell of grass in the summer heat in my mind. I always get the urge to listen to this in summer. So, for me, this is the music of the summer heat, air and wind.
The album performed by Arthur Rubinstein (piano), Henryk Szeryng (violin) and Pierre Fournier (cello) is tremendous amazing. I highly recommend it. (Recorded on 1972, RCA)
Have a nice Friday and music.
Stay safe and healthy 😊😷🖖🖖🖖🖖🖖
7 August 2020 #tokyo #japan
https://www.instagram.com/p/CDkXECBJ53t/