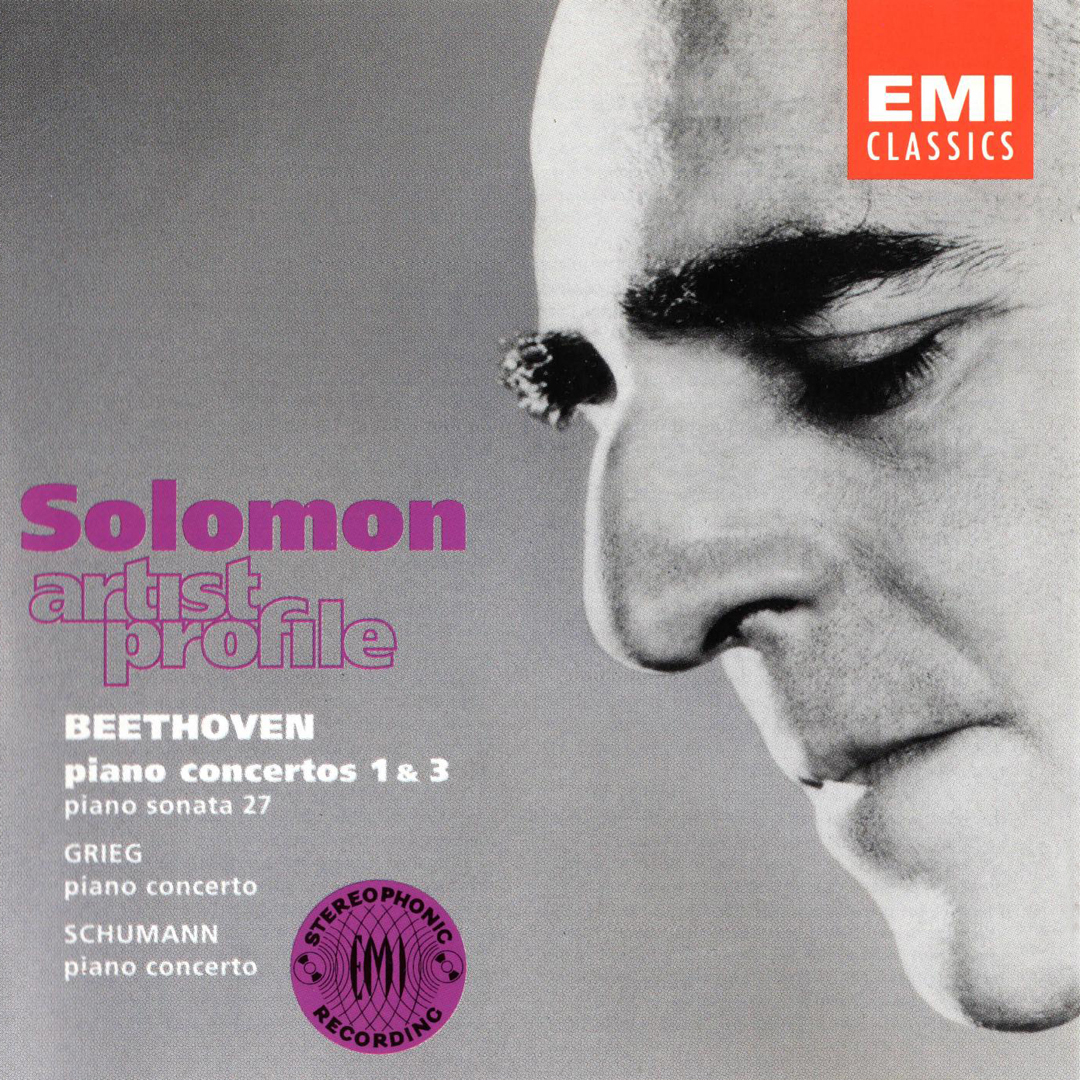 Good morning from Tokyo. If the 2020 Tokyo Summer Olympics had be held, it had closed yesterday, Sunday. The Japanese Government had scheduled the next day of the Closing Ceremony of the Olympics to be a national holiday for this year only. That schedule was wasted because of COVID-19. However, the national holidays around the Olympics are kept unchanged. So, in Japan, today is national holiday.
Corona. According to NHK, yesterday's new cases were 1,444. (Asahi Shimbun reported new infected people as 1,445.)
The Metropolitan area. Tokyo 331, Kanagawa 81, Saitama 56, Chiba 46.
Hokuriku area. Ishikawa 22.
Chubu area. Aichi 129.
Kansai area. Osaka 195, Kyoto 20, Hyogo 48.
Chugoku area. Shimane 92.
Kyushu and Okinawa area. Fukuoka 109, Okinawa 159.
In Shimane, an outbreak occurred at a private high school dormitory where a lot of students were infected. Aichi, Fukuoka and Okinawa are still bad situation.
Yesterday, a group of idiots made trouble in Shibuya, Tokyo, by organizing a gathering without masks event which they called "Cluster Fest". They are totally crazy and nuts. I just read about them yesterday on social media. I was very surprised and disgusted. Many people are getting angry with them.
This morning's album. I chose Beethoven's Piano Concertos Nos. 1 and 3 performed by British pianist Solomon (1902-1988), the Philharmonia Orchestra and conductor Herbert Menges.
Solomon's real name was Solomon Cutner, as a pianist he was active using stage name Solomon. It's something like today's violinist Midori. Midori is her stage name in other countries. Her real name and stage name in Japan, her native land, is Goto Midori.
Anyway, Solomon plays Clara Schumann's Cadenza in the 1st Movement of Beethoven's 3rd Piano Concerto on this album. He was a student of Clara's student Mathilde Verne. It's also very rare recording.
Have a nice Monday and music.
Stay safe and healthy 😊😷🖖🖖🖖🖖🖖
10 August 2020 #tokyo #japan
https://www.instagram.com/p/CDs2N-EpFhJ/