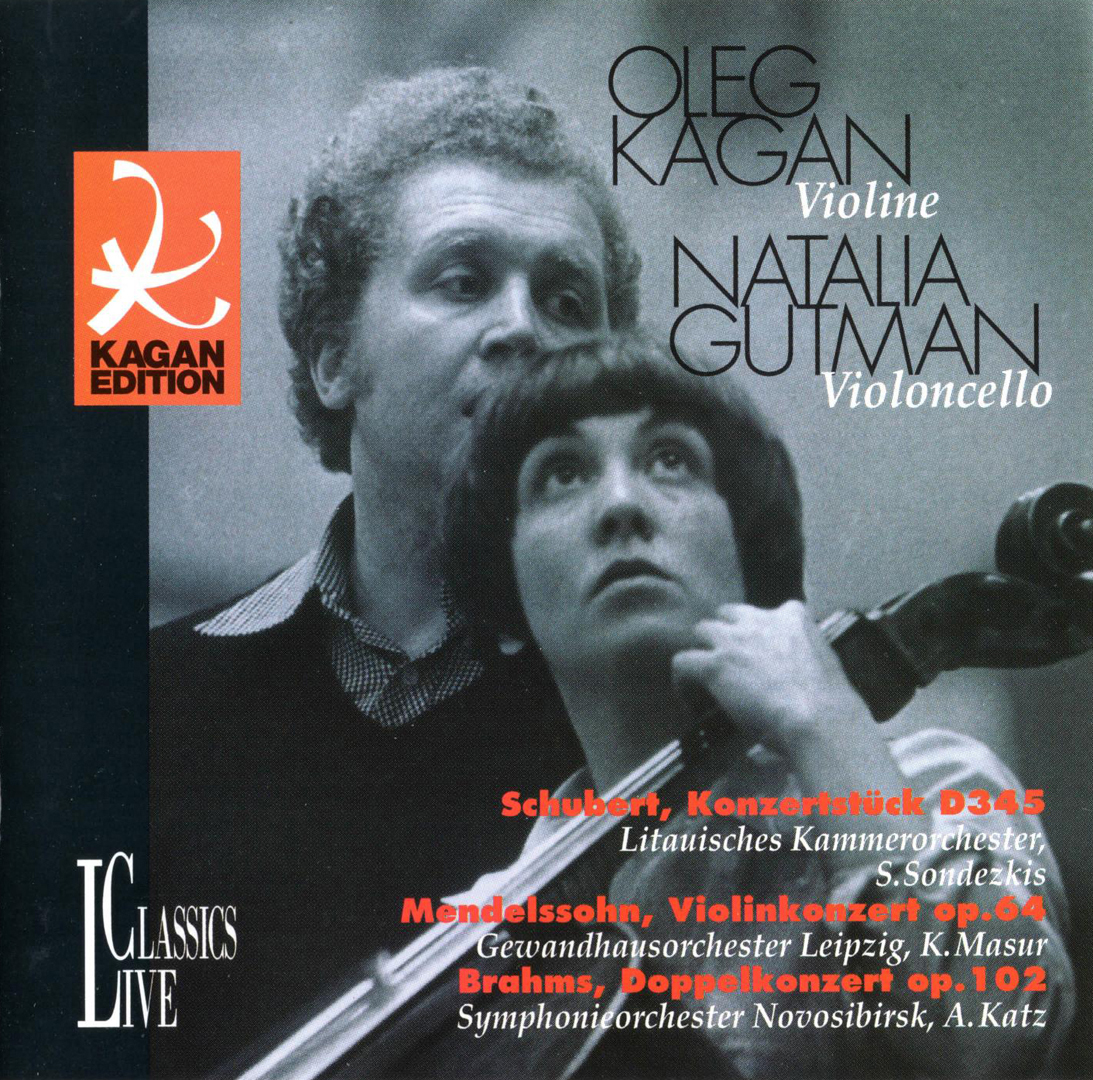 Good morning from Tokyo. There are no parakeets. The sky is cloudy on the east side and sunny on the west side. The forecast for today is sunny and very hot. Even so, there is no prediction of higher temperatures than the human body heat. Thank heavens.
Corona. Yesterday's new infected people were 1,239 in Japan.
The Metropolitan area. Tokyo 309, Kanagawa (Yokohama) 89, Saitama 49, Chiba 47.
Chubu area. Aichi (Nagoya) 120.
Kansai area. Osaka 193, Kyoto 21, Hyogo (Kobe) 32.
Kyushu and Okinawa area. Fukuoka 89, Kumamoto 37, Okinawa 83.
The spreading of infections in Aichi keeps on increasing. This area is one of the world's leading industrial zones which located between Tokyo and Osaka. TOYOTA is also in Aichi. It might be that the spreading of infections in this area has been rising because of the economic activities.
This morning's music. Today I chose Brahms' the Doppelkonzert (Double Concerto) for Violin and Cello. I have some favorite albums of this concerto, this morning I took the album of performed by Oleg Kagan (vn, 1946-1990) and his wife Natalia Gutman (vc, 1942- ) with Novosibirsk Symphony Orchestra. The conductor is Arnold Katz. Recorded in 1981. From LIVE CLASSICS label. It's a deeply touching performance. Definitely, this is one of the best performances of this concerto.
Have a nice Wednesday and music.
Stay safe and healthy 😊😷🖖🖖🖖🖖🖖
5 August 2020 #tokyo #japan
https://www.instagram.com/p/CDf6gC0p4Wj/