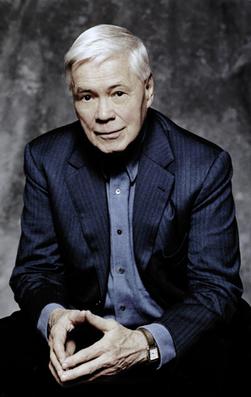 Good morning from Tokyo. The room temperature is only 30 °C (86 °F). It's really thankful because it's cool this summer. In recent years, the midsummer temperature in Tokyo was higher than the human body heat. How could I have survived those terrible summers?
Corona. NHK reported Yesterday's new cases were 960 in Japan. (Asahi Shimbun reported as 961.)
The Metropolitan area. Tokyo 258, Kanagawa 48, Saitama 49, Chiba 43.
Chubu area. Aichi 125. Aichi (Nagoya), what's really going on?
Kansai area. Osaka 81, Kyoto 29, Hyogo 27, Mie 20.
Kyushu and Okinawa area. Fukuoka 77, Okinawa 37. In Okinawa, there are many remote islands, and they are very popular destinations for resorts. However, in these islands, the medical system is quite poorer than the main island of Okinawa. So the mayors of the remote islands announce for tourists not to come to these islands. But the Idiot (sadly my) Government is still strongly promoting tourism. It's really incoherent. Current PM and Cabinet has really screwed up Japan.
This morning's music is Mahler's "Lieder eines fahrenden Gesellen (Songs of a Wayfarer)" performed by Dietrich Fischer-Dieskau and Symphonieorchester des Bayerischen Rundfunks, conducted by Rafael Kubelík. It's also my favorite album. But I can't take photos of this CD's cover. Because in my tiny study, there are thousands of CDs jam packed, so it's not easy to find just one and take photos of it. Spending over 10 years, I've imported the music from many of my CDs into my iTunes, so I can listen to them anytime.
Have a nice Tuesday and music.
Stay safe and healthy 😊😷🖖🖖🖖🖖🖖
4 August 2020 #tokyo #japan
https://www.instagram.com/p/CDcnQflJDbM/