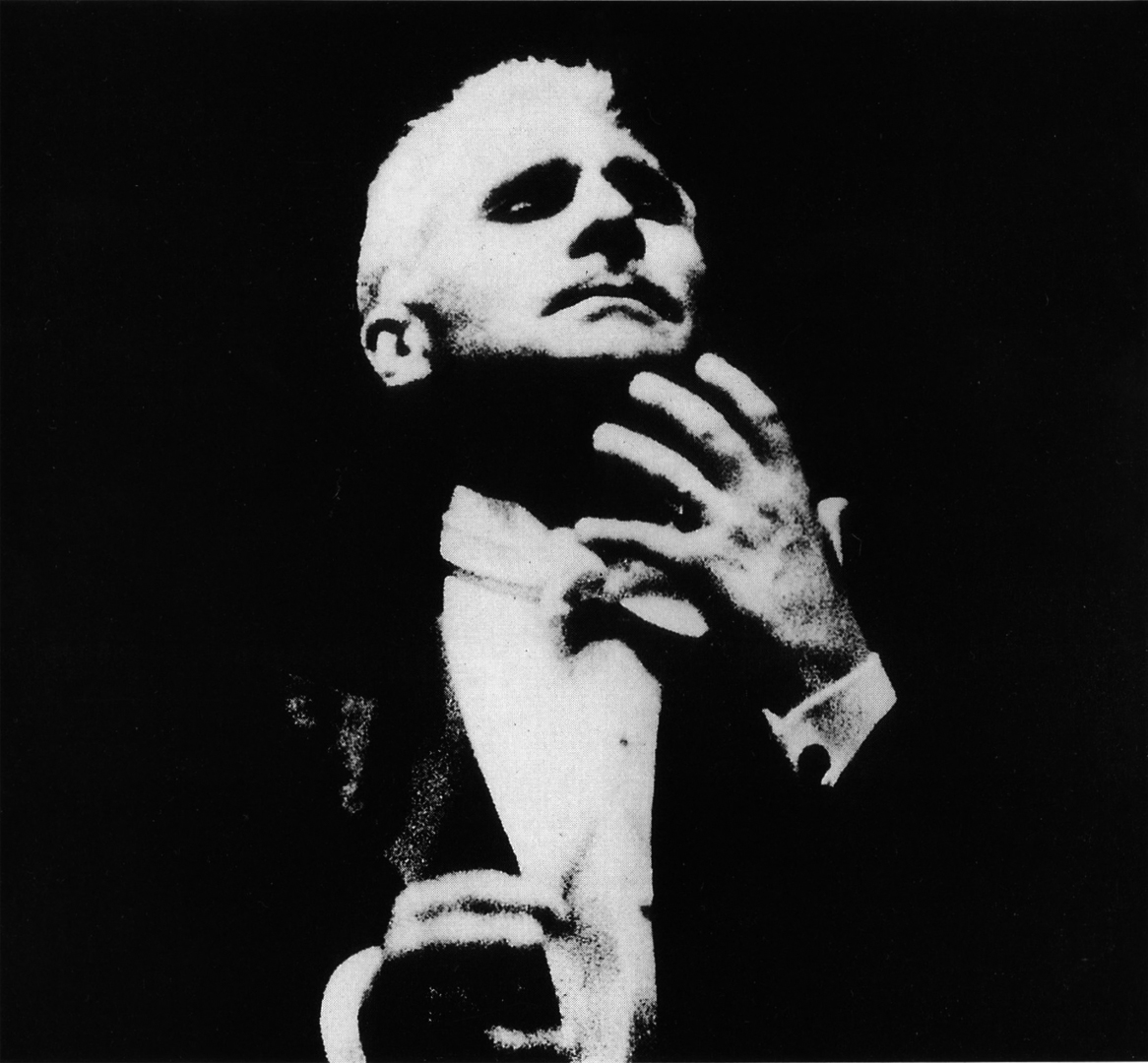 Good morning from Tokyo. The morning glow was very beautiful this morning same as yesterday. The beautiful morning sky fills my mind.
Corona. Yesterday's new cases were 1,332, NHK reported. Asahi Shimbun reported as 1,333.
The Metropolitan area. Tokyo 292, Kanagawa 72, Saitama 74, Chiba 51. The Tokyo Metropolitan Government required from the restaurants which serve alcohol to restrict their business during midnight from today due to the spreading of the infection.
Chubu. Aichi 160. Yikes!
Kansai. Osaka 194, Hyogo 60.
Kyushu and Okinawa. Fukuoka 145, Kumamoto 20, Miyazaki 30, Nagasaki 23, Okinawa 64. Okinawa is the worst in Japan for infected people per 100,000 people. As I wrote in a few days ago, Okinawa is a group of small islands. The medical system is smaller than Tokyo or Osaka. The medical system in Okinawa might collapse very soon. The Asahi Shimbun reports that the beds for Corona patients are already full in Okinawa, with a 130% occupancy rate. One or two weeks ago, I saw the articles about hundreds of US Service Members had partaken in the beach parties in June in Okinawa. No need to say much. If they had wanted to go to the beach "Corona" parties, they should have to do so in LA or SF, not in Japan.
This morning's music is my favorite César Franck's Symphony. Performed by Orchestre National de l'ORTF (current Orchestre national de France) and conductor Jean Martinon. In this album I can also listen to Franck's "Symphonic Variations", it's a sort of little Piano Concerto. Philippe Entremont plays the piano. Recorded in 1969. ERATO label.
Have a nice Monday and music.
Stay safe and healthy 😊😷🖖🖖🖖🖖🖖
3 August 2020 #tokyo #japan
https://www.instagram.com/p/CDaOUbxJ4tw/