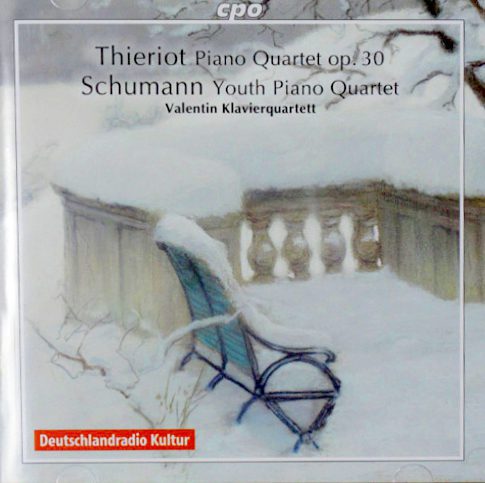 Good morning from Tokyo. I saw the magnificent morning glow show in a long time. The colored sky is fabulous. Goodbye grey skies, goodbye long rainy days of June and July. The summer with beautiful sky is wonderful, however, I hope it doesn't become too hot anymore.
Corona. According to NHK, yesterday's new infected people were 1536. (Asahi Shimbun reported as 1537.)
The Metropolitan area. Tokyo 472, Kanagawa 58, Saitama 74, Chiba 73.
Kansai. Osaka 195, Kyoto 22, Nara 21, Hyogo 32.
Chubu. Aichi 181. I think that Aichi (Nagoya) is serious pandemic situation.
Kyushu and Okinawa. Fukuoka 121, Kumamoto 26, Okinawa 58. Fukuoka is still pandemic situation. In Okinawa, the Prefectural Governor proclaimed the state of emergency. The people are voluntary required to stay home, starting yesterday 1st August until August 15. In Japan, the Prime Minister, Governors and Mayors can't order lockdowns against citizens like other countries.
This morning's music is Schumann's lesser-known piano quartet in C minor. It's performed by the Valentin Klavierquartett, and released from cpo label.
Have a great Sunday and music.
Stay safe and healthy 😊😷🖖🖖🖖🖖🖖
2 August 2020 #tokyo #japan
https://www.instagram.com/p/CDX9GGYJpOQ/