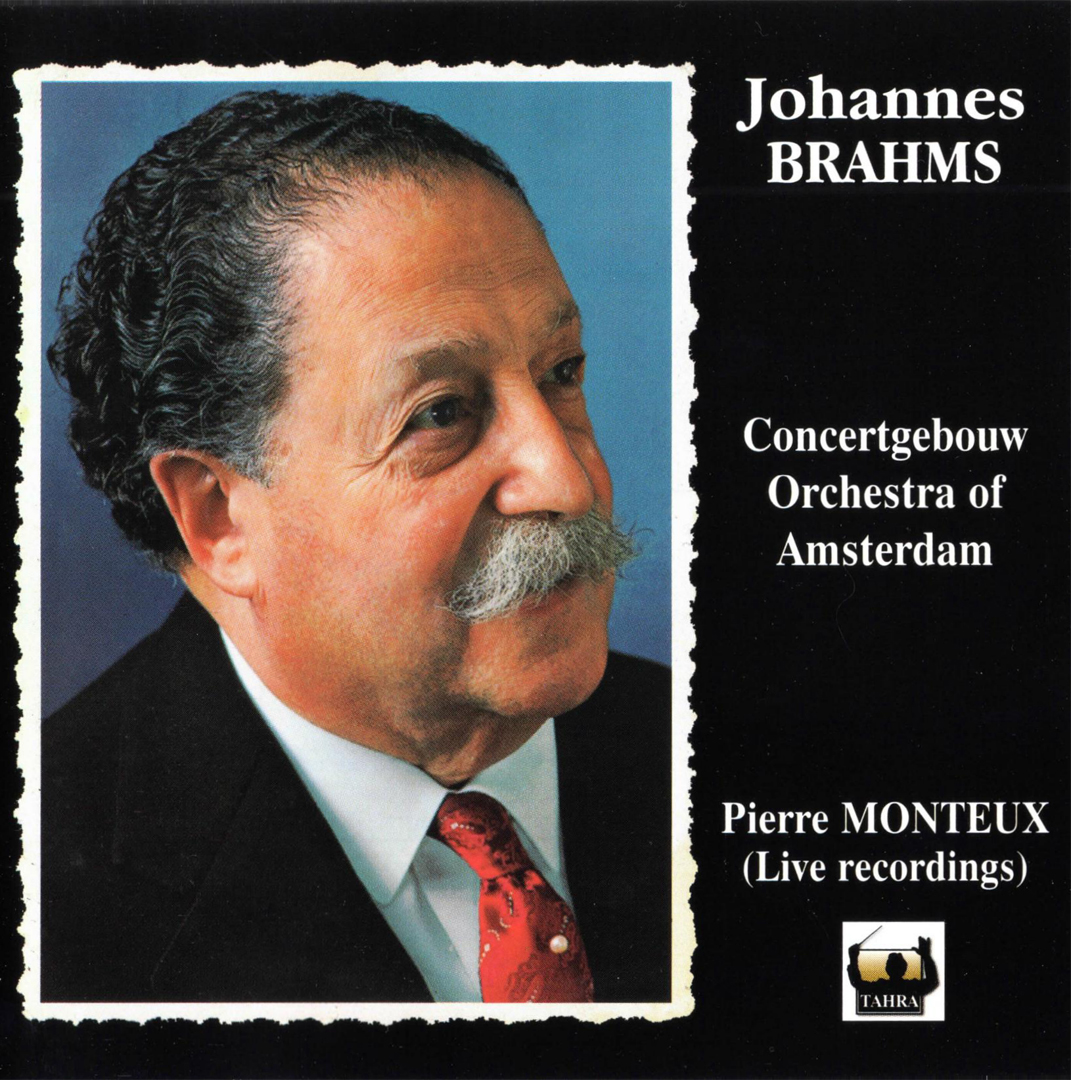 Good morning from Tokyo. Finally I got a blue sky! The long long spell of rainy season has "officially" gone, the summer has come in Tokyo. Today the Japan Meteorological Agency announced the end of the rainy season in the Tokyo Metropolitan area. This year the rainy season was very longer than usual. It's definitely the curse of the 1940 Tokyo Olympics. This curse is very powerful. Even Mr. Harry Potter can't break the curse.
The pleasant breeze is blowing into my study from the window open to the summer blue sky. The air smells the summer. It's nice.
Corona. Experts are now starting to say that Japan is hit by a second wave of COVID-19.
According to NHK, yesterday's new cases were 1,580. (Asahi Shimbun reported as 1,571.)
The Metropolitan area. Tokyo 463, Kanagawa 53, Saitama 57, Chiba 35.
Chubu area. Shizuoka 23, Aichi 193.
Kansai area. Osaka 216, Kyoto 29, Hyogo 62.
Kyushu and Okinawa. Fukuoka 170, Miyazaki 20, Okinawa 71.
As I wrote on yesterday's my post, it is considered to be obvious that the cause of the rising numbers of infected people in Okinawa is US Forces Bases. Many people in Japan are protesting to the US on this matter.
This morning's music is Brahms' Symphony No. 1. I chose the nice album performed by Amsterdam Concertgebouw Orchestra (current Royal Concertgebouw Orchestra) and conductor Pierre Monteux, in my mind, aka Pierre "Hercule Poirot" Monteux. Live recording from 1963. TAHRA label. The great symphony, superb performance.
Have a good Saturday and music.
Stay safe and healthy 😊😷🖖🖖🖖🖖🖖
1 August 2020 #tokyo #japan
https://www.instagram.com/p/CDVfg9QJX-q/