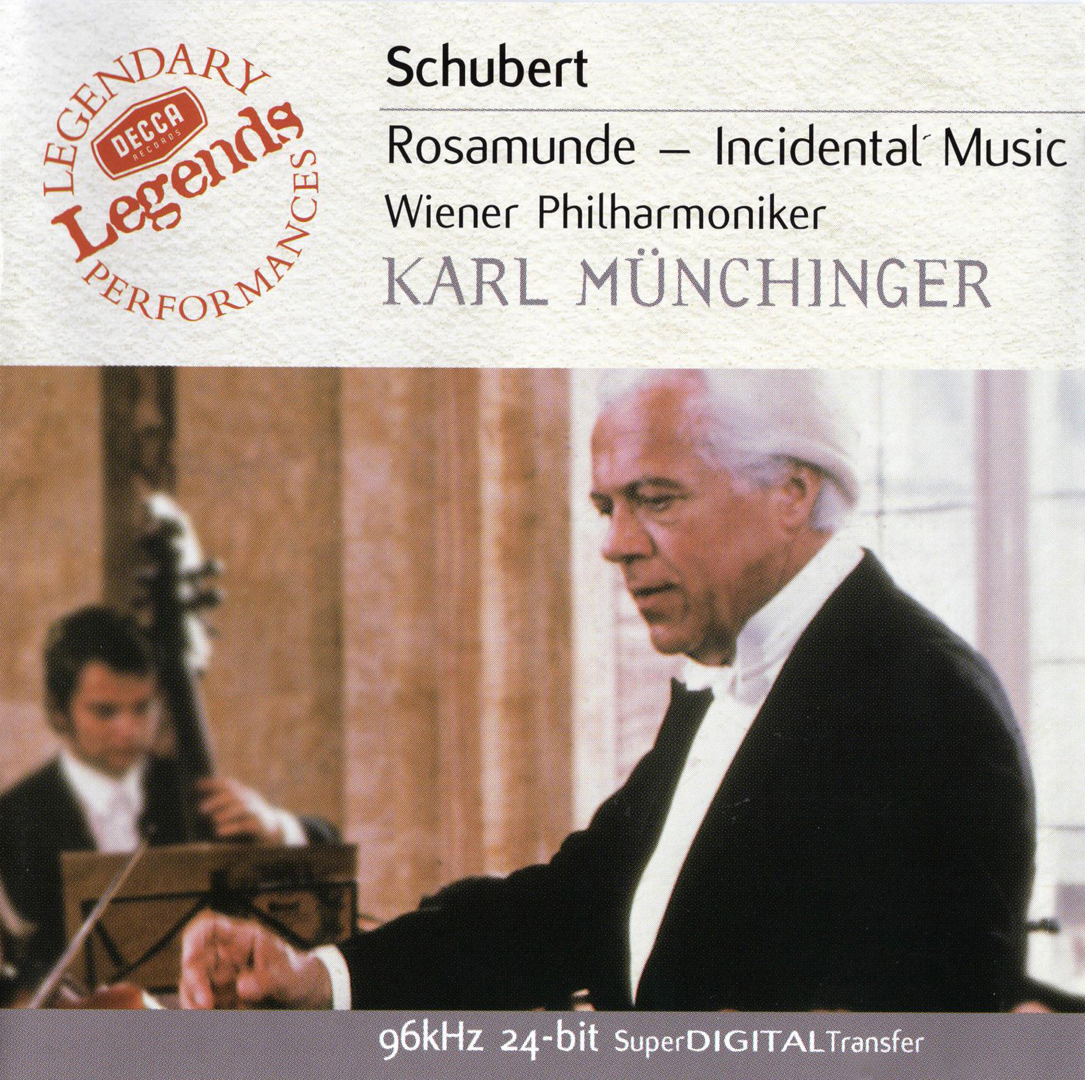 Good morning from Tokyo. I can hear the parakeets singing, but can't see them. The sky is too white, the air is very cool like spring, but now is the very summer. Today's forecast is same as usual. It's just bad. I think recently weather forecast is completely meaningless in Tokyo.
Corona. According to NHK, yesterday's new infected people were 1,301 acros the country. (Asahi Shimbun reported as 1,308.)
The Metropolitan area. Tokyo 367, Kanagawa 76, Saitama 57, Chiba 49.
Chubu area. Aichi 160.
Kansai area. Osaka 190, Hyogo 53.
Kyushu and Okinawa area. Fukuoka 121, Okinawa 49.
Obviously, this is the 2nd wave of the pandemic. Nagoya (Aichi) and Fukuoka may be in crisis.
The situation in Okinawa.
The number of infected cases in Okinawa doesn't include Americans living in the Bases of the US Forces.
Some media reported that the US Forces stationed around the world are one of the infection sources of Coronavirus. Considering the rapidly increase in the number of infected people in Okinawa, these reports seem to be true. Okinawa is a very small group of islands. There are not many beds for the serious Corona patients like in Tokyo or Osaka. If the number of serious patients increases, the medical care system in Okinawa will collapse very quickly.
This morning's album is Schubert's "Rosamunde" performed by Wiener Philharmoniker, Wiener Staatsopernchor and conductor Karl Münchinger. Recorded 1967 and 1974, released from DECCA label. It's including the overture of "Die Zauberharfe". This album is also my favorite. In addition to Schubert, on this album, I can listen to the 2 overtures of Schumann's "Genoveva" and Weber's "Preciosa".
Have a good Friday and music.
Stay safe and healthy 😊😷🖖🖖🖖🖖🖖
31 July 2020 #tokyo #japan
https://www.instagram.com/p/CDSP2-PpqR-/