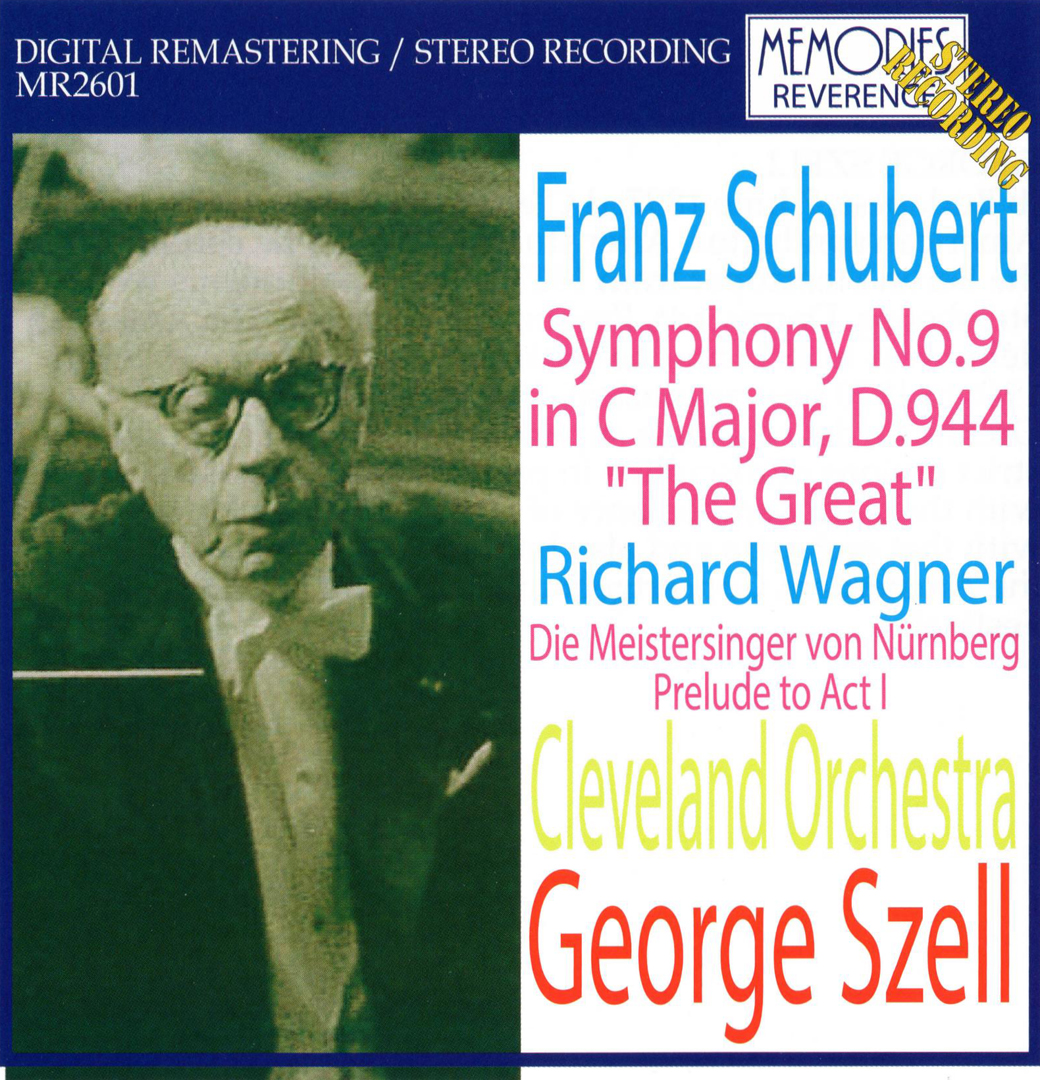 Good morning from Tokyo. It's a very cold morning. The temperature at 6 a.m. was 20 °C (68 °F). This morning is colder and 2 degrees on the centigrade scale lower than yesterday. I can't believe the day after tomorrow is already August. The price of vegetables is rising because of the bad weather. Today's weather is the same as usual. It's just bad.
Corona. Yesterday's new cases were 1,264 in Japan. This is the first time that the number of new infections in a single day has exceeded 1,000. Experts are warning that we shouldn't alternate between hope and despair on the number of new infections per day. However, it's clear that the number of infections is rising like in early spring. It's very bad situation.
The Metropolitan area. Tokyo 250, Kanagawa 70, Saitama 53, Chiba 49.
Chubu area. Aichi 167, Gifu 30.
Kansai area (Western Japan). Osaka 221, Kyoto 41, Hyogo 46.
Kyushu and Okinawa area. Fukuoka 101, Kumamoto 21, Okinawa 44.
Today 30th July is the 50th anniversary of George Szell's death. He is my most favorite conductor. For me he is the greatest conductor in the 20th century. Yesterday was my dearest composer Robert Schumann's deathday. As it is well known, Schumann discovered Schubert's the greatest Symphony in C major D944 at Schubert's big brother's house in Wien.
I'm crazy about this symphony since I was very young. So I chose this symphony conducted by Maestro Szell as this morning's music. Well, I listen to this symphony every year on 7 or 8 June or 29 or 30 July. Actually I listen to it always.
Of course, the orchestra is the Cleveland Orchestra. They are the best of the best.
Schubert: Symphony in C major D944
George Szell, conductor
The Cleveland Orchestra
24 June 1965, live recording at Concertgebouw, Amsterdam.
MEMORIES REVERENCE label.
Have a good Thursday and music.
Stay safe and healthy 😊😷🖖🖖🖖🖖🖖
30 July 2020 #tokyo #japan
https://www.instagram.com/p/CDPoHhHDkDT/