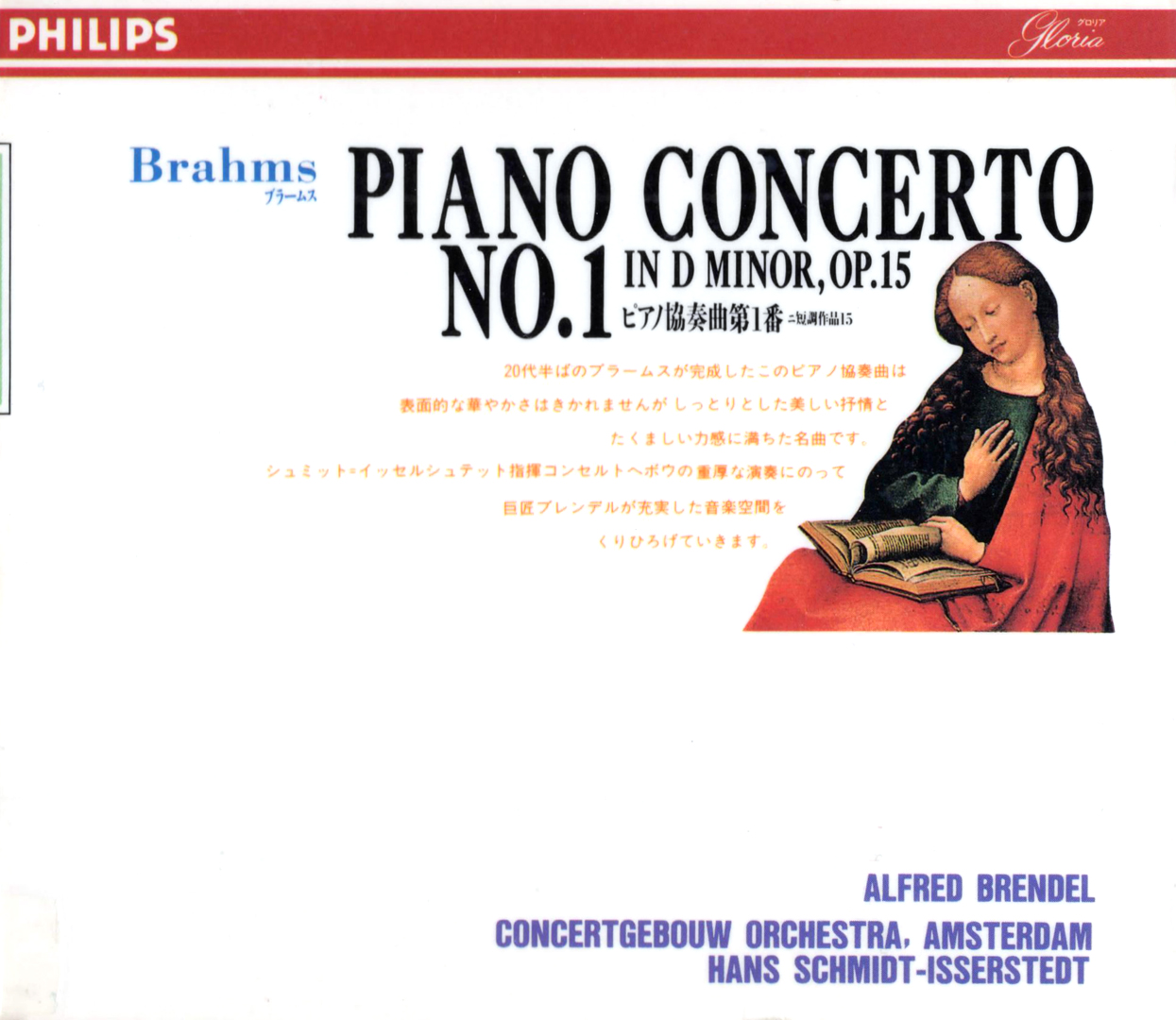 Good morning from Tokyo. It's a very humid and hot morning. Too hot. The temperature of my study was already 31.5 °C (88.7 °F) at 6 a.m. The humidity was 62%, it's a little lower than during the rainy season. However, the temperature was higher, so it's very muggy. On such a day, I can't endure to be in this earthly world without the Sacred Treasure of the name of the Holy Air Conditioner. May the Force of the Air Conditioner be with me!
Corona. According to NHK, yesterday's new cases were 1,357. (Asahi Shimbun reported as 1,358.)
The Metropolitan area. Tokyo 263, Kanagawa 81, Saitama 64, Chiba 50.
Chubu area. Aichi 147, Gifu 21.
Kansai area. Osaka 196, Hyogo 52, Kyoto 27, Shiga 29, Mie 24.
Kyushu and Okinawa area. Fukuoka 123, Kumamoto 42, Okinawa 77.
After Okinawa, the Governors of Aichi and Fukuoka have declared a state of emergency. It's a real emergency and the situation is serious. However, the Idiot (sadly my) Government still doesn't stop their "Hey guys, go on a trip" policy. Really stupid government!
This morning's music. Suddenly I wanted to listen to Brahms' Piano Concerto No. 1. And last night I was thinking about Alfred Brendel. That is why I chose Brendel's Brahms as this morning's music. The conductor is Hans Schmidt-Isserstedt, the orchestra is the Amsterdam Concertgebouw Orchestra (current Royal Concertgebouw Orchestra). Recorded on 1973. PHILIPS label. I used to listen to this album when I was very young. It's a fragrant reminder of my young days like beautiful flowers in my dreams.
Have a nice Thursday and music.
Stay safe and healthy 😊😷🖖🖖🖖🖖🖖
6 August 2020 #tokyo #japan
https://www.instagram.com/p/CDiNH_nJPUx/