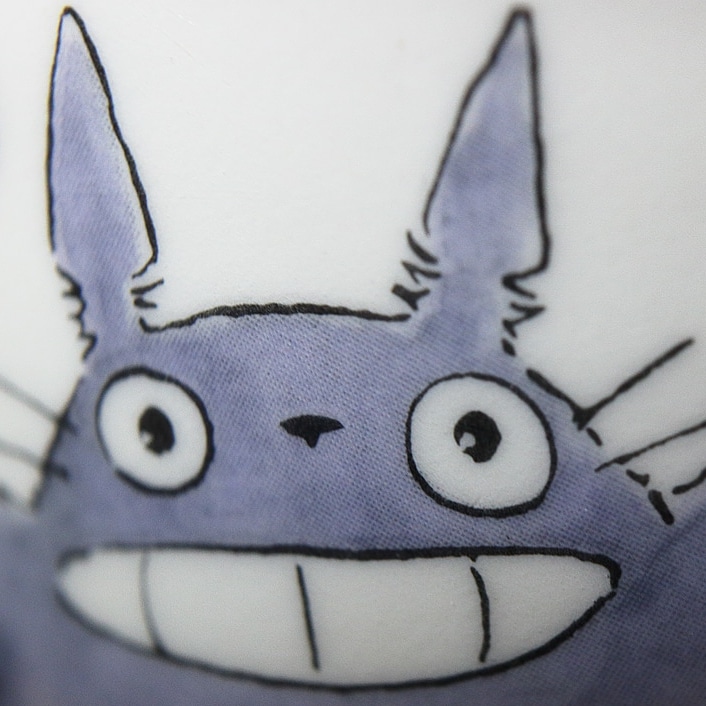 Sunday, 26 July 2020, My favorite Totoro Mug
My favorite coffee mug.
It's porcelain made by Noritake. I've been using it for about 15 years, so it's chipped a few places on the edge.
Noritake's website in Japanese.
https://tableware.noritake.co.jp/fs/tableware/c/4924/
Or you can search for "noritake totoro" on the search sites.
26 July 2020 #tokyo #japan
https://www.instagram.com/p/CDGOHArpRf6/
https://www.instagram.com/p/CDGOPQ0psT3/