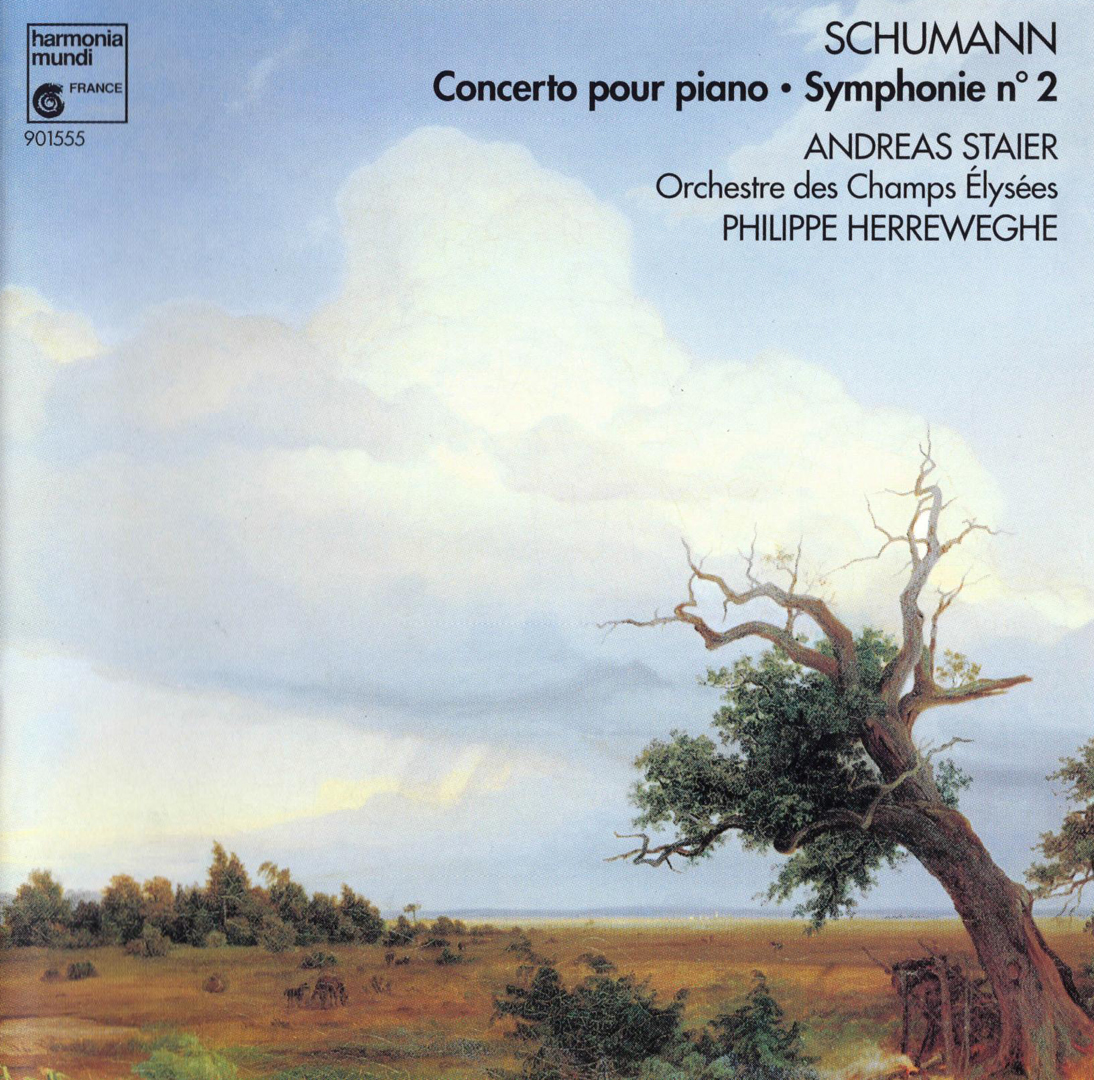 Good morning from Tokyo. It's cloudy, though sometimes I can see a part of blue sky. Today's forecast is same as almost last week's, cloudy or rain. Same gray sky, same forecast, and same weather. This weather has been here for 2 months. I doubt it's a huge epic joke using the heavenly features by the Earth.
Corona. According to NHK, yesterday's new cases were 835 nationwide. (The Asahi Shimbun reported as 836.)
The Metropolitan area. Tokyo 239, Kanagawa 33, Saitama 33, Chiba 22.
Western Japan. Osaka 141, Hyogo 49.
Other areas. Aichi 80, Shizuoka 25, Fukuoka 90, Kumamoto 21, etc.
Last night, Minister Nishimura, who is in charge of both COVID-19 and Economic Revitalization, tweeted for the business community to raise the executing rate of the telework (or the working remotely) to 70%. To sum up, don't use the commuter train, don't go to the office, and work from home. In short, he said "STAY HOME".
https://twitter.com/nishy03/status/1287376141842489344
In the meantime, the Cabinet Secretary today also appealed to the people to promote tourism.
https://www3.nhk.or.jp/news/html/20200727/k10012534331000.html
The Government says. Don't go to the office, stay home. But go on trips. But don't spread the infection. It's totally incoherent. That's why I call it the Stupid Government.
This morning's Schumann. Symphony No. 2 and great Piano Concerto. I chose an epoch‐making album performed by Orchestre des Champs Élysées with conductor Philippe Herreweghe and pianist Andreas Staier. They are using period instruments in this album. It leads me to imagine that this sound might be the sound of Schumann's days in the 19th century. In here, Andreas Staier plays Schumann's great Piano Concerto on historical piano made by J. B. Streicher, c. 1850. Recorded on 1996, harmonia mundi label.
Have a good Monday and music.
Stay safe and healthy 😊😷🖖🖖🖖🖖🖖
27 July 2020 #tokyo #japan
https://www.instagram.com/p/CDIml_EpbCa/