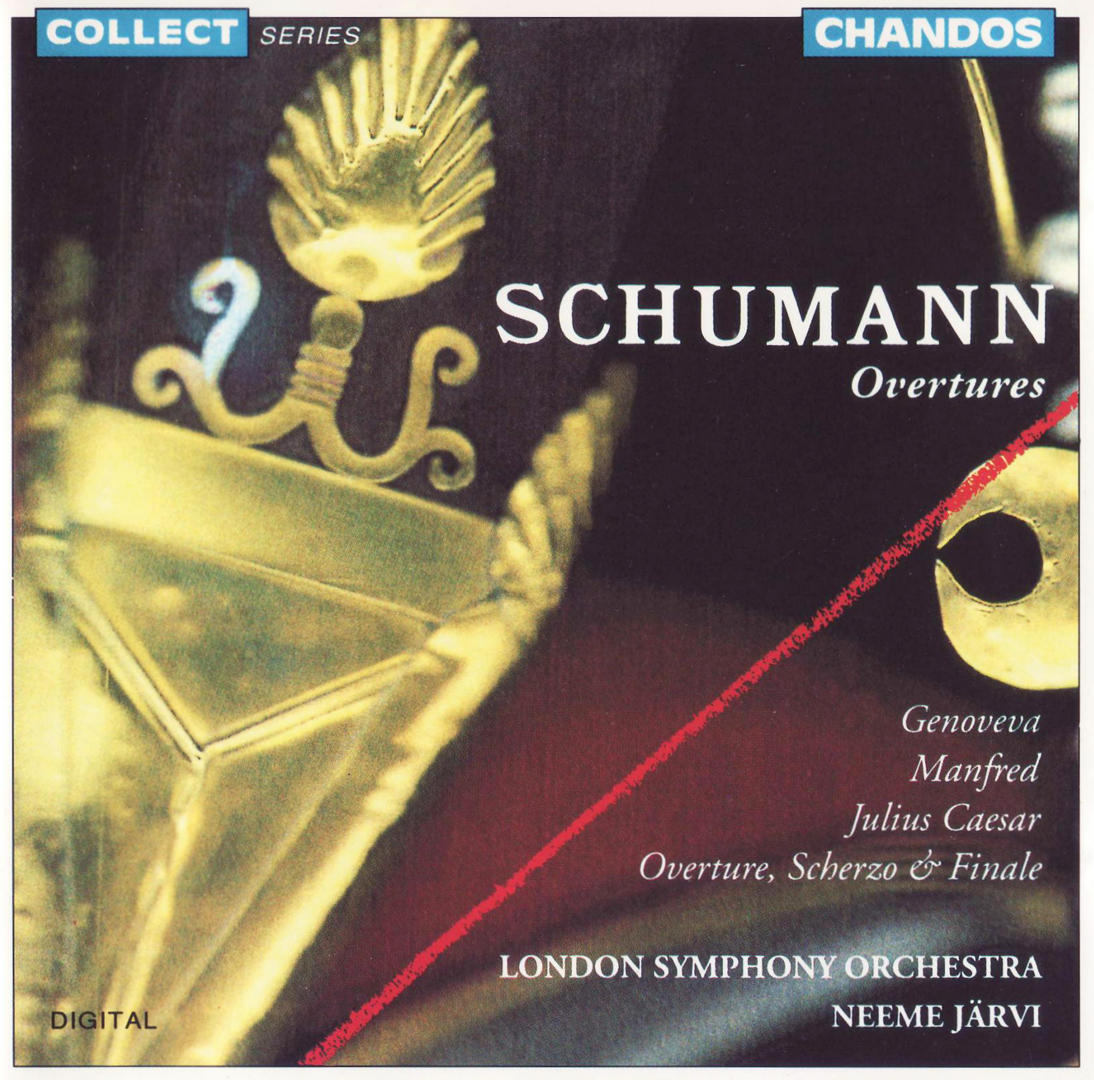 Good morning from Tokyo. It's the same cloudy sky like other days in this week. The weather forecast is same too again. I'll say no more.
Corona. According to NHK, yesterday's new cases were 803. The Asahi Shimbun reported as 807.
The Metropolitan area. Tokyo 295, Kanagawa 18, Saitama 35, Chiba 21.
Western Japan. Osaka 132, Hyogo 24.
Other areas. Aichi 78, Fukuoka 50, Shizuoka 30.
Shizuoka is located between the Tokyo Metropolitan area and Nagoya (Aichi). Shizuoka and Nagoya are located between Tokyo-Yokohama (Kanagawa) area and Osaka. Tokyo and Osaka are connected by the Tokaido Shinkansen (Bullet Train) Line. This suggests that the transportation of people is spreading the infection.
Yesterday I wrote about the secret fireworks show. That show was made on the evening before last. I couldn't see it, but could hear the sound. Surprisingly, 4 other secret fireworks shows set off last evening around Tokyo. One was set off in Kawasaki (Kanagawa), on the other side of the Tama River, from Tokyo. Other 3 shows were given as a big project by a TV program. I could hear the fireworks' sound, but couldn't see them last evening too. I'm surprised that how much people love the fireworks in summer. I think that our daily lives with Coronavirus are suffocating atmosphere and gray color like recently mornings', so the secret fireworks added them little spices. Interesting, but very sad.
This morning's Schumann. I chose the Overtures album performed by London Symphony Orchestra under the baton of Neeme Järvi aka Papa Järvi. Recorded 1986-1988, CHANDOS label.
We can listen to Schumann's 4 overtures in this album, one is from Manfred op. 115, others are Julius Caesar op. 128, from Genoveva op. 81 (it's Robert's sole Opera) and "Overture, Scherzo and Finale op. 52". Nice performance, great works.
Have a great Sunday and music.
Stay safe and healthy 😊😷🖖🖖🖖🖖🖖
26 July 2020 #tokyo #japan
https://www.instagram.com/p/CDGHy1lpa_R/