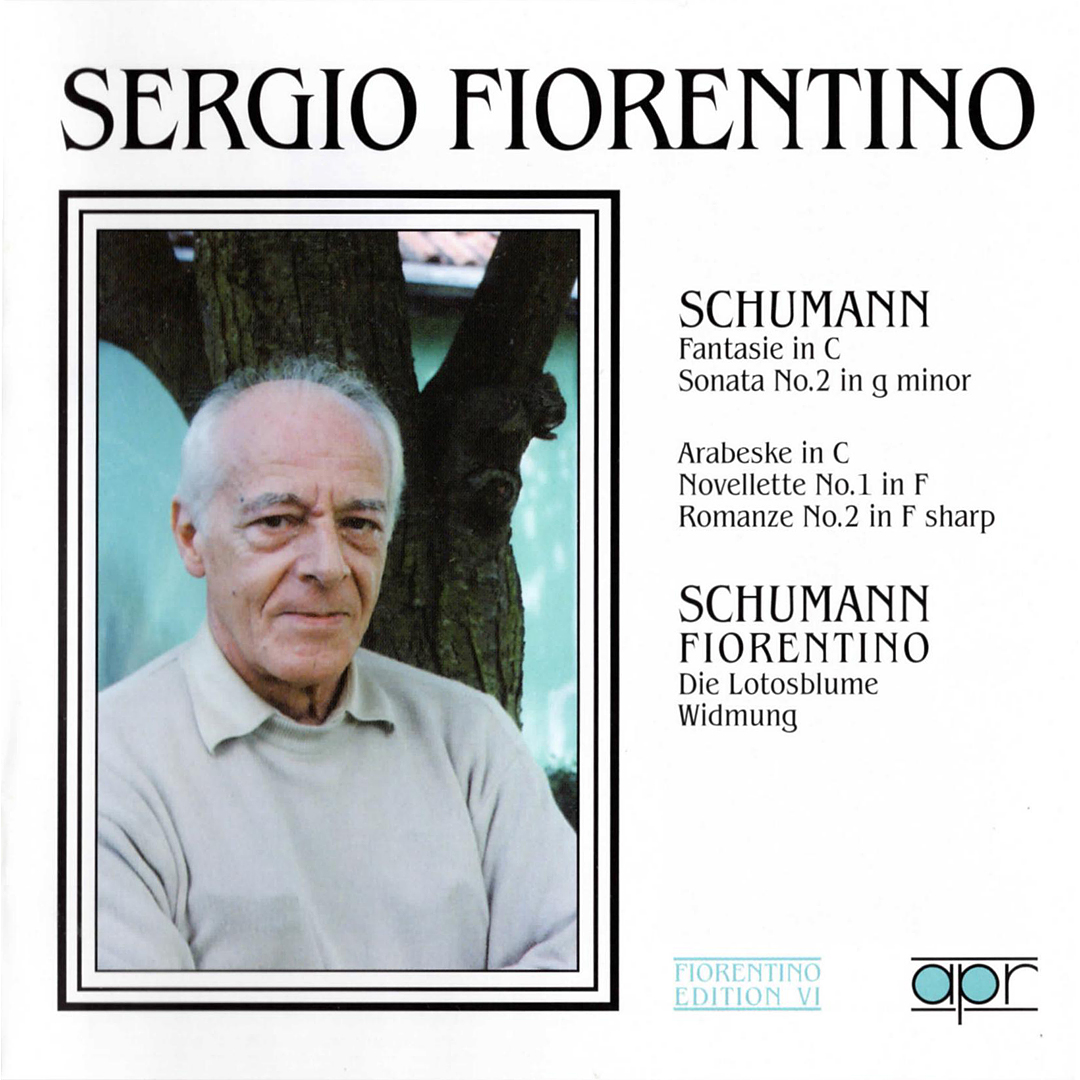 Good morning from Tokyo. Definitely it's the curse of the 1940 Tokyo Olympics, the bad weather has been so continuing for 2 months. Yes, today's weather is bad. Same white sky, same gloomy air, and rain, rain, rain. Today's forecast is the same as past other days in this week, cloudy or rain. And it's very humid.
At 8pm yesterday, fireworks were set off across the country. The locations of the fireworks were secrets because it had to stop the people gathered. The fireworks shows were very short, 1 or 2 minutes. The same project has been done before. See my previous posts.
https://youtu.be/6iWwkMQggAI
The previous project, I couldn't even hear the sound, but last night I could hear it from my house. Only small sound. I didn't know where the sound came from. Many witnesses across the country tweeted videos and photos of the fireworks. I enjoyed them on Twitter.
If it weren't the pandemic world, at that time of last night, it was during the Olympics Opening Ceremony, and the fireworks were set off. In a sense, last night's fireworks project was a memorial service for that Olympics Opening Ceremony.
Corona. Short note. According to the Asahi Shimbun, yesterday's new cases were 771 in Japan, but NHK reported as 777. I give priority to the NHK's report by my policy.
The Metropolitan area. Tokyo 260, Kanagawa 28, Saitama 45, Chiba 26.
Western Japan. Osaka 149, Hyogo 23, Kyoto 16.
Other areas. Aichi 63, Fukuoka 52, etc.
Very short note. This morning's Schumann. I chose the Schumann album of the wonderful Italian pianist Sergio Fiorentino (1927-1998). In this album he plays 2 pieces from a song collection "Myrthen op. 25", one is "Die Lotosblume", the other is "Widmung". He arranged these songs for the piano pieces by himself. They are very nice.
Have a good Saturday and music.
Stay safe and healthy 😊😷🖖🖖🖖🖖🖖
25 July 2020 #tokyo #japan
https://www.instagram.com/p/CDDd8hcp5pr/