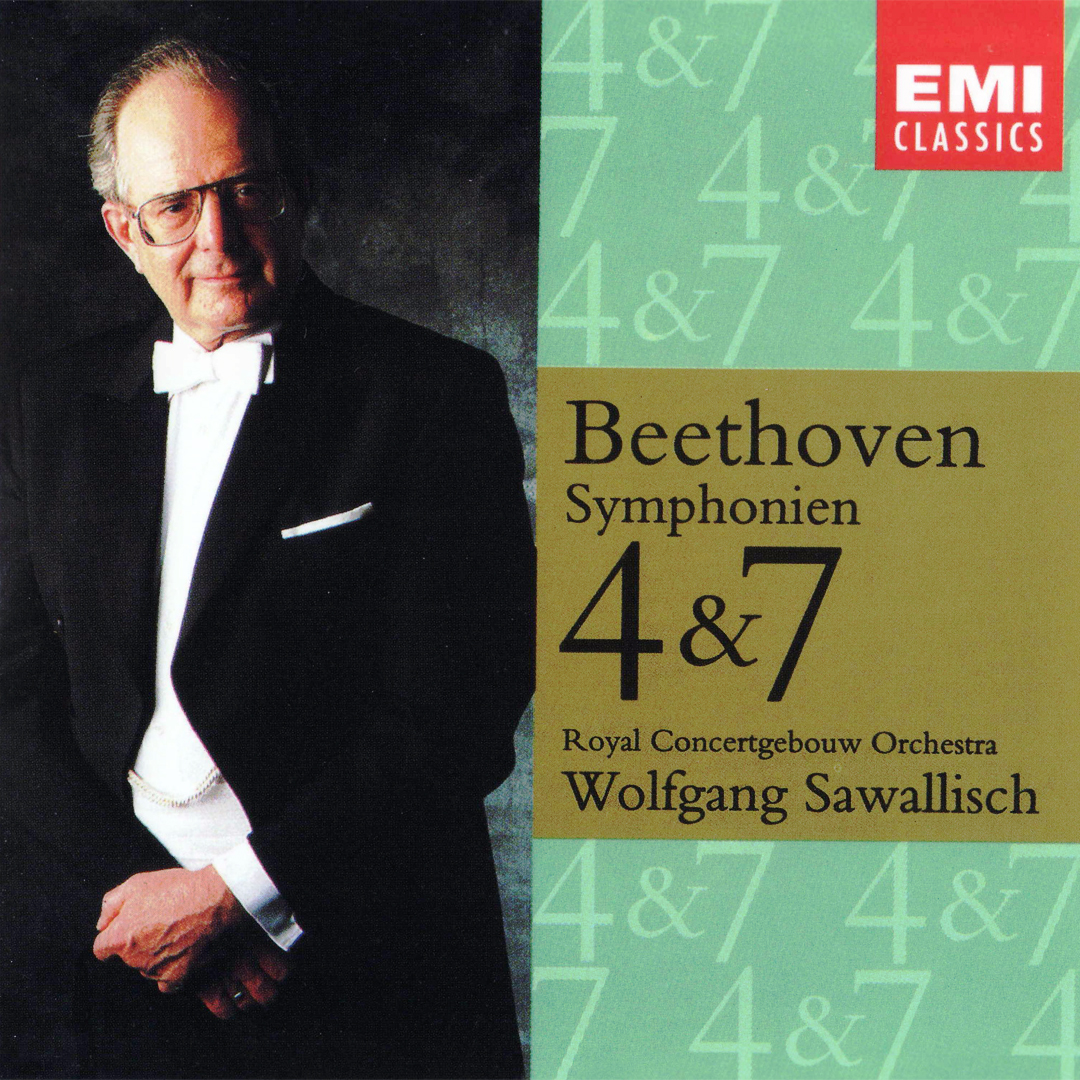 Good morning from Tokyo. It's a nasty gloomy air morning. It's raining again. There is no blue sky, and the air is cold like early spring. I can hear some of birds singing from somewhere in a distance. I saw a few birds but there was no parakeet.
Today's forecast is for rain again. It seems we completely lost the sunny days and the clear blue sky in Japan.
Yesterday's new infected people were 595 nationwide. Tokyo 293. Other areas in Metropolitan area, Kanagawa 43, Saitama 51, Chiba 20. In Western Japan, Osaka 53, Hyogo 25, Kyoto 12.
It's very bad situation. However, the Idiot Government is pushing for its policies that will stronigly promote domestic trips. It's happening chaos on this issue now.
Good news. Last night, the NHK Symphony Orchestra performed on stage without audience. It was the first performance for them after 4 months since the early spring tour in Europe with Paavo Järvi. Last night's conductor was Masaru Kumakura, who was P. Järvi's assistant conductor in NHKSO from 2016 to 2019. It was a short time concert a little over 1 hour. They performed as a small band of wind instruments or small orchestra considering the physical distance.
Mozart: Divertimento K270
Wagner: Siegfried Idyll
Beethoven: Symphony No. 1
I listened to this concert on internet radio. Very good.
The very last orchestra I listened to in the hall was this orchestra. It was in January of this year. I feel like a memory of my previous life.
I wrote about the January concerts in my past post.
https://www.instagram.com/p/CBCKgYYp2gJ/
I chose Beethoven's Symphonies Nos. 4 & 7 as this morning's album from the CD BOX of Wolfgang Sawallisch. (with RCO. EMI)
Sawallisch was the Honorary Conductor Laureate of NHKSO. I've listened to his conducting in the hall dozens of times. And speaking of Sawallisch, Schumann and Beethoven's 7th for me.
Have a nice Saturday and music.
Stay safe and healthy 😊😷🖖🖖🖖🖖🖖
18 July 2020 #tokyo #japan
https://www.instagram.com/p/CCxHI97pLff/