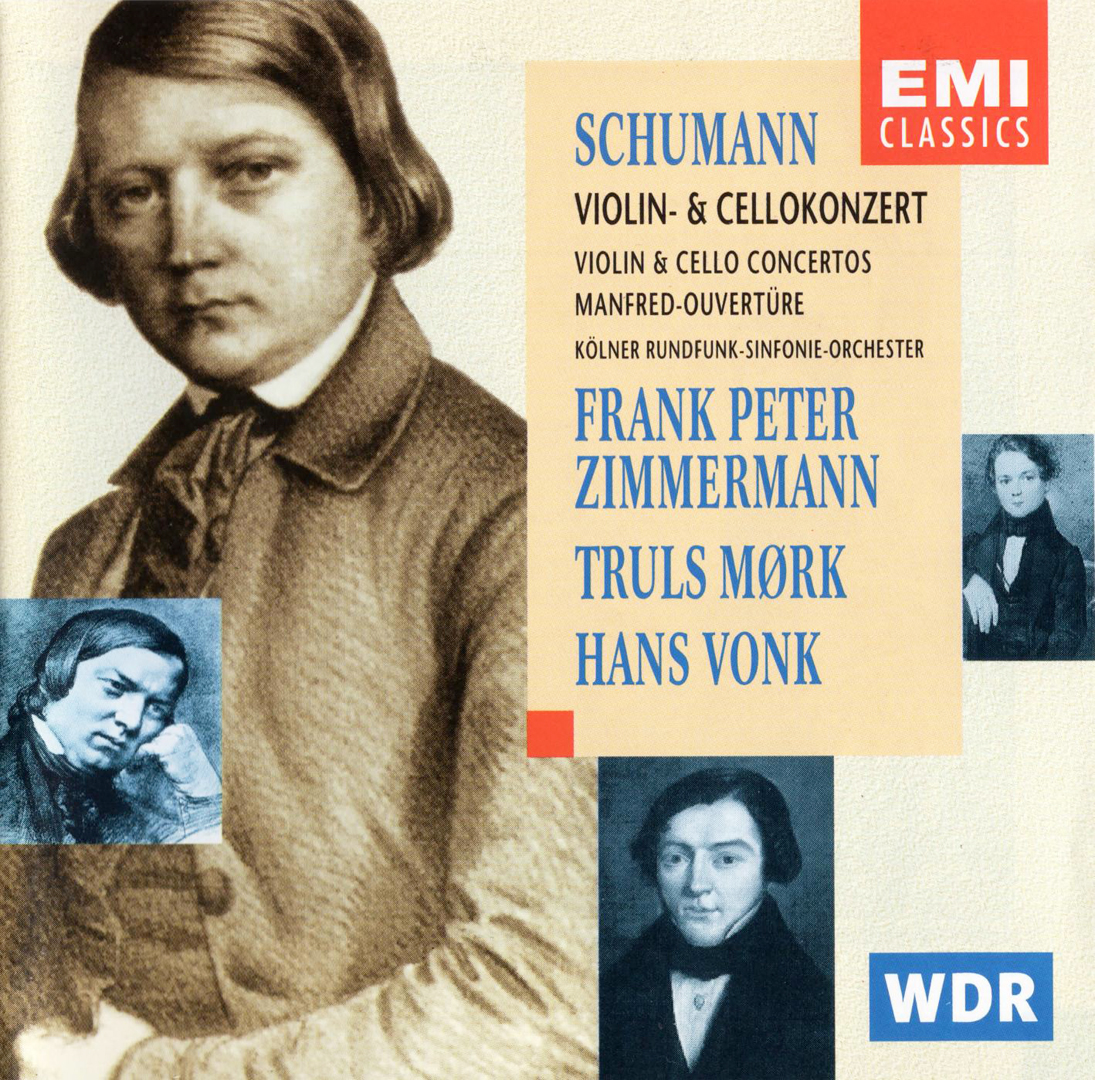 Good morning from Tokyo. Yes, this morning's sky is white, again. I think my planet has forgotten that the sky is blue. But according to the weather forecast, sunny sky will come back in the daytime. However, there is a possibility of thunderstorms. The weather is chaos like the Government's Corona policies.
Corona. NHK reported 662 new cases of yesterday, the Asahi Shimbun (Asahi News) reported 664. I don't know why numbers are different. In such case, I pick up the NHK's report as priority.
Anyway, according to the NHK, yesterday's new infected people in Tokyo were 290. Other areas in the Metropolitan area, Kanagawa 49, Saitama 49, Chiba 32. In Western Japan, Osaka 86, Kyoto 25. It's very bad situation, though I'm saying every day.
This morning music. I chose Wolfgang Sawallisch yesterday, so this morning I chose Schumann's Violin Concerto performed by Frank Peter Zimmermann. Sawallisch conducted the Schumann Cycle with the NHK Symphony Orchestra in Tokyo in 1998. However, he didn't put the Violin Concerto on the program for Cycle. When Sawallisch conducted the Brahms Cycle with NHKSO in 1994, Zimmermann played the Violin Concerto. I wished I listened to Schumann's Violin Concerto also performed by Zimmermann and NHKSO under the baton of Sawallisch. So I picked it up this morning.
In this album, the conductor is Hans Vonk. Schumann's Cello Concerto performed by Truls Mørk as a soloist. The orchestra is Kölner Rundfunk-Sinfonie-Orchester. Recorded on 1992 and 1994. EMI label.
29th July is the anniversary of Robert Schumann's death. Until then, I'll post Schumann every morning.
Have a great Sunday and music.
Stay safe and healthy 😊😷🖖🖖🖖🖖🖖
19 July 2020 #tokyo #japan
https://www.instagram.com/p/CCzwVtwJ724/