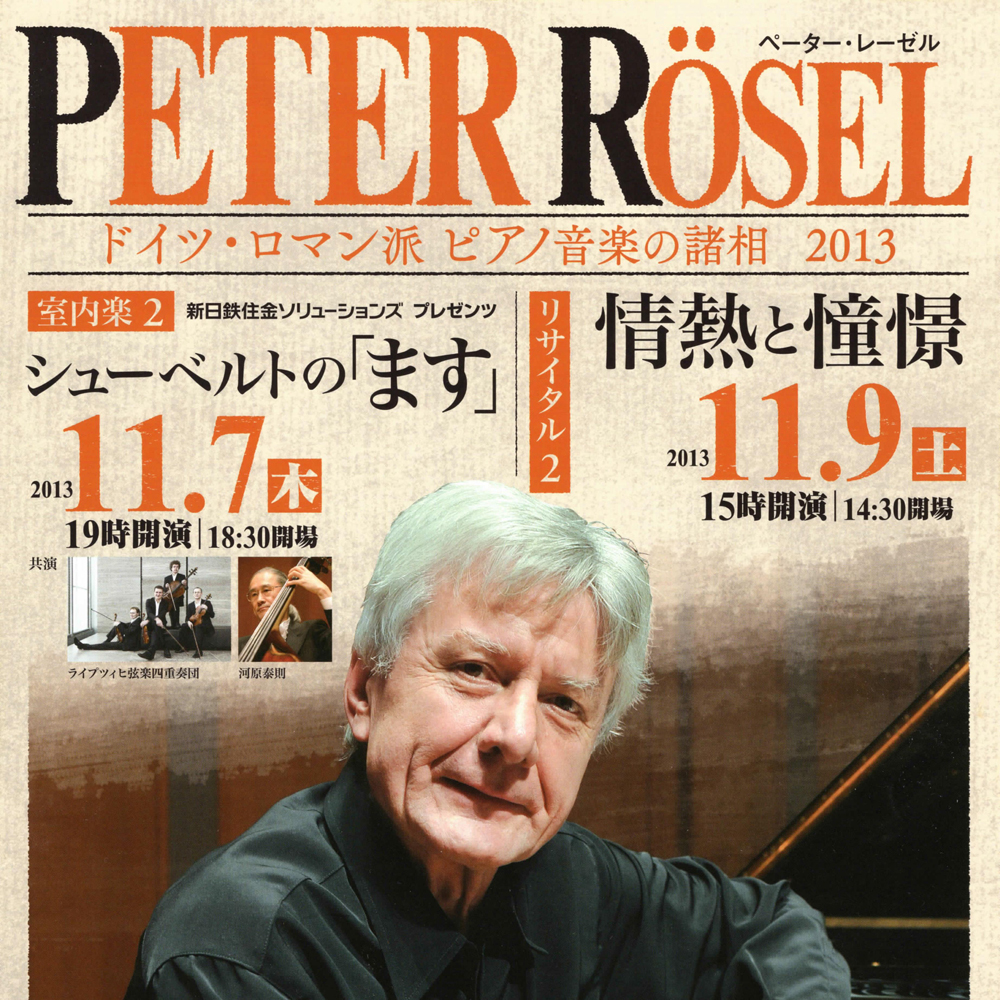 Good morning from Tokyo. The clear weather and blue sky has gone from Japan. Yes, it's raining, again. I'm losing my mind because every morning I have to see the gray or white sky. The forecast for today is rain. This morning is cool, the forecast says the daytime will be cool, too.
Corona. Yesterday's new cases were 622 nationwide. Tokyo 286, in other Metropolitan areas, Kanagawa 47, Saitama 49, Chiba 32. In Western Japan, Osaka 66. It's a worrying situation.
Several prefectural governors are fighting against the Japanese Government over the special policies for the domestic trips and tourism industry. In short, the Idiot Japanese Government wants to make the people moving around country and spreading Coronavirus. The prefectural governors including Tokyo's want to stop spread of the infection, so they think people should stay at their place. I think the prefectural governors are correct. Because it is the Pandemic!
Yesterday I discarded many old concert flyers, at that time I found the flyers of Peter Rösel's 2013 project in Kioi Hall Tokyo. In 2013 he played Schumann's Sonata No. 1 in his recital and Schumann's great Piano Concerto with Kioi Hall Chamber Orchestra Tokyo under the baton of Jörg-Peter Weigle in 2 orchestra concerts. I went these 3 concerts. Unfortunately, I couldn't go to his chamber music concert because my schedule of that night conflicted with Mitsuko Uchida's Schumann recital.
In May this year, Rösel's farewell recital was scheduled in Tokyo. It planed as his last concert in Japan, but he couldn't come to Japan due to the Coronavirus pandemic. His last recital in Japan has been postponed.
So I chose Rösel's Schumann as this morning's album.
In this album, he performs Schumann's great Piano Concerto and 2 small concertos op. 92 and op. 134 with Gewandhausorchester Leipzig conducted by Kurt Masur. From Berlin Classics label.
Have a good Friday and music.
Stay safe and healthy 😊😷🖖🖖🖖🖖🖖
17 July 2020 #tokyo #japan
https://www.instagram.com/p/CCuDDJ_pkOa/