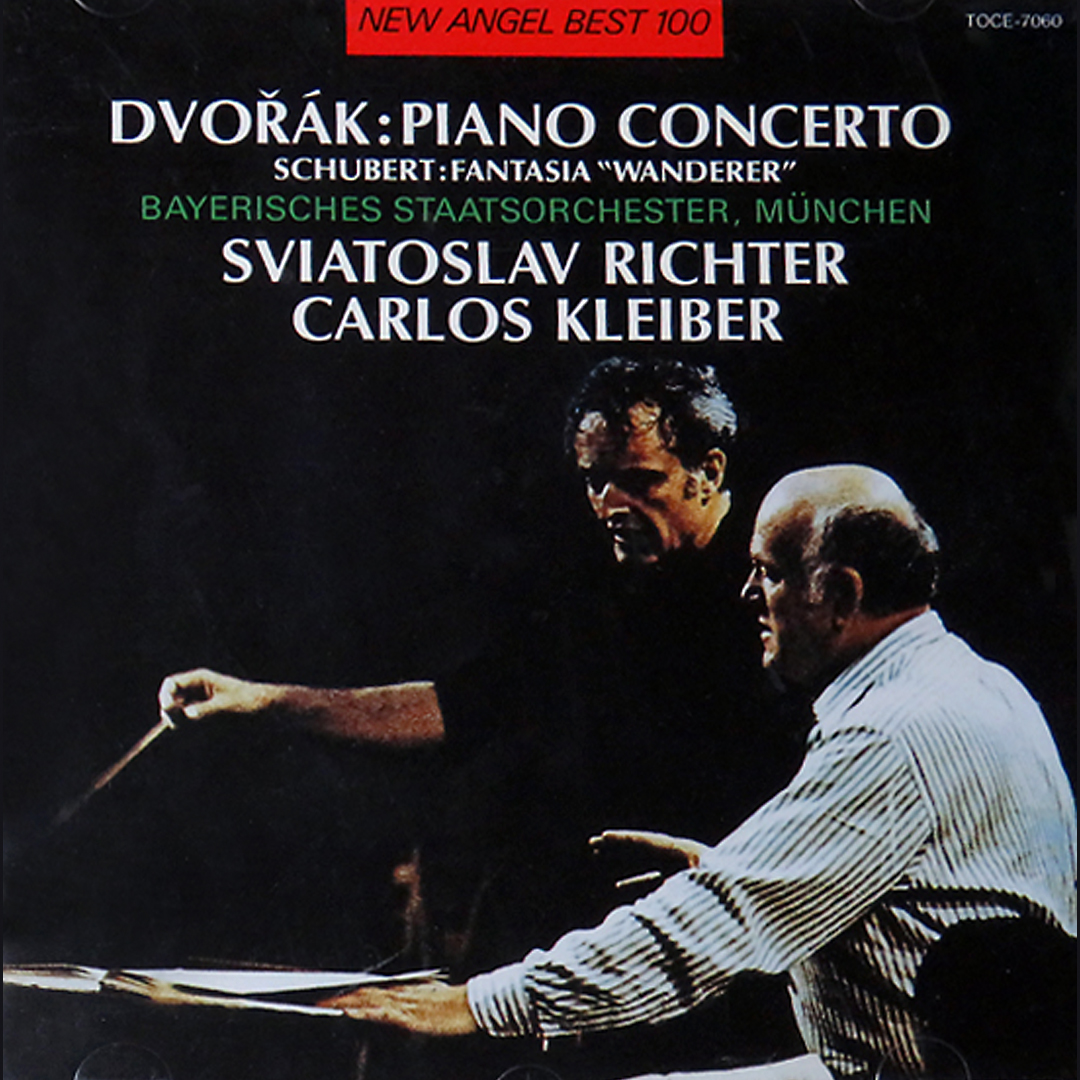 Good morning from Tokyo. As you can see my photos on this post, it's a hazy morning again. I think my blue sky was blew away somewhere together with the economic boom created by the Olympics. If such kind of a "boom" had really existed in Tokyo even before Corona.
Since last night it's been a little cold. It's comfortable because it's still cool this morning for this season. Today's forecast is mostly cloudy.
Yesterday's new cases were 409 in Japan. Tokyo 206, Chiba 31, Saitama 32. These are the Metropolitan area.
The Minister responsible for COVID-19 said that there is a possibility of request again for restaurants and other businesses in the Metropolitan area to be shut down.
This kind of "request" means a substantive order by authority pressure in Japan. It's obviously because everyone has responded in such a way this spring.
This morning's album is performed by Sviatoslav Richter. It's also my favorite. Dvořák's Piano Concerto and Schubert's "Wandererfantasie". Carlos Kleiber conducts Bayerische Staatsorchester in the piano concerto. It's very rare to listen to Kleiber conducting a concerto, in addition, it's a brilliant performance.
Have a beautiful Monday and music.
Stay safe and healthy 😊😷🖖🖖🖖🖖🖖
13 July 2020 #tokyo #japan
https://www.instagram.com/p/CCkbheCp75K/