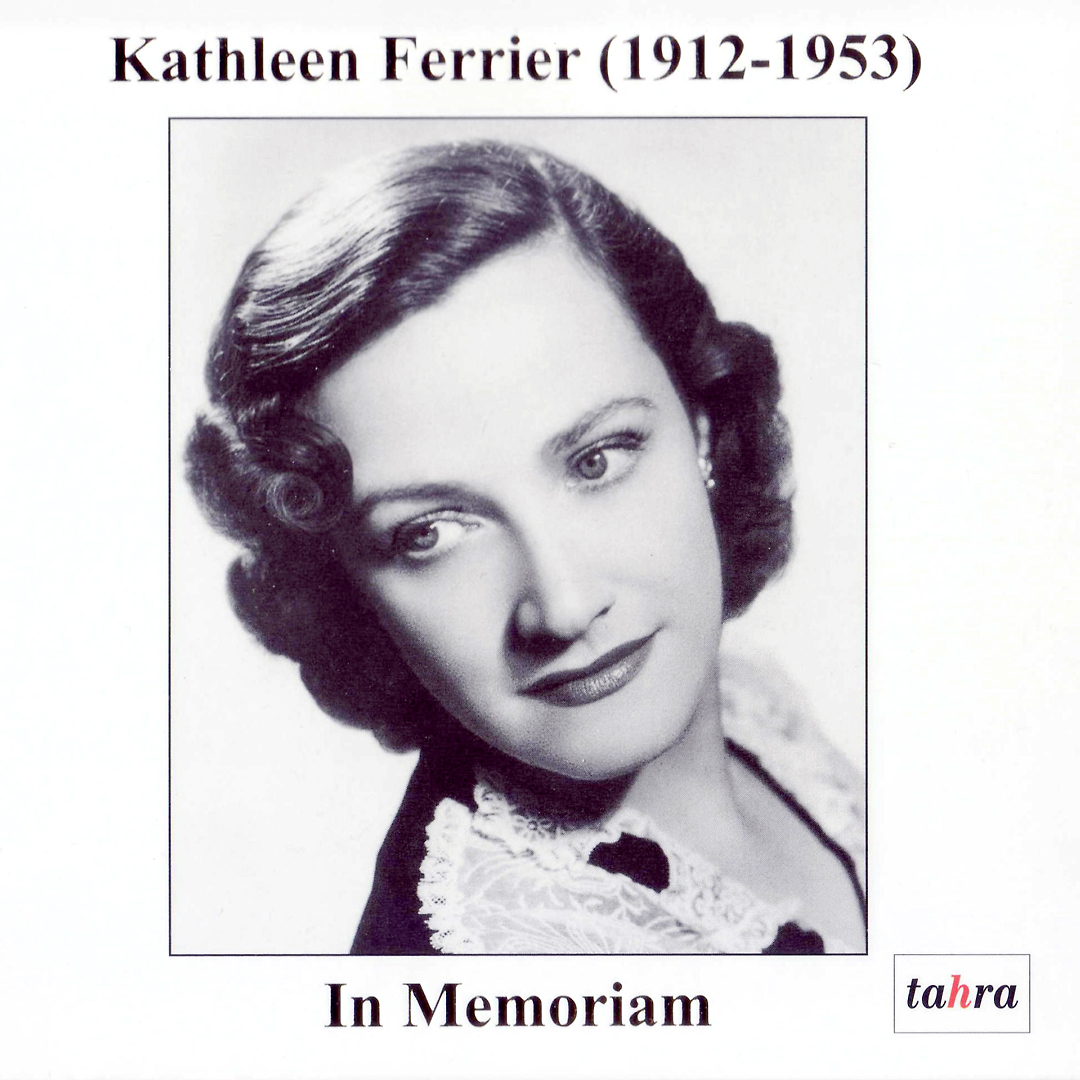 Good morning from Tokyo. It's a hazy sky morning as usual. It's very humid and hot. Today's forecasts are for rainy then sunny, and shower in some places with thunder. I hope I can see the blue sky.
Yesterday's new cases were 386 in Japan. Tokyo 224.
This is a serious problem.
Tens of thousands of US service members and their families are residing in Japan. According to the news, many infected people were found in US Forces in Okinawa. However, US Forces don't give more details about these clusters to the Okinawa Prefectural Government. After Monday, it could become a diplomatic issue.
Yesterday I posted about the Japanese pop stars show which had made a cluster. And I wrote the theater had taken steps to deal with COVID0-19. This is a follow-up report. According to the media, the theater had kept rules for prevention. But the promoter and singers had not. They had underestimated taking measures for Corona. (Considering some information taken together, they are not a proper promoter and performers. So I think it should not be compared with the classical music community. Or rather, it's no match for.)
I don't have any good news. It's a nasty pandemic.
Oh! I have one!
I booked 2 concerts this morning. They are orchestra concerts at the end of this year. The orchestra members will come from may countries in Europe. The pianist, she is also the conductor of that orchestra is a Japanese, but she is a British citizen now (Dame Mitsuko), so she won't be able to enter her native country if this pandemic situation is continuing. And if the situation will be so, the orchestra will never come to Japan. Because their tour depends on her appearance. Will these concerts be able to open?
It isn't such good news. Aww…
Any way, this morning's album is very good. I highly recommend the album titled "In Memoriam Kathleen Ferrier" (TAHRA label). The late Kathleen Ferrier (1912-1953) is a legendary contralto singer from UK. Her performance is amazing and her voice is very touching.
Have a great Sunday and music.
Stay safe and healthy 😊😷🖖🖖🖖🖖🖖
12 July 2020 #tokyo #japan
https://www.instagram.com/p/CCh136sjh6M/