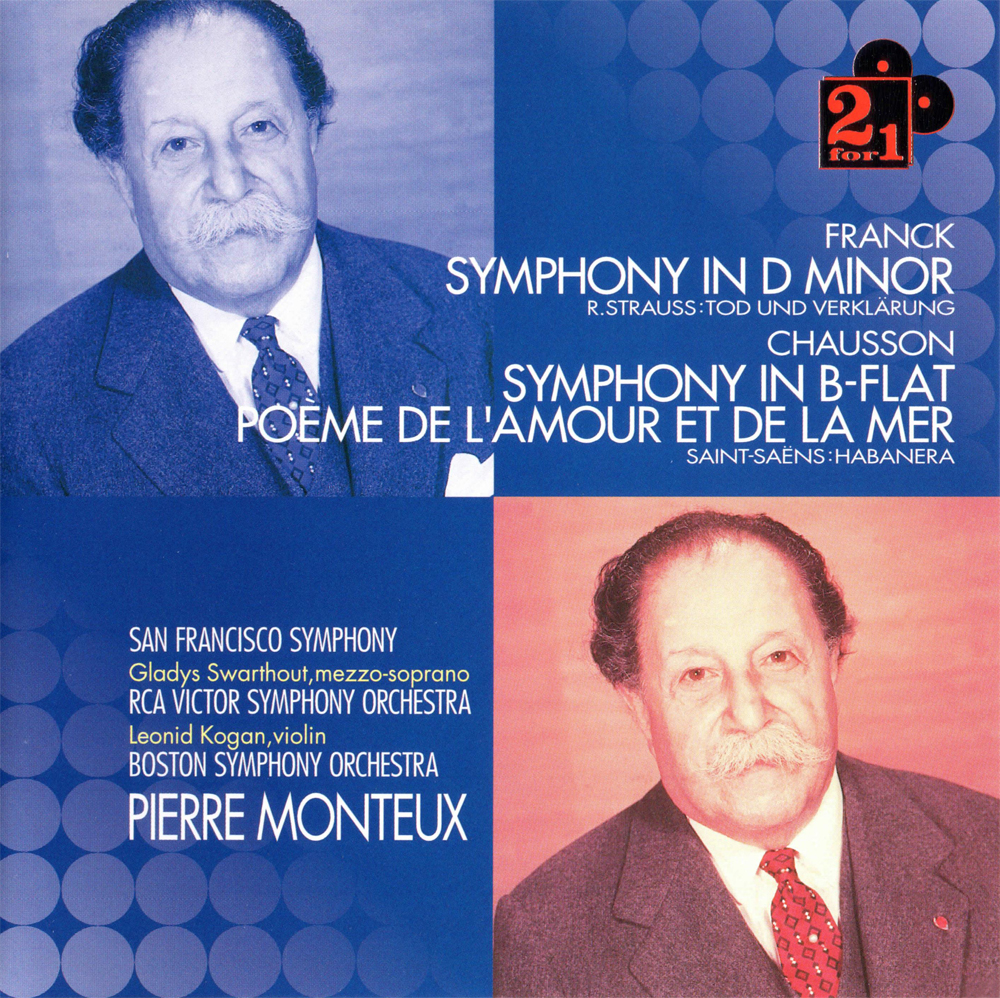 Good morning from Tokyo. The sky is completely white, too colorless, so I feel and doubt it's my optical illusion. The bad weather has continued for days and days.
Today's forecast is for rain. Obviously.
This prolonged heavy rainfall brought severe damage to the Kyushu area. According to the media, 63 people were killed and 16 are still missing.
Our daily life is totally occupied with Corona and heavy rain. And yet, in addition, this morning, there was an earthquake in the Kanto area, including Tokyo. It's really intolerable cursed world.
Yesterday's new infected people were 207 in Japan. Tokyo 75, Saitama 48, Kanagawa 28, these are in the metropolitan areas. There is a concern that cases are increasing the neighboring areas around Tokyo.
This morning's music is my favorite César Franck's Symphony in D minor. Performed by the Chicago Symphony Orchestra and conducted by Pierre Monteux (1875-1964) aka the Hercule Poirot of the conductor's world. What? There isn't such a nickname? Yes, there is, in my mind. Pierre "Poirot" Monteux is my favorite conductor.
Of course, Mr. Poirot is my favorite detective.
If there's a murder, I'd like to ask uncle Poirot or aunt Marple or Father Brown or Mother someone (who???) to investigate the case. (I just watched Father Brown on cable TV last night.)
Have a nice Thursday and music.
Stay safe and healthy 😊😷🖖🖖🖖🖖🖖
9 July 2020 #tokyo #japan
https://www.instagram.com/p/CCZjQ40pXyI/