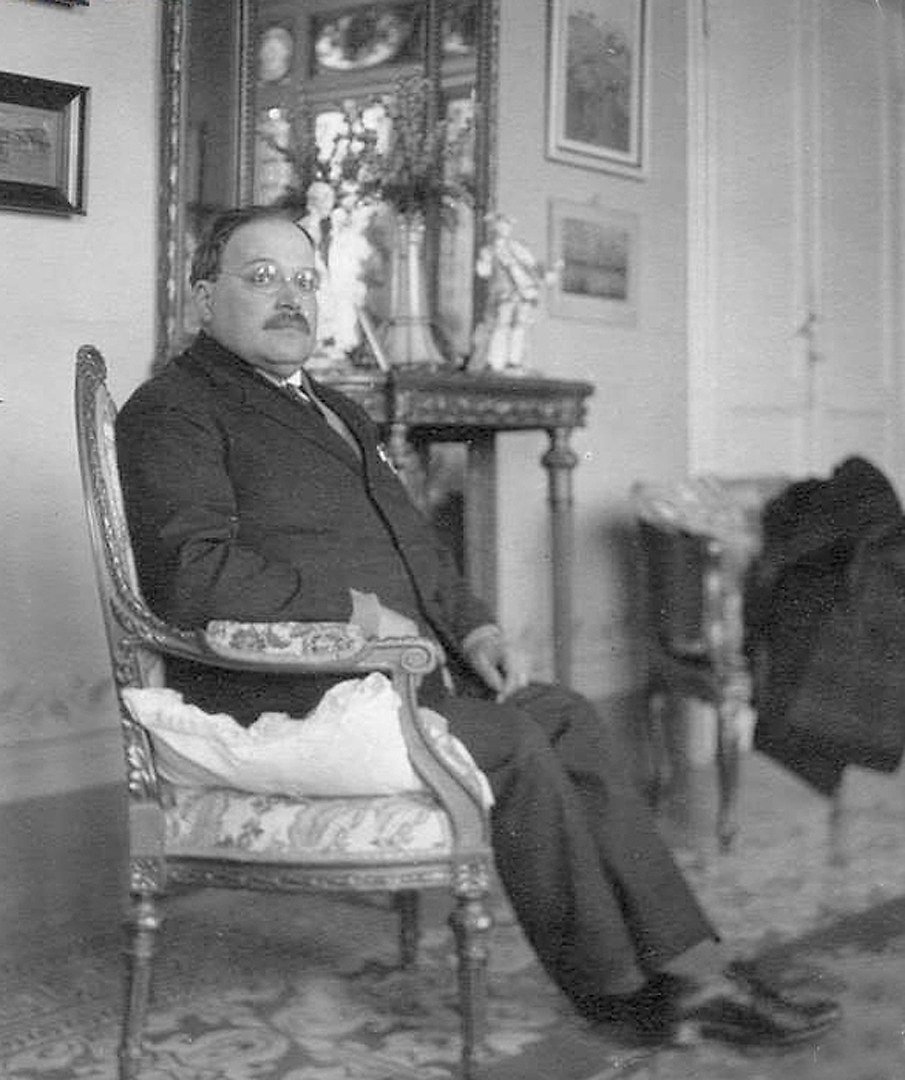 Good morning from Tokyo. No rain is falling. Many clouds are covering the sky and passing away very fast. It's a warm, wet windy morning. The temperature is already very high.
Heavy rainfall in Kyushu area brought more severe damage. According to the media, 59 people were killed, and 16 people are still missing. There has been a lot of damage outside of Kyushu. There is no rain in Tokyo now, but the forecast for today is heavy rain across the country still again.
Yesterday's new infected people were 211 in Japan. In Tokyo, there were 106 new infections, including 66% of young people in their 20's and 30's.
This morning's album is old Chopin recording by pianist Raoul Koczalski (1885-1948). Koczalski was a student of Karol Mikuli (1821-1897). Mikuli was a Chopin's student and assistant, the same generation as Clara Schumann (1819-1896). (And Chopin was born in the same year as Robert Schumann.)
The performance in this album was recorded in the year of Koczalski death using Chopin's piano. This is an invaluable record that brings Chopin's spirit and breath to our time.
On yesterday's post I wrote I had a big plan. It was about going to a concert. After about five months, finally I went to the concert. The hall was a small and valuable historical building. Due to the physical distance, the concert was held with limited to half of the seating of capacity in that hall. (only 99)
That was the fortepiano recital by Naruhiko Kawaguchi. It was nice and touching, very beautiful moment. He played Schumann, Schubert, Chopin, Beethoven on the piano made in 1820 by Johann Georg Gröber. I was very lucky and happy.
Have a good Wednesday and music.
Stay safe and healthy 😊😷🖖🖖🖖🖖🖖
8 July 2020 #tokyo #japan
https://www.instagram.com/p/CCXWJPopzdd/