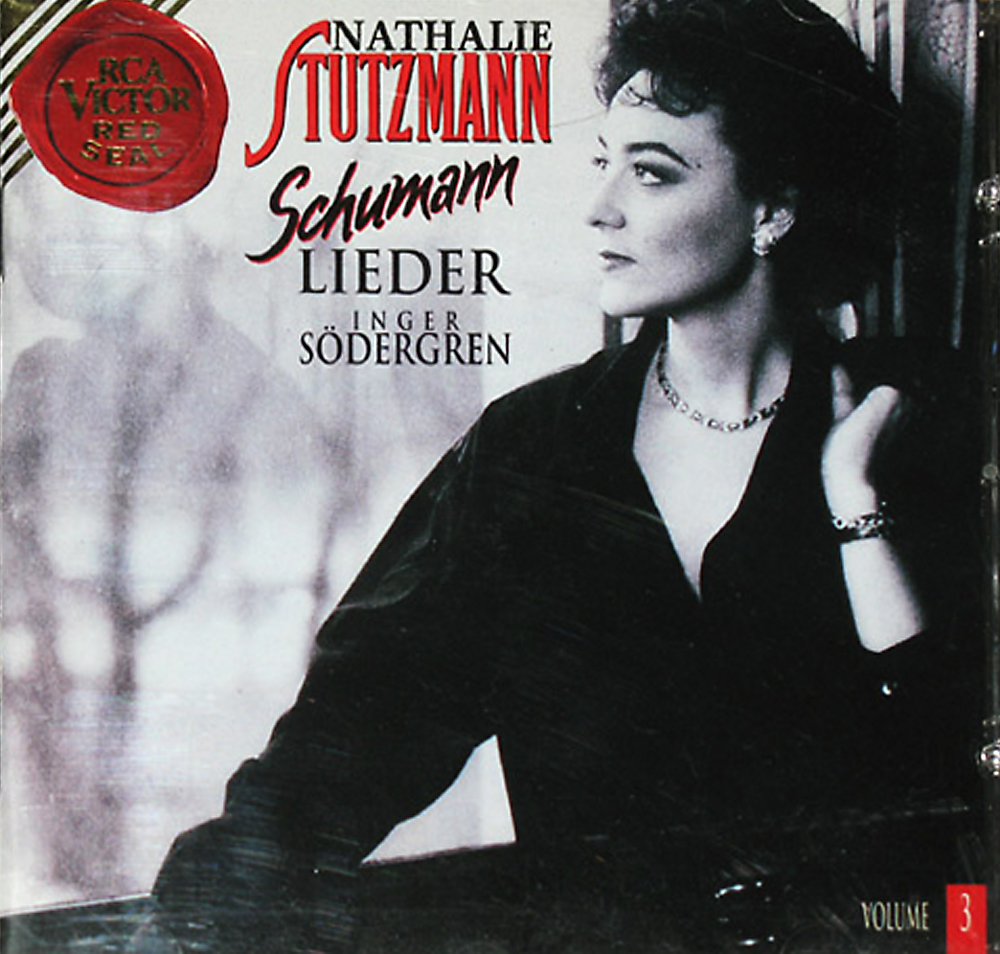 Good morning from Tokyo. The rain has stopped. There is a bit of blue sky. It's still too damp. Wind sound is strong. Birds are singing in the distance.
There have been many damage around the country caused by the heavy rain. Especially in Kyushu area, south of the Japanese Archipelago, a lot of severe disasters hit there. Today's forecast is same as yesterday, that says it'll be heavy rainfall in many areas across the country.
Yesterday's Coronavirus new cases were 176 nationwide.
Tokyo 102. Akihabara is a worldwide holy land for "Otaku (geeks)". In there over 300 employees of a "Maid café" got a group examination for Coronavirus.
Today I have a big plan. If it was the situation of 5 months ago, it was just a normal plan, not big. But now I live in the pandemic world, so it's a big plan. If I can do my schedule nicely today, I'd like to write about it tomorrow's morning post.
This morning's music is Robert & Clara Schumann's song collection by Friedrich Rückert's poems. This is Robert's "12 Gedichte aus Liebesfrühling", it's also Clara's "3 Gedichte aus Rückerts Liebesfrühling".
(Gedichte means poems, aus means from, Liebesfrühling means Springtime of Love.)
Robert and Clara jointly published this song collection as Robert's op. 37 and also as Clara's op. 12.
Now I'm listening to wonderful contralto singer Nathalie Stutzmann's album. (Inger Södergren, piano. RCA label, recorded in 1994.)
Today is Tanabata in Japan, so I chose this song collection. Gosh, Today I'm very busy so I have no time to explain about it. Tanabata story is very complicated more than this song collection. I'd like to suggest that "google it" and "read Wikipedia". Go to the Internet World! Oh you are already in there, I'm in here too.
Have a good Tuesday and music.
Stay safe and healthy 😊😷🖖🖖🖖🖖🖖
7 July 2020 #tokyo #japan
On Tanabata morning.
https://www.instagram.com/p/CCUXlU5JCV2/
Today's Google Doodle in Japan is here.