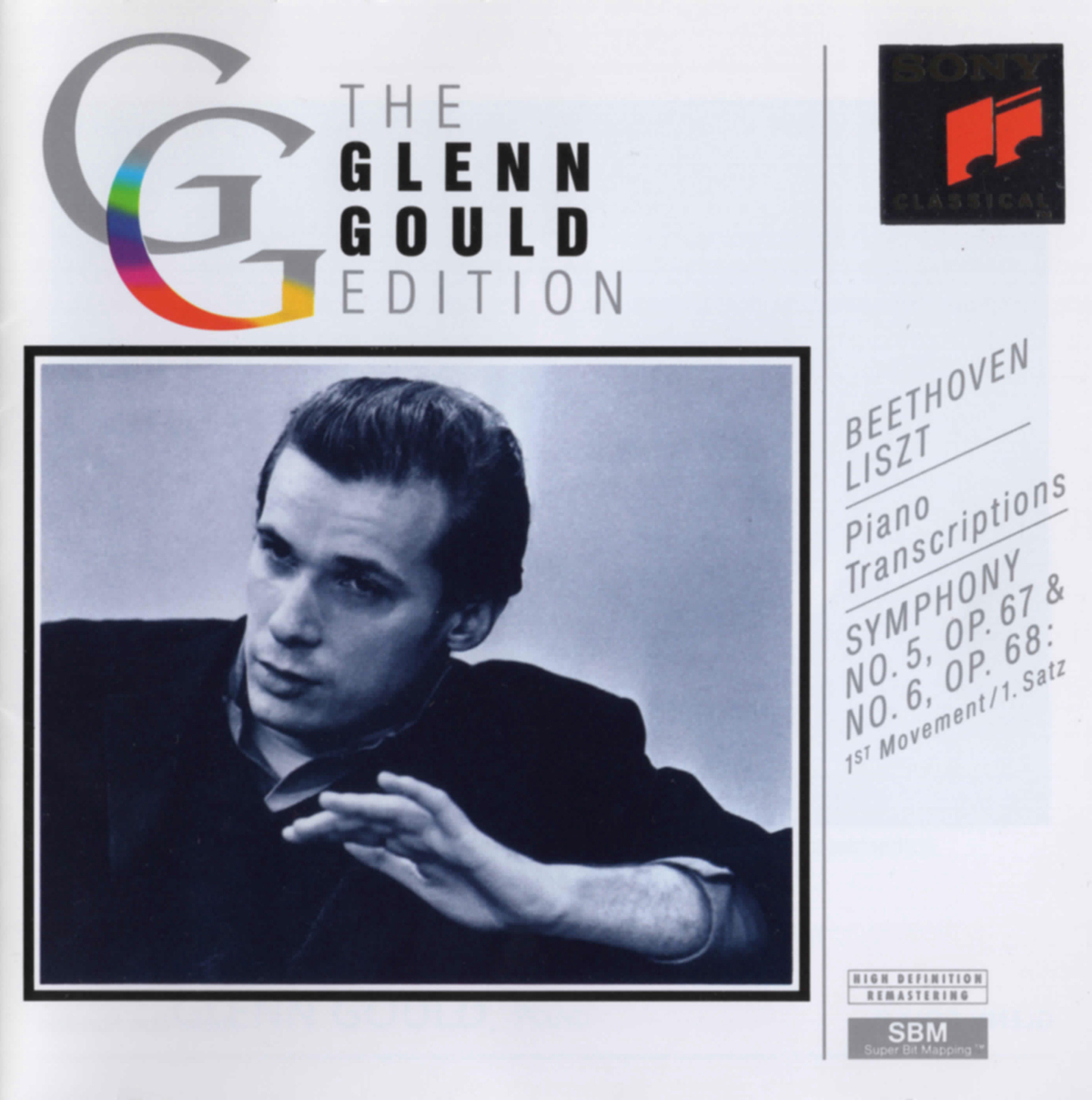 Good morning from Tokyo. Still rainy morning again. Quite a bit of rain. Forecast for today is RAIN. I know.
Follow-up report. I wrote in yesterday's post about the disaster in Kumamoto by heavy rainfall. According to the news, 40 people died and 12 are still missing by the river flooding and landslides.
In Yesterday's Tokyo Gov. Election, the present Gov. won a sweeping victory as a lot of people forecasted.
She intends to hold the Olympics in next summer. The situation in Japan may be stable and calm next year, I really hope so, but I think the world will be still pandemic. Even in next summer, we will not be able to have such a huge event like the Olympics that will invite many athletes and bring a lot of visitors from all over the "pandemic" world.
Yesterday's new Coronavirus cases were 208 in Japan.
Tokyo 111, among them, 46 people were the workers of the entertainment district.
This morning's music is Beethoven's Symphony No. 5 arranged by Franz Liszt for solo piano. Of course, performance by Glenn Gould.
I predicted that, but when I saw "her" overwhelming victory in the election, I thought that what we all needed is a revolution. So I chose it in this morning. Because I think this Symphony is revolutionary, and the arrangement by Liszt for 2 hands is also.
Have a good Monday and music.
I hope I can go to a concert this week.
Stay safe and healthy 😊😷🖖🖖🖖🖖🖖
6 July 2020 #tokyo #japan
https://www.instagram.com/p/CCSFglfpshs/