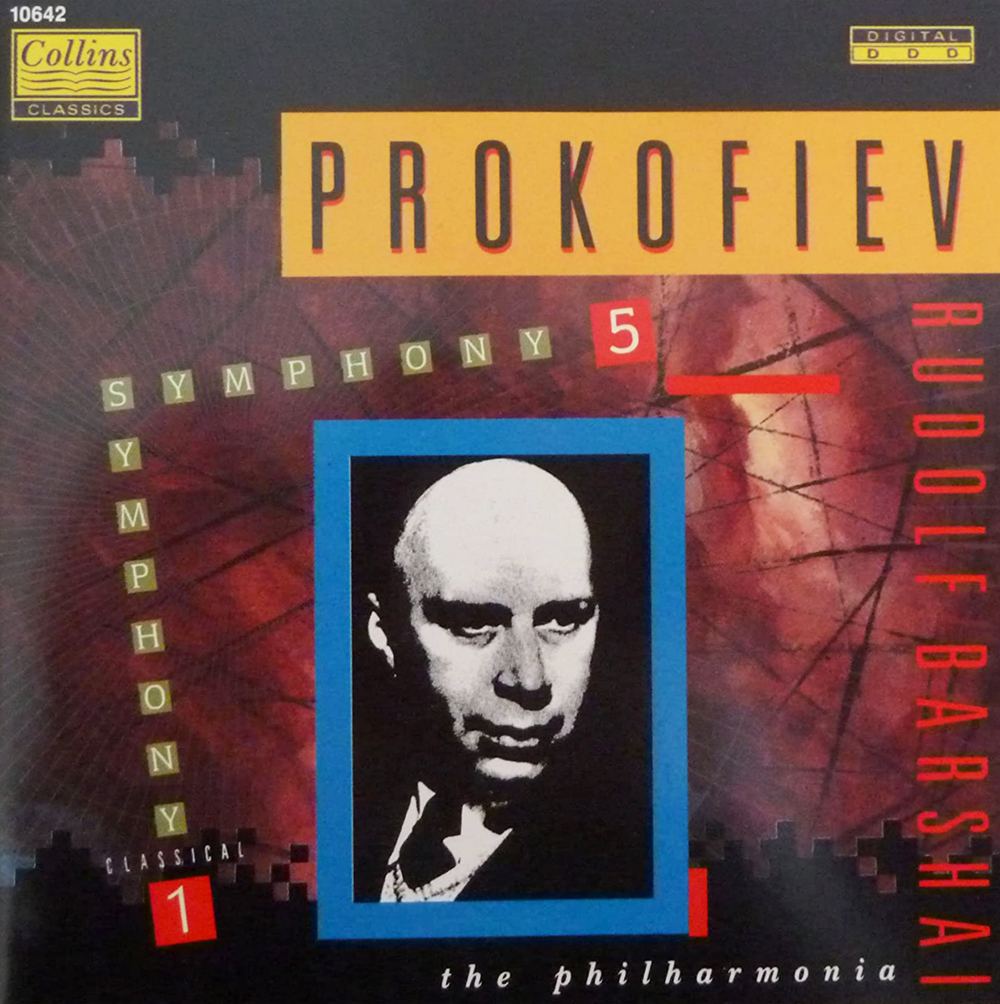 Good morning from Tokyo. I can hear the birds' singing but never see them. So, no photo of them today. It's a hazy gloomy sky morning same as usual. It's a typical morning in the rainy season.
The heavy rains in Kumamoto, which I wrote about on yesterday's post, caused serious damage. According to the news reports, more than 20 people died and 4 people are missing.
Yesterday's new cases were 274 nationwide. Tokyo 131.
Finally, the Governor of Tokyo announced to us that we "should refrain" our move to other prefectures. Ridiculous.
(By the way, her term of office ends at the end of this month.)
In Tokyo, the forecast for today is cloudy. It's Election Day for the Governor. I'm very scary that the present Gov. will be re-elected. I believe that she is determined to hold the Olympics in Tokyo next year. Of course, we can't hold the Olympics in next year due to Covid-19, but there is no other choice that we have to hold the Olympics due to economic activities. WHAT SHOULD WE DO?????
This morning album is Prokofiev's Symphonies Nos. 1 and 5. Especially No. 1 is my favorite. In gloomy day like this morning I need the clear and vivid sound of this symphony. I chose the recording by Rudolf Barshai (1924-2010) and the Philharmonia Orchestra. I've listened to Barshai's conducting once or twice. I can remember that he conducted Mahler's "No. 10" arranged by himself in the concert with the Tokyo Metropolitan Symphony Orchestra. It was the premiere in Japan of that version.
(Mahler had completed 9 Symphonies. "Das Lied von der Erde (The Song of the Earth)" counts apart from these.)
Have a great Sunday and music.
Stay safe and healthy 😊😷🖖🖖🖖🖖🖖
5 July 2020 #tokyo #japan
https://www.instagram.com/p/CCPne1rJYL5/