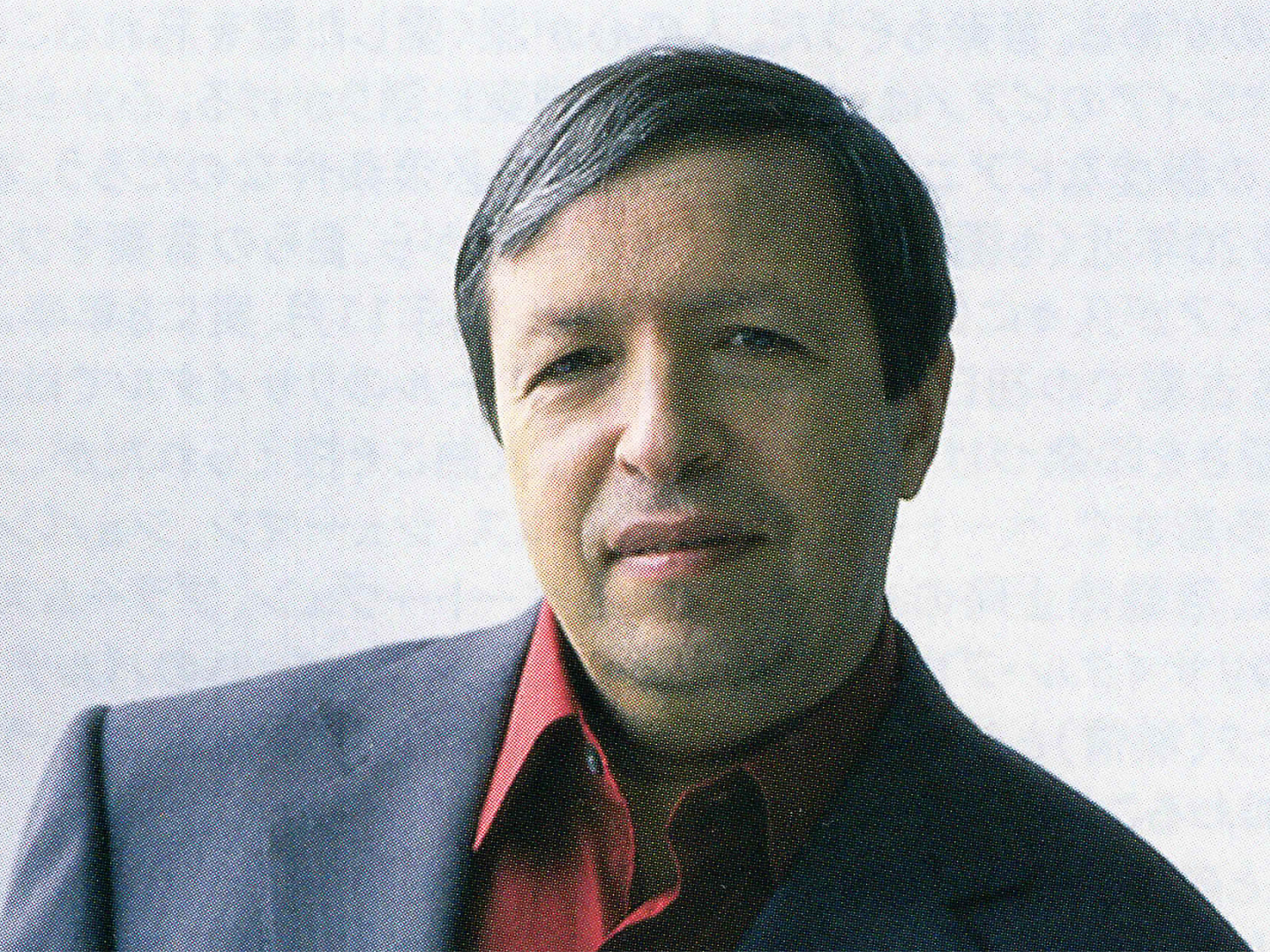 Good morning from Tokyo. It's a hazy morning still again. The rain has stopped this morning, although it seemed to have been raining a lot in the midnight. The rainwater is shining on the roads and the leaves of the trees. The morning water drops are very beautiful.
Forecast in Tokyo for today is rain again. In Kumamoto, south of Japan, the heavy rains are causing severe damage. Even more damage could spread there.
Bad news. Yesterday new cases were 250 across the country. I can do only sigh now. Tokyo's new cases were 124. According to the press, the Japanese Government and the Tokyo Metropolitan Government will not declare the state of emergency or the self-restraint request because the number of seriously infected people has not increased.
This morning's album is one of my specials. It's a very lovely album by pianist Murray Perahia titled "Songs Without Words". J.S. Bach (arr. Busoni), Mendelssohn, Schubert (arr. Liszt). Very beautiful pieces and fantastic performances. I always feel peaceful when I listen to this album. I highly recommend it.
A few days ago, when I was putting old concert flyers away, I found a flyer of the Perahia's recital in 2013. I went to this recital to listen to Schumann's "Faschingsschwank aus Wien (Carnival Scenes from Vienna)" op. 26. In this recital, he also played Beethoven, J.S. Bach and Chopin, and for the encore he played Schubert and Chopin. Photos from the concert day are from my blog. This recital was broadcast on NHK TV and FM radio later on.
Have a wonderful Saturday and music.
Even though it's storming outside.
Stay safe and healthy 😊😷🖖🖖🖖🖖🖖
4 July 2020 #tokyo #japan
https://www.instagram.com/totoroo_novelletten/