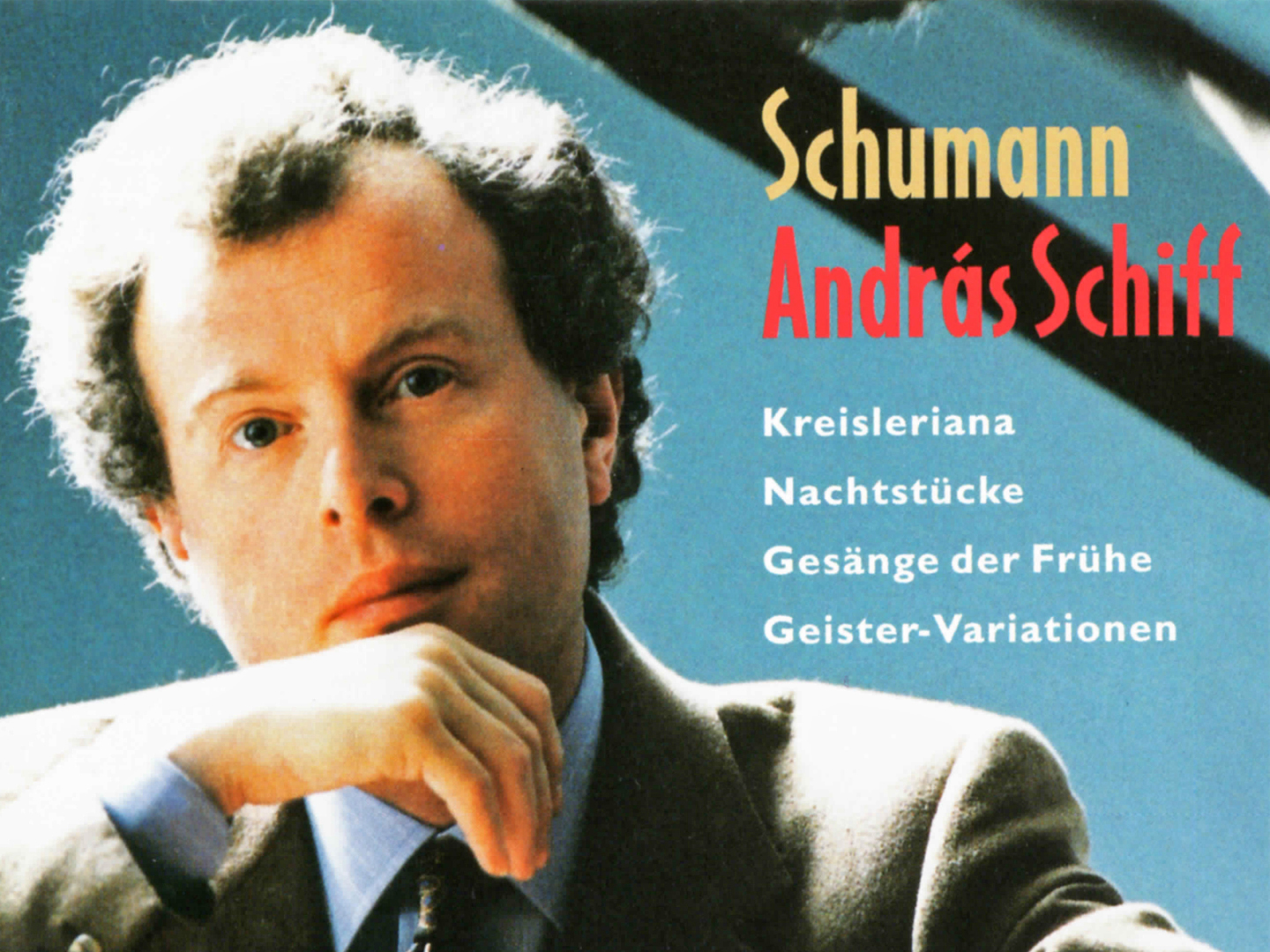 Good morning from Tokyo. It's a hazy morning sky again. It's a hot and humid because the wind isn't blowing much. The feeling of the air is thick and sticky, it's so uncomfortable.
The forecast is for rain from this afternoon and heavy rain tomorrow morning. It's a lovely rainy season.
Concerned news. Yesterday's new cases of Tokyo were 107.
The total new cases nationwide were 195.
The number of infected people is increasing, but someone said on social media about that it's a matter of course, because many more people tested than in the spring. Indeed.
This morning's music is Schumann's "Gesänge der Frühe (Songs of Dawn)" op. 133, again. My favorite. Today I'm listening to András Schiff's album. (TELDEC label, recorded in 1997)
Yesterday morning I worried about the 2nd wave of Coronavirus attack. When I was under the state of emergency, I listened to Robert Schumann's works every each day in order by his opus number with hashtag #生き続けてシューマンを聴く (Keeping alive for listening to Schumann) on Twitter. From No. 1 to No. 48. The state of emergency in Japan was declared on 7 April and it lifted on 25 May in Tokyo. I started this hashtag from 8 Apr, ended it on 25 May. So I've listened to 48 works of Robert with this hashtag. His last opus number is 133.
Then I thought it wouldn't be more than "133" days, but if these nightmarish days will continue more than "134" days, what should I do. I was very anxious about many things at that time.
So, yesterday I thought the 2nd wave might come here, I couldn't stop to listening to Schumann's opus number "133", my most favorite.
Have a nice Friday and music.
Stay safe and healthy 😊😷🖖🖖🖖🖖🖖
I really hope so with all my heart.
3 July 2020 #tokyo #japan
https://www.instagram.com/p/CCKgJTLpXNm/