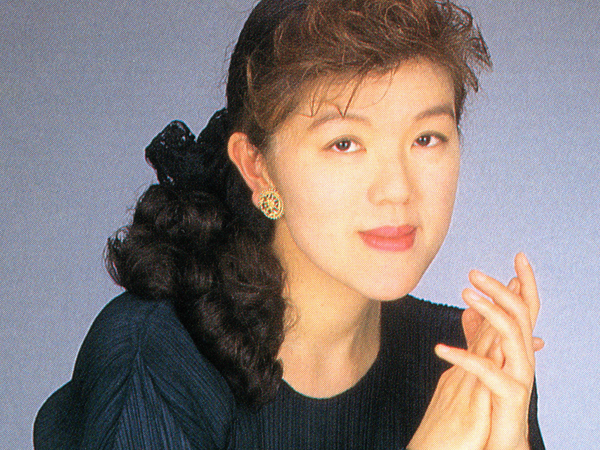 Good morning from Tokyo. It's a sunny morning sky. I'm satisfied my feeling of hunger for the blue of sky. I wish every morning had this color.
Yesterday was a very damp day. Today it's a little less humid than yesterday. It's nice and crisp because the fresh wind blows the humidity away. It's July. It means nearly summer in Tokyo.
Today at around 2:32 am, a fireball passed over Tokyo. A few minutes later, many people reported on social media that they heard an explosion sound. I happened to wake up just in that time. I felt that I heard something popped, but then I thought it was my sensory illusion. Now I am thinking only about the animation film "Your Name."
The report and video by Asahi Shimbun is available on here.
https://www.asahi.com/articles/ASN721FGWN71ULBJ01M.html
Mr. Kagaya, a famous photographer of the starry sky, tweeted a video.
https://twitter.com/KAGAYA_11949/status/1278391023329140736

Yesterday's new cases were 127 across the country. Tokyo 67.
The number of infected people is increasing daily. I have a bad feeling. It may be that the second wave is slowly approaching Tokyo. Or maybe not. Maybe this situation will continue every day for a long time until getting the delicious feast we call it "the vaccine".
Short note. This morning's music is Schumann's op. 133, "Gesänge der Frühe (Songs of Dawn)" performed by pianist Kei Itoh.
I may be able to write in tomorrow morning's post why I chose it this morning. It's a long story.
Have a good Thursday and music.
Keep guard on the second wave.
Stay safe and healthy 😊😷🖖🖖🖖🖖🖖
2 July 2020 #tokyo #japan
https://www.instagram.com/p/CCHyKsoJsch/