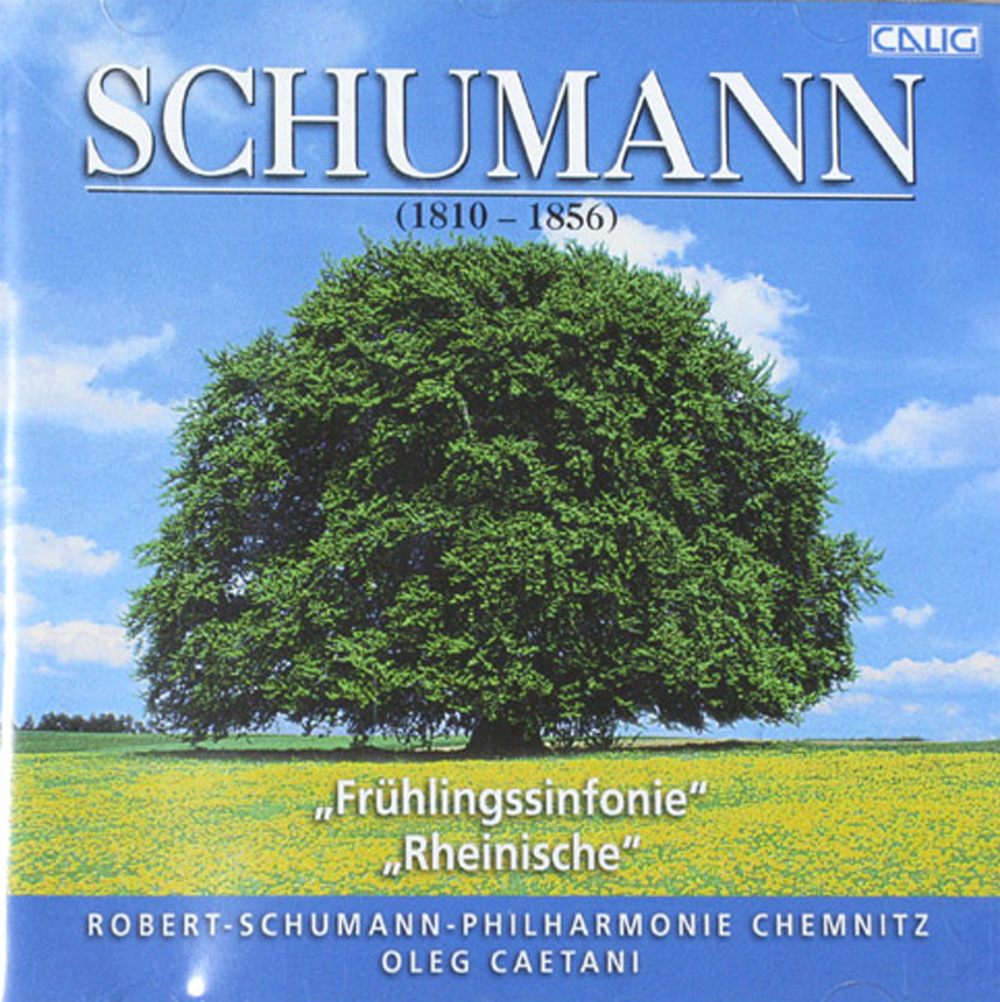 Good morning from Tokyo. It's a totally pure white sky again. I'm going to forget the color of the sky. Today's weather forecast is almost same of yesterday, rain or cloudy or rainy.
Heavy rainfall disaster in Kyushu area still continues. 66 dead and 16 are still missing. In this area, the forecast is for rain today again. More damage could be spreaded.
Yesterday's new infected cases were 356 nationwide, including Tokyo 224, Osaka 31. Some people point out that this is a result of the increased number of tests, and the number of serious cases is much lower than it was in the spring.
This morning's music is Schumann's Symphony No. 3, "Rheinische (Rhenish)". Oleg Caetani conducts the orchestra named "Robert-Schumann-Philharmonie, Chemnitz", recorded in 1997. CALIG label.
These days are rainy again and again, I can't watch the clear beauty landscape because I can't take a walk. So I call back the colors of the tree-lined road which I named in mind when I was very young as "the road of the Rhine". I named it that because every time I rode my bicycle through that tree-lined road, the beginning of this symphony always echoed in my mind.
A few day's ago, when I was uploading my old photo data to the Amazon Photos, I found the beautiful photos of that tree-lined road. When I remember that road, always my vision is May's greens. I took those photos in the autumn 2017, so these colors are very autumn, not May's colors, but very beautiful.
Have a good Friday and music.
Stay safe and healthy 😊😷🖖🖖🖖🖖🖖
10 July 2020 #tokyo #japan
https://www.instagram.com/p/CCcl4NpDl-Q/