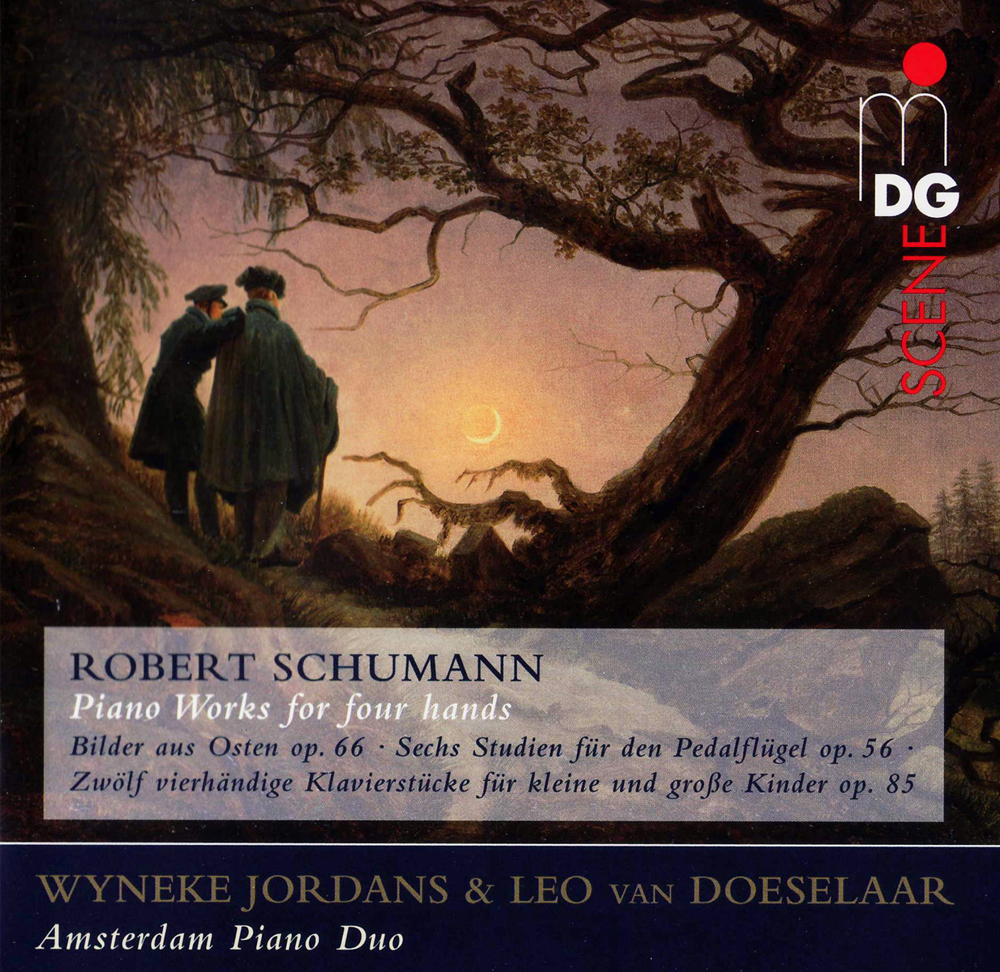 Good morning from Tokyo. It's a hazy cloudy sky morning still. I'm fed up with the weather like this. It's very humid and hot since early morning. The forecast is for cloudy or rainy or heavy rain. Again?
The great people are huge idiots because they are planning to hold the Olympics in such a season in Tokyo. Of course, we can't hold the Olympics next year, same as we couldn't this year due to Corona.
Yesterday's new cases were 430 across the country. Tokyo 243, Kanagawa 32, Saitama 44, Chiba 12, Osaka 22. Among these cities, except Osaka, the others are in the metropolitan area.
In Tokyo, there was a cluster outbreak in one show of Japanese pop stars. One singer appearing on stage had been infected. According to the media, the theater had taken steps to deal with COVIDO-19. I wonder if the classical concerts will be okay.
This morning's album is the Amsterdam Piano Duo's wonderful Schumann disc. They play 4 hands on an Érard piano made in 1837 the same era of Schumann. Recorded in 2014, MDG label. I like it.
Have a cozy Saturday and music.
Stay safe and healthy 😊😷🖖🖖🖖🖖🖖
11 July 2020 #tokyo #japan
https://www.instagram.com/p/CCfKVgcjVVU/