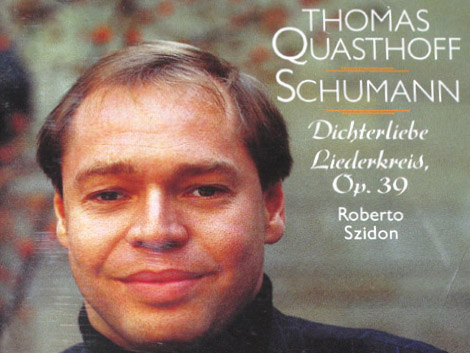 Good morning from Tokyo. It's a chilly morning again. There is no blue sky.
The forecast for today is cloudy and late in the evening heavy thunderstorm will come. I'm very busy today because it's the end of the month. I have to get my errands done before the thunderstorm comes.
Yesterday's new cases were 110 across the country including Tokyo 58. 32 infected people among Tokyo 58 were workers of "the Night City". Yesterday and the day before yesterday, I wrote here that one hostess bar in Saitama (next to Tokyo) might be a cluster. 4 new infected employees of that bar was reported, totaled 12.
Yesterday, one of the largest choral federations in Japan, the Japan Choral Association, released guidelines for choral activities in this pandemic situation. The guidelines are for wearing masks, physical distance during the practice, and intervals to take breaks for ventilation, etc. They recommend wearing masks for the choral practice.
Sing in chorus with masks. It's just like a SF world. Beethoven must be surprised. How about Choral Symphony with masks?
"O Freunde, nicht diese Mundschutze!"
Hello, Ludwig, no thanks those Tones.
This morning's music is Schumann's Liederkreis op. 39 (Eichendorff). The melody of this song cycle came in my mind when I was thinking what I should listen to. I chose my favorite Thomas Quasthoff album. (Roberto Szidon, piano)
Have a nice Tuesday and music.
June has coming to the end.
Stay safe and healthy 😊😷🖖🖖🖖🖖🖖
30 June 2020 #tokyo #japan
https://www.instagram.com/p/CCCkLHXJI3-/