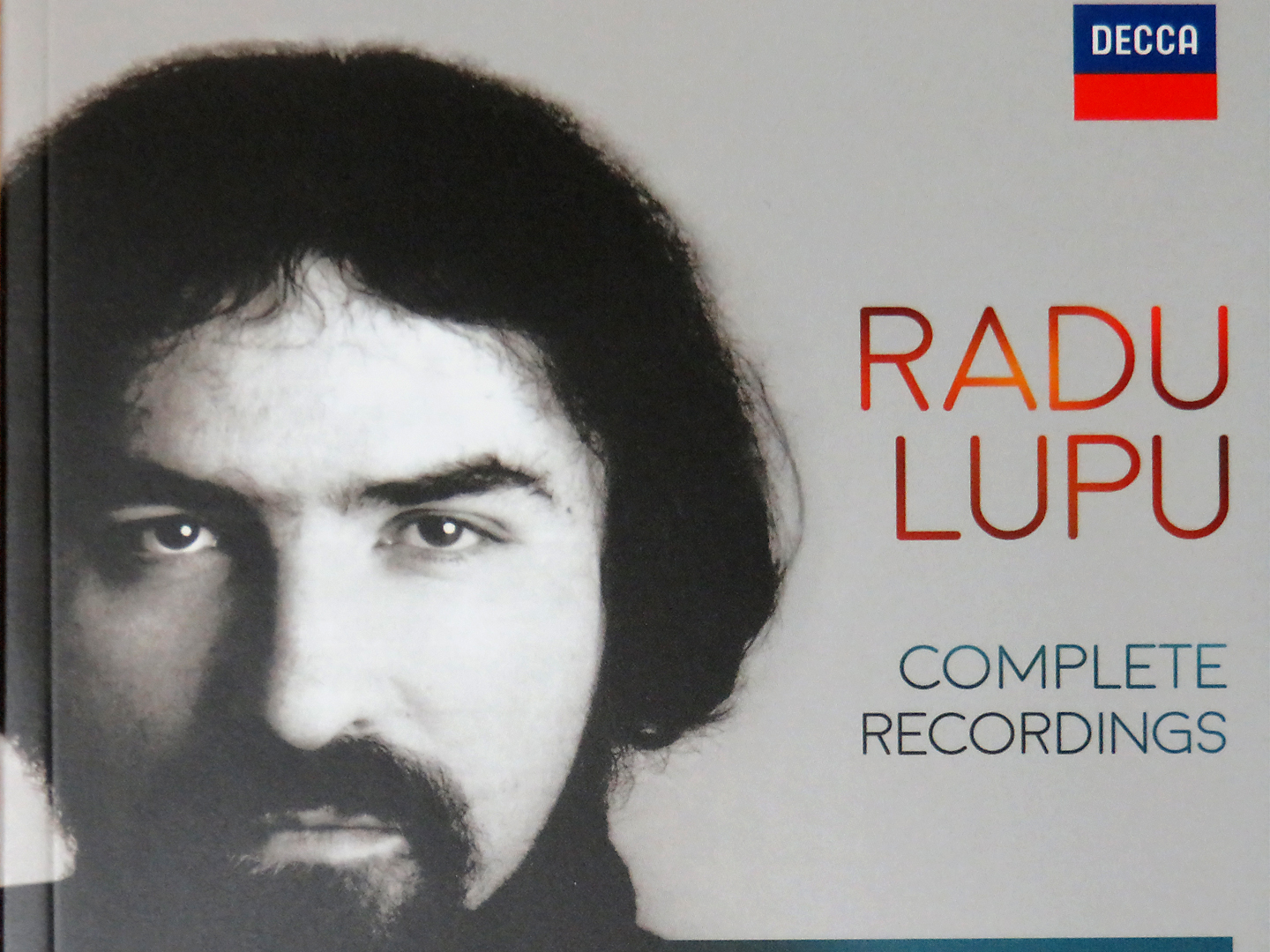 Good morning from Tokyo. Finally the Blue Sky comes back to me. What took you so long? It's a little chilly this morning. Perhaps it's because of the lower humidity. Forecast for the daytime is going to be hot.
Bad news. Yesterday's new cases were 113 across the country. Among 60 were Tokyo, 31 infected people of whom were workers of "the Night City". Yesterday I wrote here that one hostess bar in Saitama might be a cluster. Apart from that, another hostess bar in Tochigi was a cluster. In Hokkaido, many elderly people have sang and played Karaoke in daylight, as a result, they became a cluster.
Something people enjoy, which make the spread of infection. It's a nightmare. The Coronavuirs is the worst. Though we know it already.
I hope it's a good news. I booked a few concerts tickets last weekend. These concerts are scheduled this fall and winter. The venue is a small hall. The seats are very limited in consideration of physical distance. I really hope these concerts will be held.
This morning's music is Beethoven's Piano Concerto No. 4 performed by my very favorite pianist, Radu Lupu with Israel Phil and Zubin Mehta (cond). Just one year ago, Lupu announced his retirement. What a year it has been!!
Have a nice Monday and music.
Stay safe and healthy 😊😷🖖🖖🖖🖖🖖
29 June 2020 #tokyo #japan
https://www.instagram.com/p/CB_6UpLpxDI/