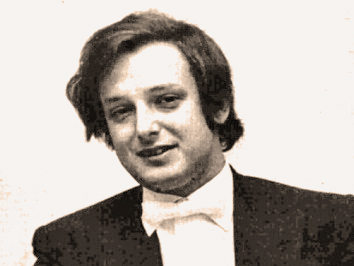 Good morning from Tokyo. It's a rainy damp morning. The sky is totally white. This is not my sky. Yesterday too. This morning again. There is no blue sky. No more Coronavirus, Give me the Blue Sky! Gandalf for President!
Still, my body is comfortably cooler than yesterday with the blessing of rain. Yesterday, the forecast was for temperatures over 30 °C (86 °F), but the real high temperature was 29.3 °C (84.7 °F). However, it was incredibly humid, muggy and hot.
Yesterday's new cases were 92 across the country including Tokyo 57. In Saitama, next to Tokyo, 5 female employees of one hostess bar were infected. According to the press, in that bar there are about 70 employees, and some of them have some symptoms of infection in addition to 5 infected people. I'm afraid that it may be a cluster.
Next Sunday, on 5th July, the election of the Tokyo Governor will held. Depends on the result of the election, there may be some changes in the policies and steps with COVID-19 of the Tokyo Metropolitan Government.
This morning's music is Schumann's Novelletten op. 21. This is the masterwork from which I took my user name of social media. It's my ultra super very VERY favorite Schumannn's work. Of course, there are probably about 133 more Schumann's works that I especially love, in this universe.
I chose Dino Ciani's album this morning. Ciani (1941-1974) was an Italian pianist, studying under Alfred Cortot. Tragically, he died at the age of 32 in a traffic accident. His life was so short that his recordings are not many. However, all the recordings I can listen to are amazing.
I have 2 different Novelletten CDs played by Ciani. This Deutsche Grammophon CD is splendid. Another CD (FONIT CETRA label) is a live recording, it's also amazing. Its cover image is a blue color illustration of Ciani's portrait.
Have a great Sunday and music.
Wow, it's the last Sunday in June!
Stay safe and healthy 😊😷🖖🖖🖖🖖🖖
28 June 2020 #tokyo #japan
https://www.instagram.com/p/CB90ozTJs9J/