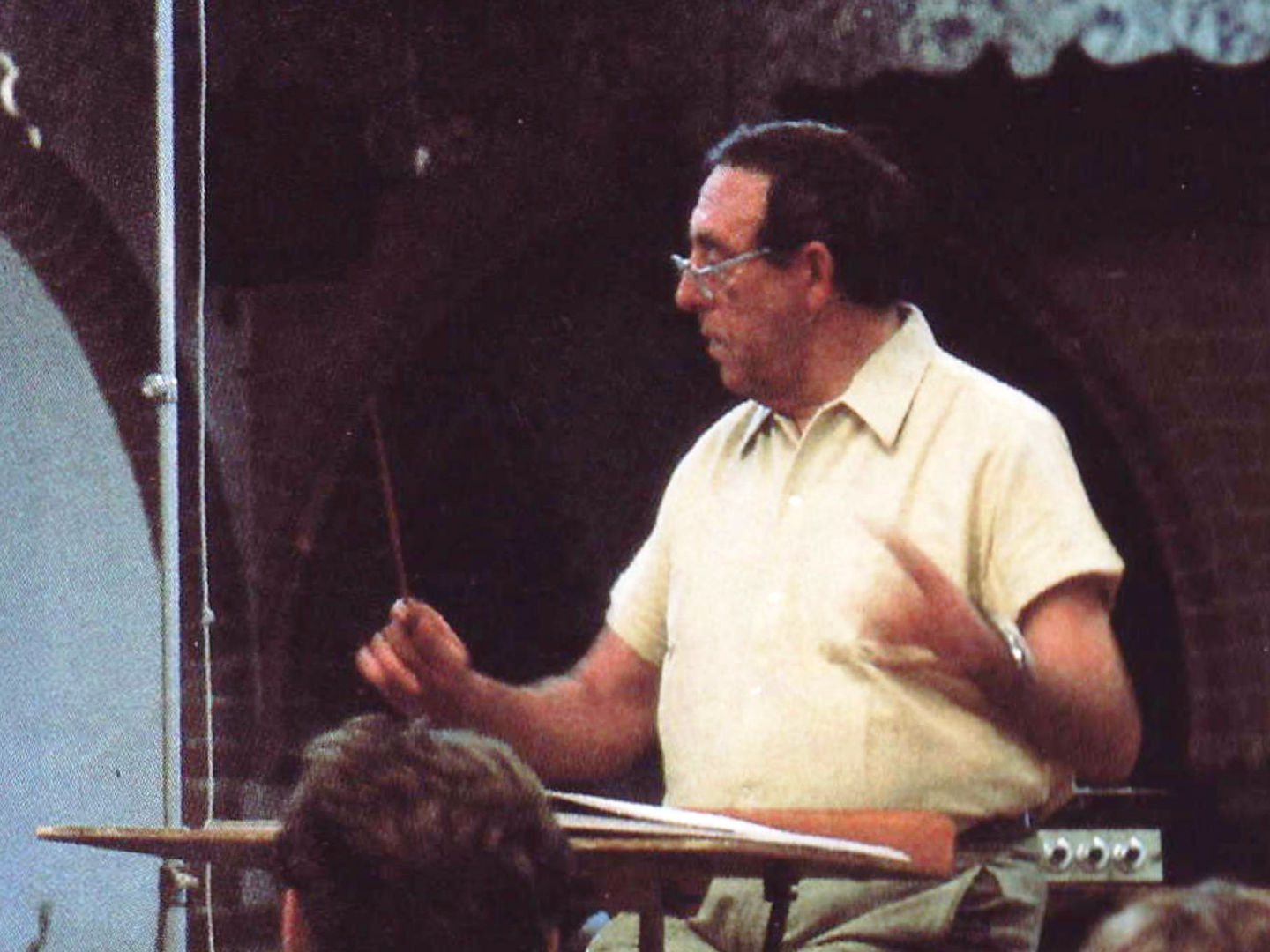 Good morning from Tokyo. It's cold morning again but from today it'll be hot and summer will come back. It is still not clear sky this morning. I've seen birds again this morning, but not as many as yesterday. Maybe yesterday was a festival day for birds.
Yesterday's new cases were 82 including Tokyo 48. 21 of infected people in Tokyo were the workers in the "Night City" according to the press.
(The press used this disgusting words again. I think they are copying or quoting this 2 words from the Tokyo Metropolitan Government's announcement. But it's not proper.)
This morning's music is Schumann's Symphony No. 3 (Rhenish, Rheinische), performed by Otmar Suitner (cond) and Staatskapelle Berlin. This symphony is "My Symphony", I love this since I was very young. When I was a university student, there was a beautiful and magnificent green tree-lined road near there. Every time I rode my bicycle through there, I was listening to the beginning of this symphony's 1st movement in my mind. So I named it secretly that tree-lined road, as the Road of the Rhine. The tree-lined road is the Road of the Rhine. In English, it's a good phrase and sound pleasant. In Japanese, it's not like that.
Till this evening at 9 pm Japan time, 1 pm UK time, I shall be alive till listening to live-streaming from London. Absolutely.
Survive today for Schubert, for Mitsuko-san, for the music.
https://wigmore-hall.org.uk/whats-on/mark-padmore-mitsuko-uchida-202006261300
Have a nice Friday and music.
Schubert is waiting.
Stay safe and healthy 😊😷🖖🖖🖖🖖🖖
26 June 2020 #tokyo #japan
https://www.instagram.com/p/CB4a01lpEuK/