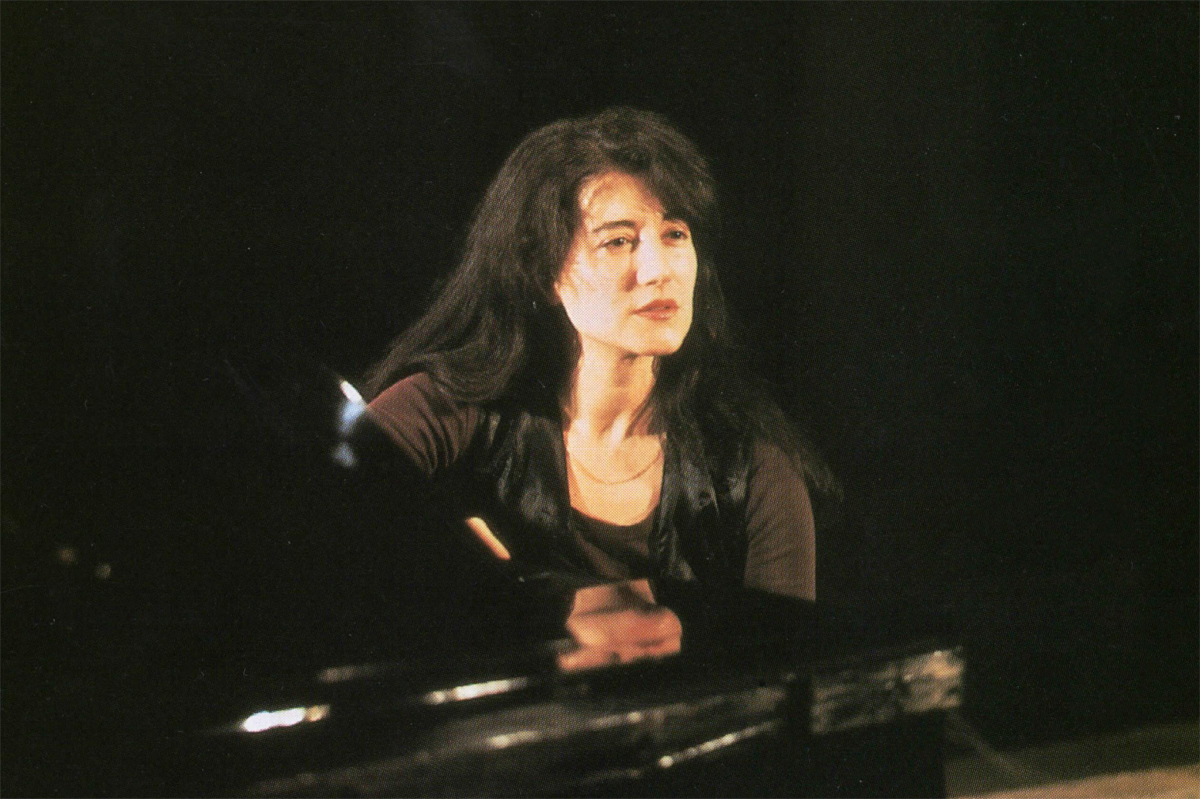 Good morning from Tokyo. It's very cold. Again? Sure, it's better than a very hot morning. In such a foggy, drizzly morning air, I saw a lot of birds. I could take their photos. Some of birds moved too quick, so I couldn't take their photos. Is this nice weather for the birds?
Yesterday's new cases were 96 across the country including Tokyo 55. 10 of Tokyo were workers in the bar or something like that. (The Asahi News didn't use the words "Night City (or Town)" in last night's article. It's proper.)
Other 9 of Tokyo were the cluster from one office. The office is hazardous. I think definitely the commuter train is more dangerous than that.
This morning's music is Prokofiev's Piano Concerto No. 3. It's my very super very (now I said VERY twice, because it's very VERY) favorite Concerto. In these fuzzy foggy weather morning, I want to listen to the punchy music and perfomance like this album by Martha Argerich, Claudio Abbado and Berliner Philharmoniker (Berlin Philharmonic Orchestra). This performance, this music, is amazing magic.
Keep going for one and half more days, on Friday night (Japan time) I'll be able to listen to Mitsuko-san's Schubert!
(It'll be live streamed from London.)
https://wigmore-hall.org.uk/whats-on/mark-padmore-mitsuko-uchida-202006261300
Hope is this.
Have a nice Thursday and music.
Stay safe and healthy 😊😷🖖🖖🖖🖖🖖
25 June 2020 #tokyo #japan
https://www.instagram.com/p/CB1tq1Kp0D9/