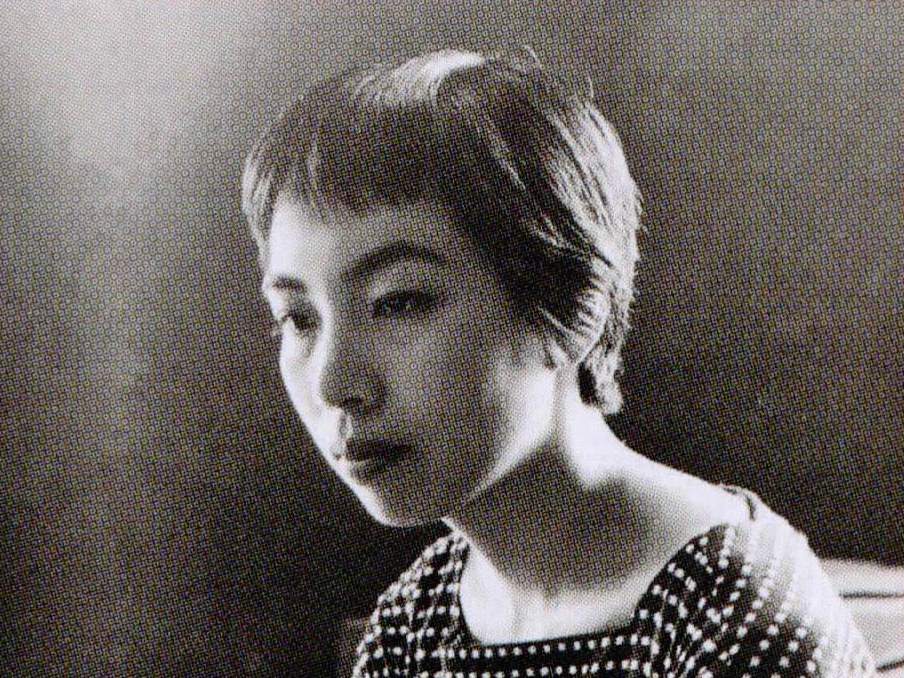 Good morning from Tokyo. It's a very cold morning. Totally white sky is covered with the typical rainy season clouds. Alas, O Blue Sky, I miss thee.
Yesterday new cases were 43 across the country including Tokyo 29. According to the press, 10 of Tokyo's newly infected people were "concerned with the Night City". (Wow, what a cryptic phrase! Ugh, disgusting!)
This morning's album is Debussy. It's my super favorite CD. Played by pianist Kiyoko Tanaka (1932-1996). She retired very young because of her illness. After retirement as a pianist, her life was very limited by Collagen disease and a paralyzed right side of the body. Nevertheless, she raised many students as a great teacher.
She was a gifted pianist. I've never listened to her in concert, but she is my favorite. Because of her short career, there are not many recordings as CD. I think there are some recordings and videos on YouTube.
Have a good Tuesday and music.
Stay safe and healthy 😊😷🖖🖖🖖🖖🖖
23 June 2020 #tokyo #japan
https://www.instagram.com/p/CBwsIGYJEib/