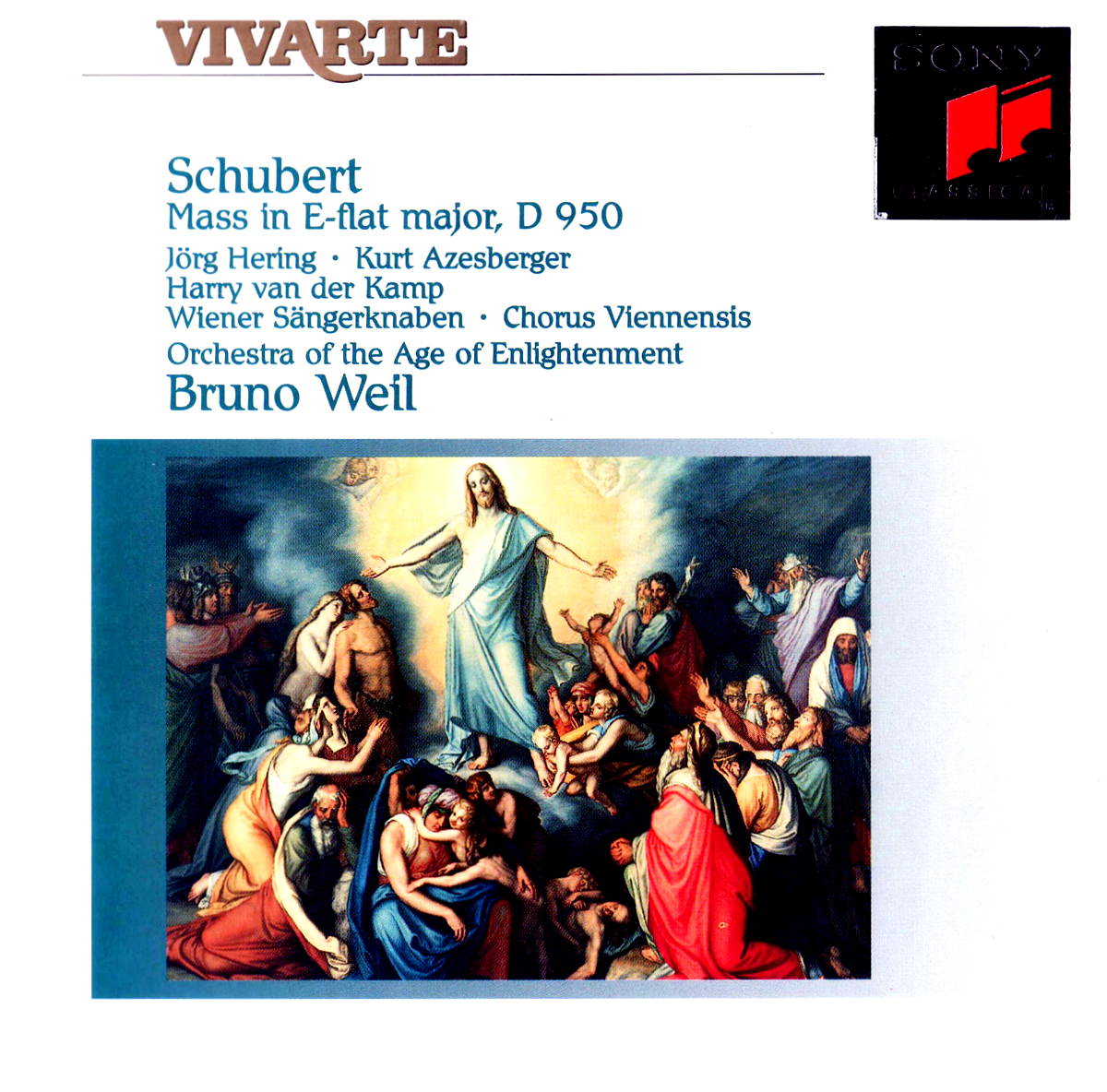 Good morning from Tokyo. Cool morning again. Cool days are comfortable and easy. But. Only bad things happen because of Corona. Recent situations make me unhappy. Bad weather makes me more depressed.
Yesterday's new cases were 57 across the country, including Tokyo 31, Saitama 12. (Saitama is next to Tokyo.)
In the past a few days, in Osaka and Tokyo, the orchestras performed with audience keeping with physical distance. I don't know when I can listen to orchestra concert. 2 concerts I listened to in January, conducted by Christoph Eschenbach, may be the very last orchestra concert of this year. I can't believe this kind of situation still now.
This morning's music is Schubert. On a downer and lackluster morning like this, I want to listen to Schubert and ease my mind. This album is my best medicine. Schubert's Mass No. 6 (D950). This morning I chose the album of the Orchestra of the Age of Enlightenment conducted by Bruno Weil. Beautiful performance, magnificent music.
Have a hopeful Wednesday.
I wish I could be hopeful. Really.
Stay safe and healthy 😊😷🖖🖖🖖🖖🖖
24 June 2020 #tokyo #japan
https://www.instagram.com/p/CBzAPKlpu5M/