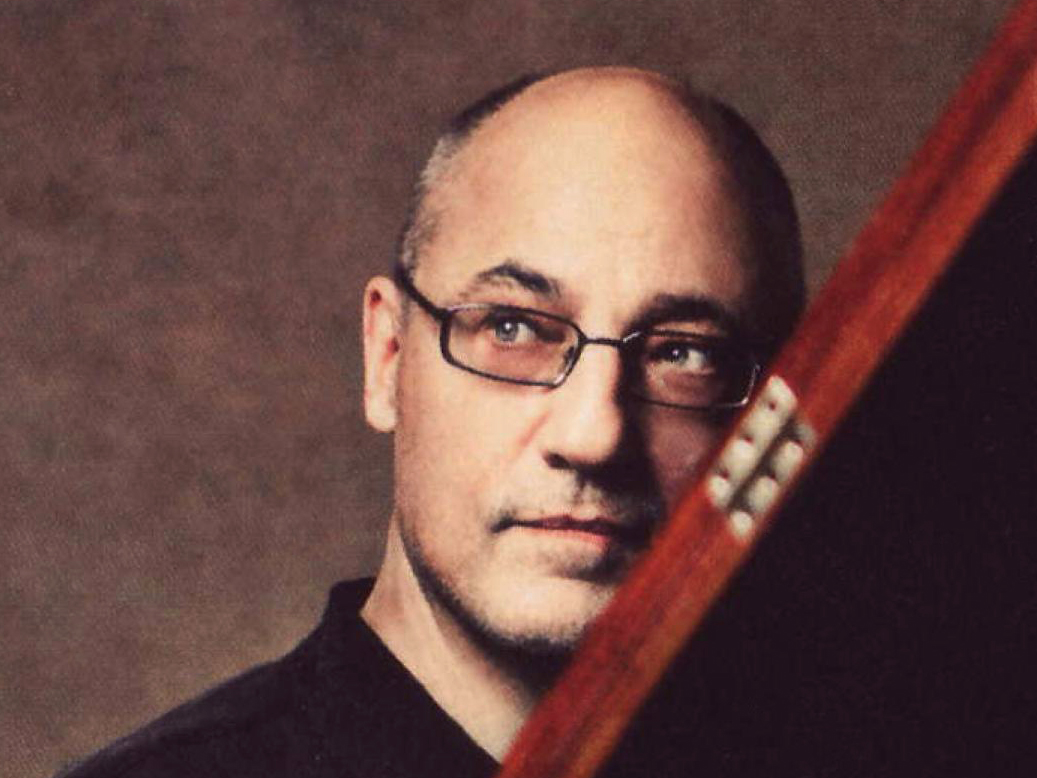 Good morning from Tokyo. A beautiful crescent moon and sunrise. The wind is fresh. The birds are singing. Beautiful morning.
Yesterday, the weather didn't break around here, and the day closed with a sunny sky. Yesterday's high temperature was 30.5 °C (86.9 °F), and the forecast for today is the same. Today is expected to keep sunny and clear.
Yesterday's new cases were 44 across the country. Tokyo 27. 10 of Tokyo are, I think, they are some sort of workers in bars or nightclubs something like that. These are the people that the press and the Tokyo Metropolitan Government call indirectly "the people in the Night Town (or Night City)".
This morning's album is Beethoven's Diabelli Variations, played by Andreas Staier. He plays fortepiano. Other composers' variations are also included. It's a fabulous album with interesting ideas.
In 2010, I listened to a Swiss radio program on the internet. It was Staier's recital, and the same program as this album. I recorded it and listened to it over and over again. I was completely fascinated by that. Then this CD was released. I listened to this many times, too. At the end of 2013, finally I got a chance to listen to the same program in Staier's recital in Tokyo. It was wonderful. So, I highly recommend this album.
Have a good Wednesday and music.
Stay safe and healthy 😊😷🖖🖖🖖🖖🖖
17 June 2020 #tokyo #japan
https://www.instagram.com/p/CBg2qjmJPCE/