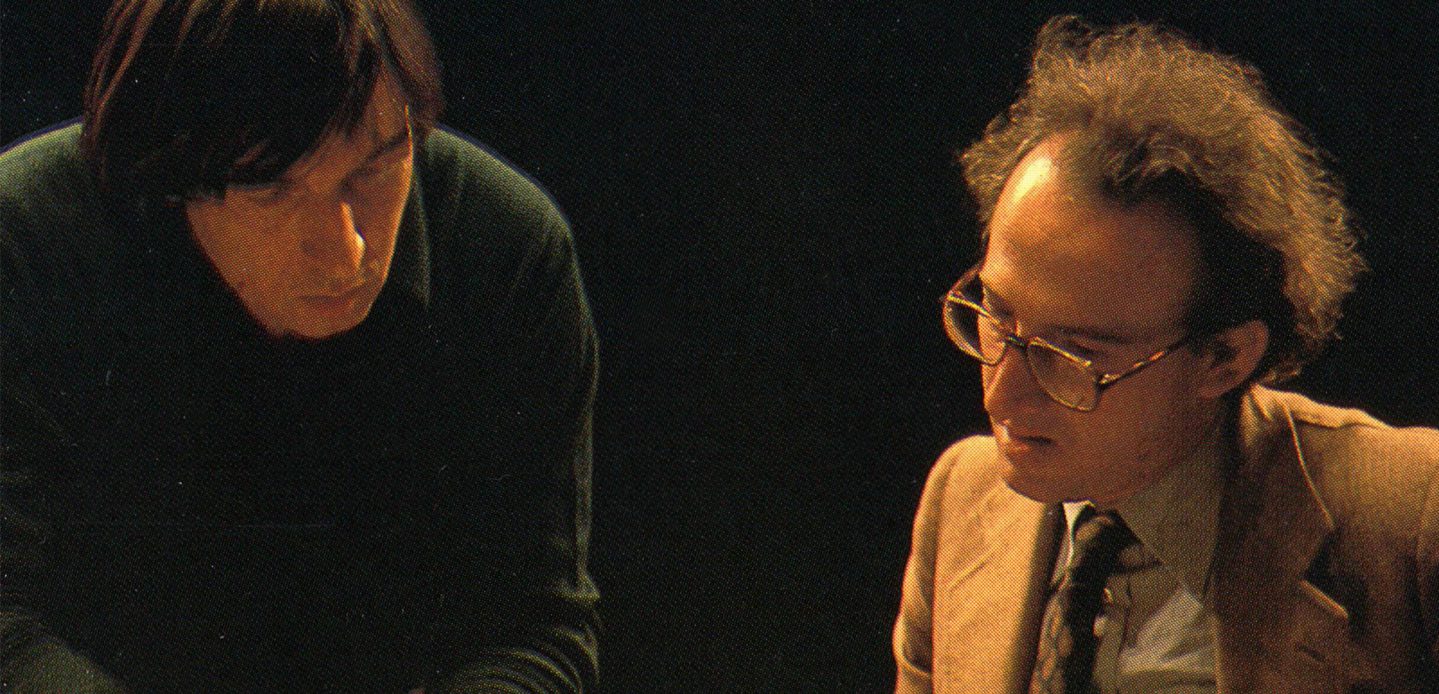 Good morning from Tokyo. It's cool and cloudy. It's enough because the air temperature is comfortable, even without the blue sky.
Yesterday's new cases were 46 across the country, including Tokyo 16. The news report said 6 among these 46 might got infected in "the night town" (as they call).
(Can't these people stop going to town for a drink?)
This morning's music is Bartók's 2 Piano Concertos played by Maurizio Pollini with the Chicago Symphony Orchestra (CSO) conducted by Claudio Abbado. This is my favorite CD.
Yesterday in Japan, it was announced that the Japan tour of Sir Simon Rattle and the London Symphony Orchestra (LSO) has been cancelled due to Coronavirus. They had scheduled to come Japan in this autumn.
The LSO is one of my favorite orchestras. I went their concerts in Tokyo several times. All of them were wonderful. The most vivid impression of them is 2002 concert conducted by Pierre Boulez. Then Pollini played Bartok's Piano Concerto No. 1. I had dreamed for many years of listening to the Bartók's Piano Concertos played by Pollini. That day, my dream had come true. It was amazing. I remember that LSO's concert on that day.
This recording with the CSO is also wonderful. Please see the CD's cover photo. Both Abbado and Pollini are so young.
Have a nice Thursday and music.
Stay safe and healthy 😊😷🖖🖖🖖🖖🖖
18 June 2020 #tokyo #japan
https://www.instagram.com/p/CBjmIjkJN9G/