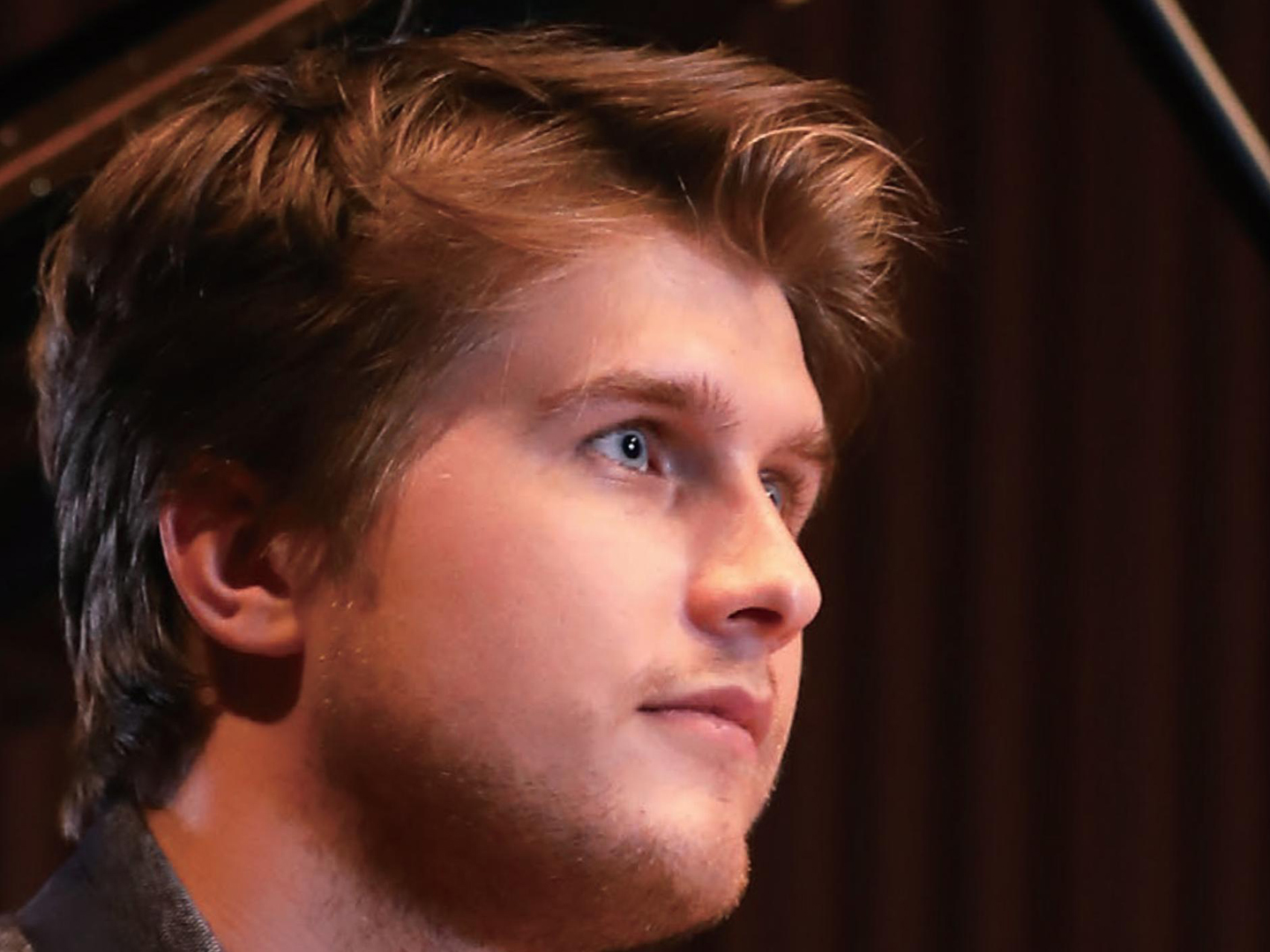 Good morning from Tokyo. The Blue sky. I' m happy just for that.
Yesterday's high temperature was 32.6 °C (90.7 °F). It was very hot, but the night was cool and comfortable. This morning it is chilly. I hope summer is always like this. In recently, in Tokyo, it's more than 30 °C (86 °F) even during the midnight of summer. In the past, it was cooler. The forecast is for today to be the same hot as yesterday. However, the weather will break.
I want to make a plan to visit the museum in Nerima for the Chopin exhibition. I hope to visit there within this week. This exhibition will continue until the 28th June. Due to Coronavirus, it has been rescheduled and shortened. But shortening is much better than canceling.
Yesterday's new cases 72, it's across the country. Tokyo 48. 23 of them are employees of the same kind of business I wrote about in yesterday's post. (Details unknown.)
I don't know whether this is the 2nd wave or not.
This morning's album is by pianist Tomasz Ritter. In yesterday's post I introduced Naruhiko Kawaguchi's Schubert album. Ritter was the winner of The 1st International Chopin Competition on Period Instruments (2018), in which Kawaguchi was the 2nd prize.
This album is a live recording from that competition. From the NIFC label, it' s the Fryderyk Chopin Institute (Polish: Narodowy Instytut Fryderyka Chopina).
Next month I was going to listen to Ritter's recital. He also can't come to Japan. His recital has also been cancelled. There is no other way.
This album is very nice. Hopefully I'll be able to listen to his recital in the future.
Just one year ago, on 10 June 2019, I had a good opportunity to listen to his special class.
You can read about that in here.
It was a heavy rainy day. The hydrangeas were very beautiful.
https://www.instagram.com/p/Bymrp-uhvt2/
Have a good Tuesday and music.
Stay safe and healthy 😊😷🖖🖖🖖🖖🖖
16 June 2020 #tokyo #japan
https://www.instagram.com/p/CBeg-j4JwUJ/